'MacGyver' movie in the works; James Wan looks to direct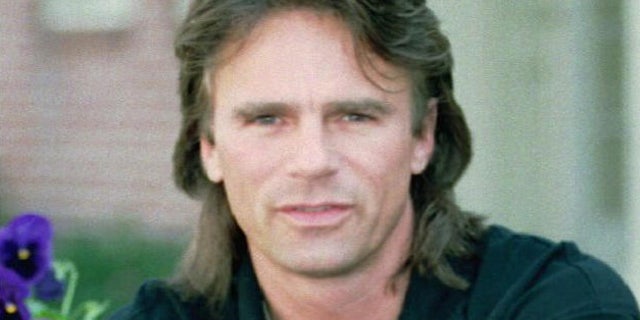 Could MacGyver be trading in his Swiss Army Knife for a saw?

Director of the "Saw" franchise James Wan is in talks to direct the New Line "MacGyver" film that is in the works.

The film will be based off the series that ran on the network from 1985 to 1992, and there is no word yet on who will play the secret agent role once embodied by Richard Dean Anderson.
Wan casually confirmed the rumors of his involvement in the MacGyver project via his verified Twitter account.

"People are surprised?? he tweeted. "You guys never saw shades of MacG in Jigsaw??"

And Wan may have a point. His "Jigsaw" serial killer character in the "Saw" films, though more gory than the ABC series, presents just the sort of puzzle the secret agent would find a clever way to solve. MacGyver's trademark was getting himself out of dangerous situations using his wit and everyday objects.

Jason Richman, of "Bangkok Dangerous," has already written the script for the "MacGyver" movie, according to the Hollywood Reporter, and edits have been done by Brian and Mark Gunn. The website added that Raffaella and Martha De Laurentiis, relatives of late producer Dino De Laurentiis, are producing, along with series creator Lee Zlotoff.

No release date has been set for film.