American Idol: Karen Rodríguez Safe, Jennifer López Premiers Steamy "On the Floor" Music Video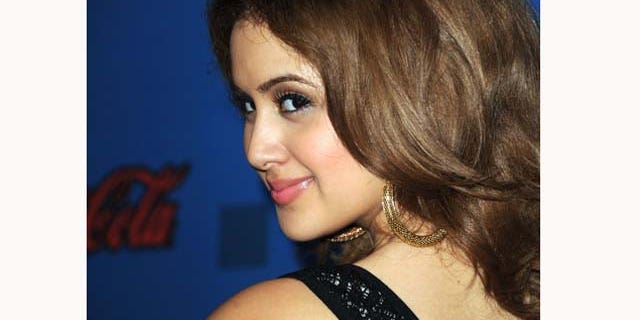 It was the end of the road for Jovany Barreto and Julie Zorilla.
The American Idol contestants ended their journey Thursday night after voters booted them off the popular singing competition.
Judge Jennifer López, granted Barreto a second chance to perform after failing to captivate America.
Barreto, 23, performed Jon Secada's "Angel" during the "Wild Card" round, alternating the lyrics between English and Spanish.
Although the bilingual tactic worked out for fellow contestant Karen Rodríguez Wednesday night, it wasn't enough to save Barreto.
"You did a good job, baby," said López. "You did all you could do."
Julie Zorilla didn't even get a second opportunity to redeem herself. The Colombian-born early favorite finished in the bottom 14 and was eliminated early on in Thursday's show.
Unlike Barreto and Zorilla, Rodríguez, a New York native, secured a place in the next round – and became an an favorite of the judges.
Joining Rodríguez, there are 13 other contestants.
Finishing the evening, López's debuted her new video, "On the Floor," which features Cuban star Pitbull.
You can reach Alexandra.Gratereaux at: Alexandra.Gratereaux@foxnewslatino.com
Or via Twiiter: @GalexLatino
Facebook: http://www.facebook.com/alexandra.gratereaux
Follow us on twitter.com/foxnewslatino
Like us at facebook.com/foxnewslatino