Amber Rose tells all about Kanye West breakup: 'The only thing I got from him was fame'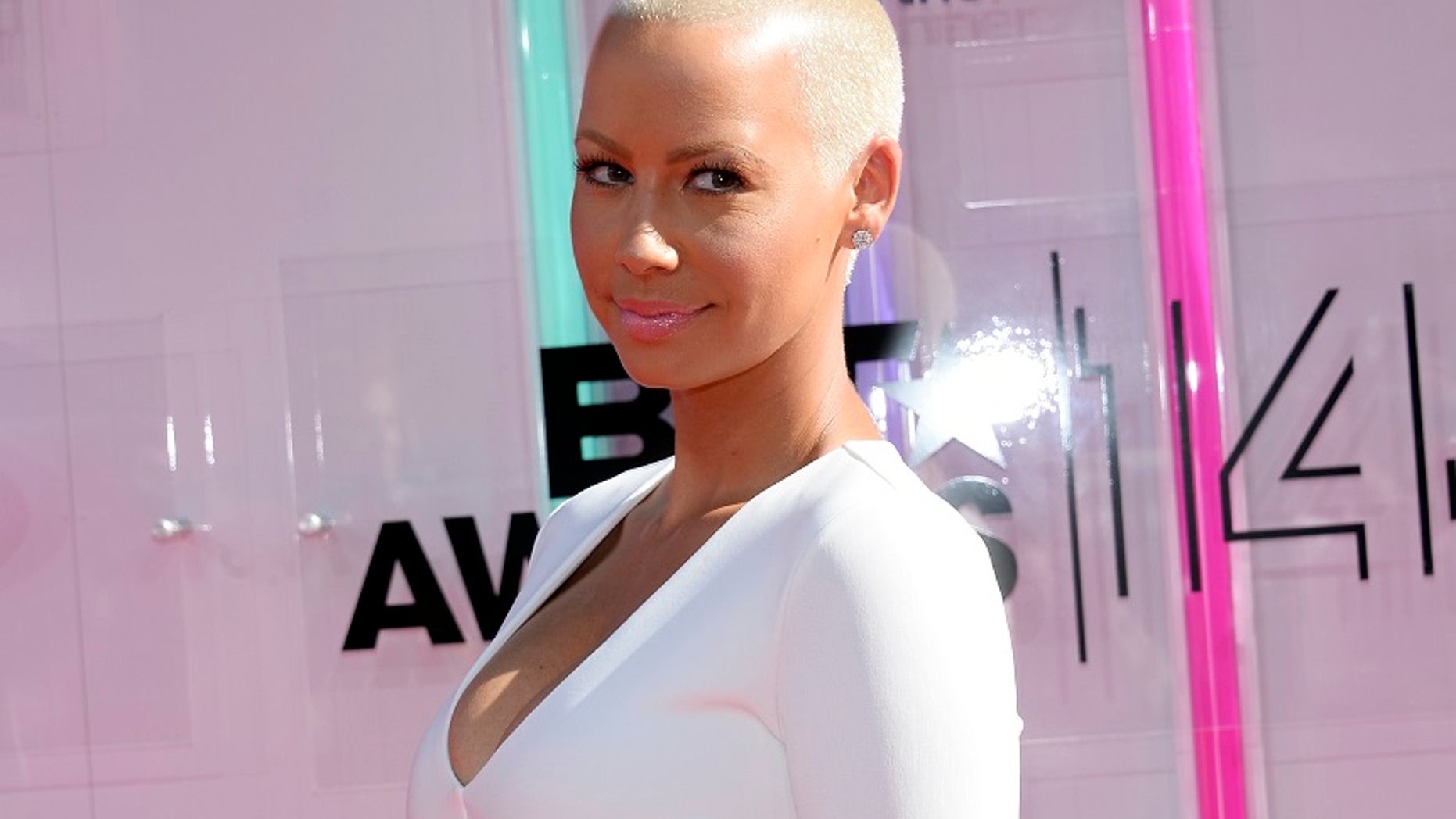 Amber Rose didn't hold back on Tuesday when discussing her 2010 breakup with rapper Kanye West and the "constant bullying" she says he put her through for years following the split.
Rose, 33, spoke on Complex's "Everyday Struggle" show and opened up about her split from the megastar rapper and the aftermath, according to People.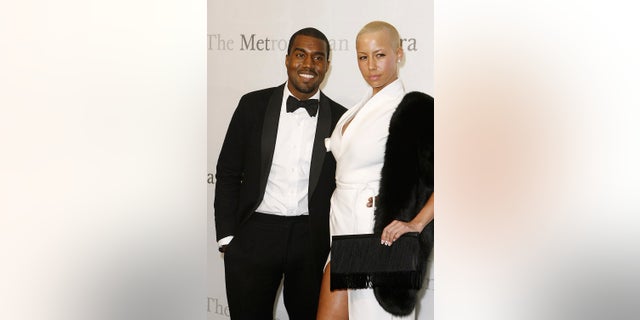 "I see this a lot on the Internet: 'Amber's going to hurt him,'" Rose said. "I've been the one that's been heartbroken. I have never cheated on any of my boyfriends. I still have never said anything mean about Kanye. This is after six, seven years of constant bullying from him."
ALICE COOPER DISCOVERS ANDY WARHOL PRINT LOST FOR MORE THAN 40 YEARS
However, West and Rose have been embattled in a couple of Twitter feuds following their split. In 2015, West said on a radio show: "If Kim had dated me when I first wanted to be with her, there wouldn't be an Amber Rose. It's very hard for a woman to want to be with someone that's with Amber Rose. I had to take 30 showers before I got with Kim."
In 2016, West tweeted about Rose's then husband, Wiz Khalifa, and their newborn son.
"4th you let a stripper trap you," West tweeted. "5th I know you mad every time you look at your child that this girl got you for 18 years. 6th don't ever come out the side of your neck at me."
Rose tweeted back to West with a sexually explicit response.
West apologized for his remarks months later on Steve Harvey's radio show. He apologized for including their young son in their battle.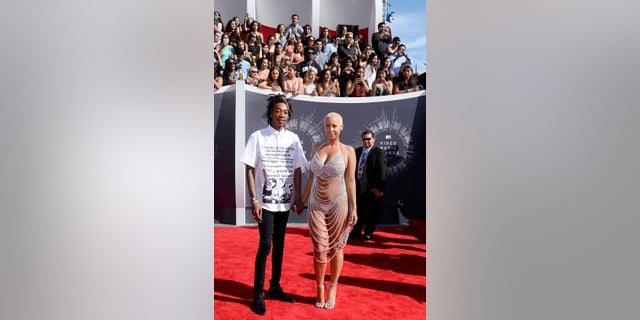 The model and rapper dated for two years until their split in 2010. After the split, West released his fifth studio album, "My Beautiful Dark Twisted Fantasy," which was well-received by critics and won a Grammy Award for Best Rap Album in 2012. The album was reportedly inspired by West and Rose's separation.
JUSTIN BIEBER DENIES RUMORS HIS FAITH PLAYED A ROLE IN CANCELING HIS TOUR
"It's a great part of history and it's a great part of hip-hop, and I'm happy to be part of it but that time was not a great time for me," Rose said. "I'm famous, and I'm broke. I can't date anyone else. I can't say anything on the Internet because Kanye has such a voice. If I was going to kill myself, I would have done it during those times.""The only thing I got from him was fame," Rose said.
Rose established a non-profit organization, the Amber Rose Foundation, aimed at encouraging women's rights and equality.