Alec Baldwin says he 'would absolutely win' against Trump in 2020 election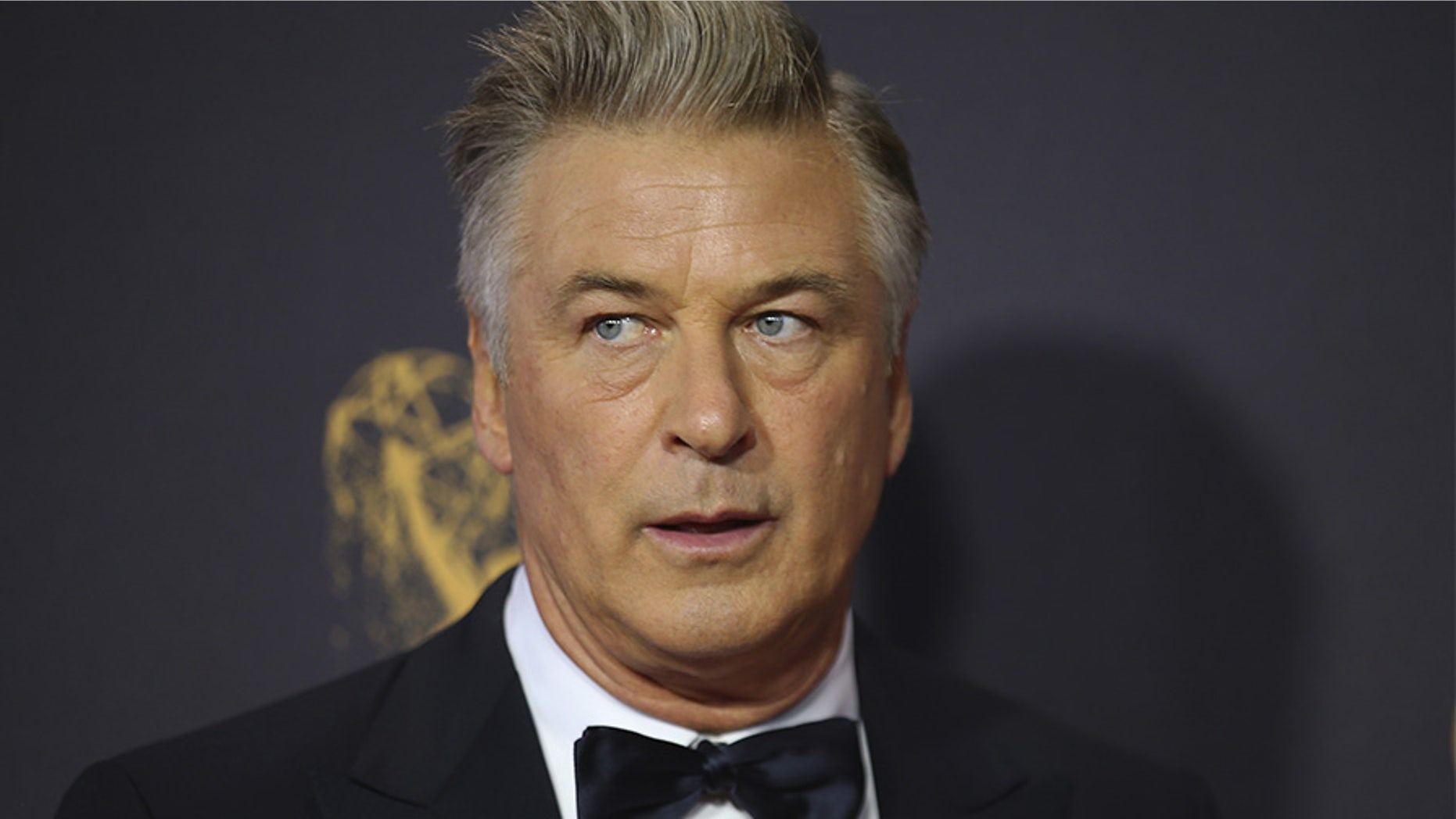 Emmy-winning actor Alec Baldwin said Monday he would easily win against President Donald Trump if he'd run in the 2020 presidential election.
"If I ran, I would win," Baldwin told Howard Stern during a discussion on his Sirius XM radio show about the potential candidates in the next presidential election, the Daily Beast reported.
"I would absolutely win. One thousand percent," the actor added, though joking that his wife and being a host of a game show is stopping him from actually launching a bid to become the leader of the free world.
Stern then suggested Baldwin to run "for president as Donald Trump" – to which Baldwin repeated himself saying that he would have no problem wining against the current president.
"If I ran for president, I would win. Hands down, I would win," he said. "It would be the funniest, most exciting, craziest campaign."
This isn't the first time Baldwin joked about his ability to take on Trump or his suitability to be the president.
"Would I think I'd be a good president? Yeah, I think I'd be a good president," he told an audience at George Washington University last year, The Hill reported. "To run for office is something that I want to do," he added, but noted that running "doesn't seem to be practical with my lifestyle and my children."
Before that, he also tweeted a cryptic message, saying: "If I run for a President, think of how entertaining the debates would be."
The Emmy-winning actor, who won the prestigious award for his portrayal of Trump on "Saturday Night Live," insisted on Stern's show that he's joking about his run only because "people don't really have a sense yet" of who's going to take on Trump in the next election.
"Somebody great is going to come up, I hope," he said. "I'd love to run for that kind of position to just have things be very common sense. There are so many things that this country needs to do that are so obvious."
Baldwin went on to claim in the interview that, according to his multiple sources, First Lady Melania Trump likes his impression of her husband and watches the clips of the show online. "She must know what a maniac he is," Baldwin said.