Al Roker 'amazed' that 'pooped my pants' comment went viral: Which celeb made the most embarrassing confession?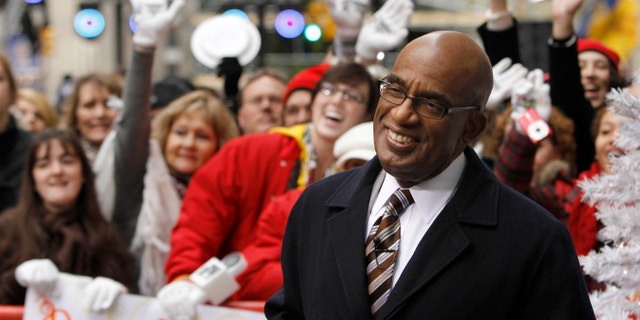 It's official: nothing is too personal to share anymore. Days after Al Roker uttered the now infamous phrase "I pooped my pants" — and admitted that the White House was the scene of the crime, of all places — he says he's "amazed" that the now-viral interview became "such a big deal."
Why get into something so TMI on "Dateline," of all places? Well, Roker explained on "Today" that he "wanted people to realize that there are consequences to gastric bypass surgery . . . some of them embarrassing, others can be life-threatening or fatal."
SODAHEAD SLIDESHOW: See the most embarrassing celebrity confessions.

Roker, 58, lost more than 100 pounds after having gastric bypass surgery in 2002 — the "pooping" incident happened a month later, he told correspondent Nancy Snyderman while promoting his new memoir, "Never Goin' Back: Winning the Weight-Loss Battle for Good."
But really, Al . . . did you have to provide so many details?
PHOTOS: See the latest celebrity pictures to hit the Internet.
From Roker's poop problem to John Mayer's naughty habit, let us know: Which celeb do you think made the most embarrassing confession?