ADL slams Russell Simmons for comparing NYC's horse carriages to slavery, the Holocaust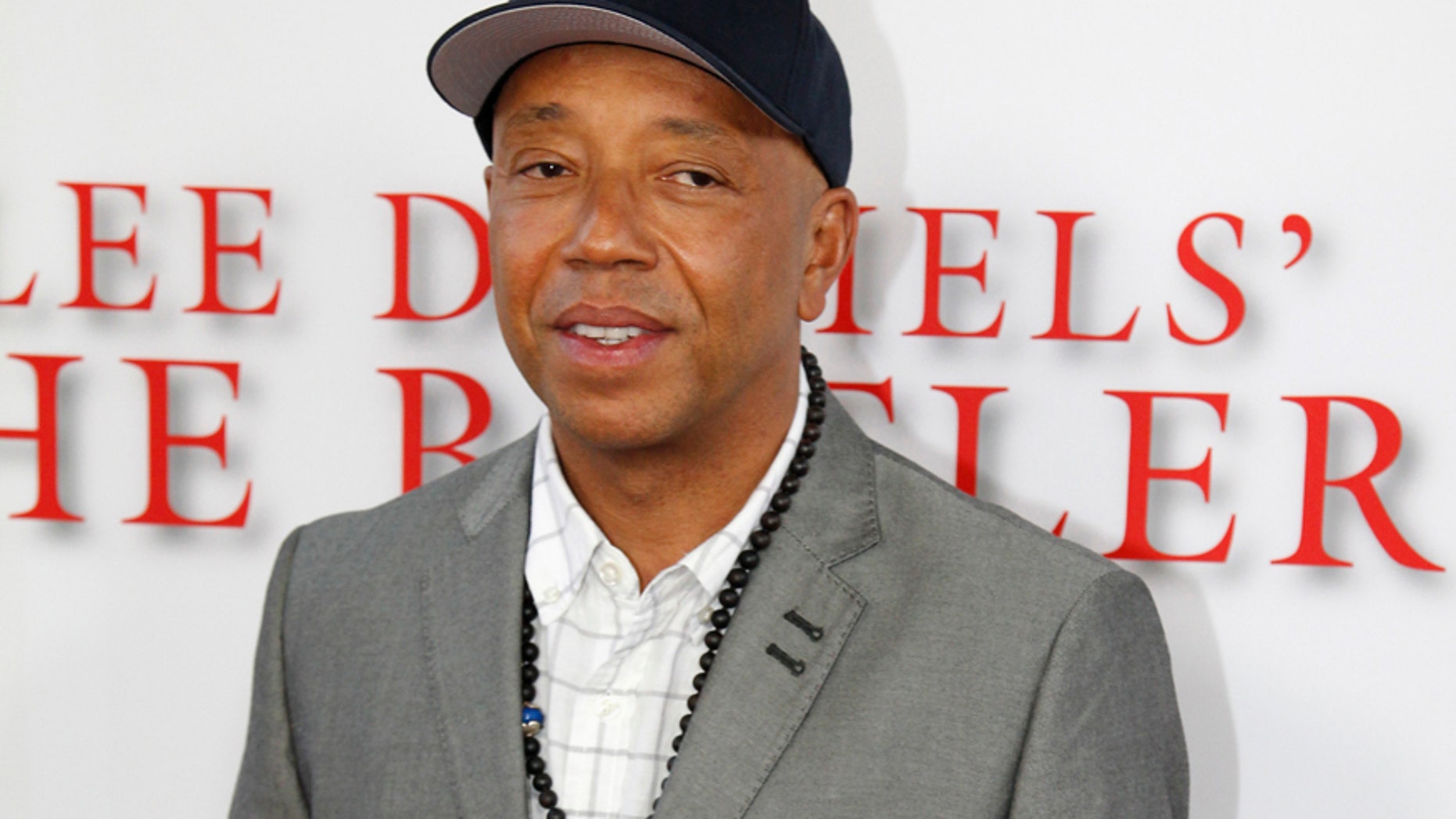 Anti-Defamation League (ADL) voiced their "disappointment" with hip-hop mogul Russell Simmons for comments he made comparing New York's horse-drawn carriages to slavery and the Holocaust.
Simmons spoke Thursday at an event organized by horse carriage opponents where he likened the carriages to slavery, ethnic cleansing and "people who put people in ovens."
"The comparison of animal suffering to that of human suffering in the Holocaust and in slavery is outrageous, offensive and insensitive," ADL National Director and Holocaust survivor Abraham H. Foxman said in a statement. " We would have expected better. As someone who has worked with the Jewish community and should be sensitized to these issues, Russell Simmons should know better than to use inappropriate comparisons to the Holocaust or slavery, particularly in New York City, which is home to the largest Jewish community in the U.S., as well as to Holocaust survivors and a large African-American community."
Simmons urged New York Mayor Bill de Blasio to follow through on his campaign promise to ban the horse carriages. He took to Instagram to clarify his statement, saying, "regarding my holocaust /slavery statements ..meant to invoke compassion.... what the NY post and wsj took from my statement about 100 billion animals being born into suffering every year. I refered (sic) to that as a holocaust."
The ADL added, "We are even more disappointed to read that Simmons has expressed no regret for his remarks. I believe he owes an apology to the Jewish and African-American communities. The murder of six million Jews and millions of others who perished in the Holocaust, and the many millions who suffered under slavery, should never be used to make a political point."
De Blasio said Simmons' remarks didn't bother him.
The mayor said he feels "very clear about the mission" to ban horse carriages. He said some initiatives take longer to accomplish than others.
Asked about Simmons' remarks about slavery and the Holocaust, a mayoral spokeswoman said, "We respectfully disagree with Mr. Simmons's characterizations of all of the above."
A representative for Simmons was not made immediately available to FOX411 for comment.
The Associated Press contributed to this report.