Adele Cancels Remainder of US Tour Due to Vocal Chord Hemorrhage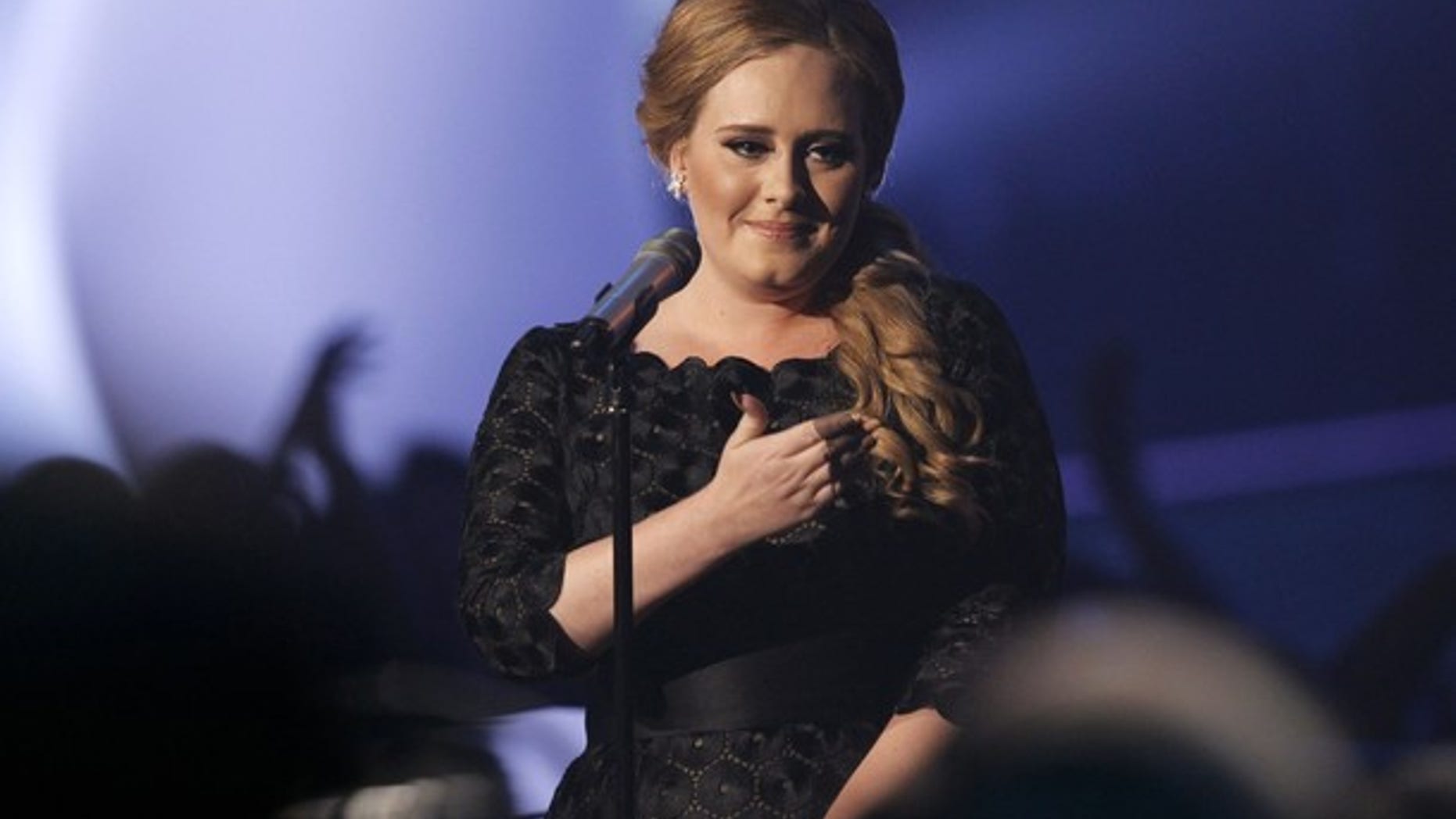 Adele was forced Tuesday to cancel the remaining 10 shows in her US tour due to a vocal chord hemorrhage.
The chart-topper told fans she was "heartbroken and worried" about sharing the news because her October shows were already rescheduled dates, after her North America tour was canceled in June as she suffered a severe bout of laryngitis.
The British songstress spent the summer recovering and tried to make a comeback in September. But she developed a respiratory and chest infection and was only able to make nine of her 15 shows last month.
"Singing is literally my life, its my hobbie, my love, my freedom and now my job. I have absolutely no choice but to recuperate properly and fully, or i risk damaging my voice forever," the distraught Grammy winner wrote in a blog posting.
"I'm gonna be starting up vocal rehab as soon as, and start building my over all stamina in my voice, body and mind. i will be back and im gonna smash the ball out the park once im touring again," she promised.
"I apologize from the bottom of my heart, sincerely i do," the 23-year-old added.
Adele's album "21" dropped in January and she has earned rave reviews for her singles "Someone Like You" and "Rolling in the Deep."
Her sophomore project is the bestselling album of 2011 so far, in both the US and the UK.