Actress Zsa Zsa Gabor Hospitalized Once Again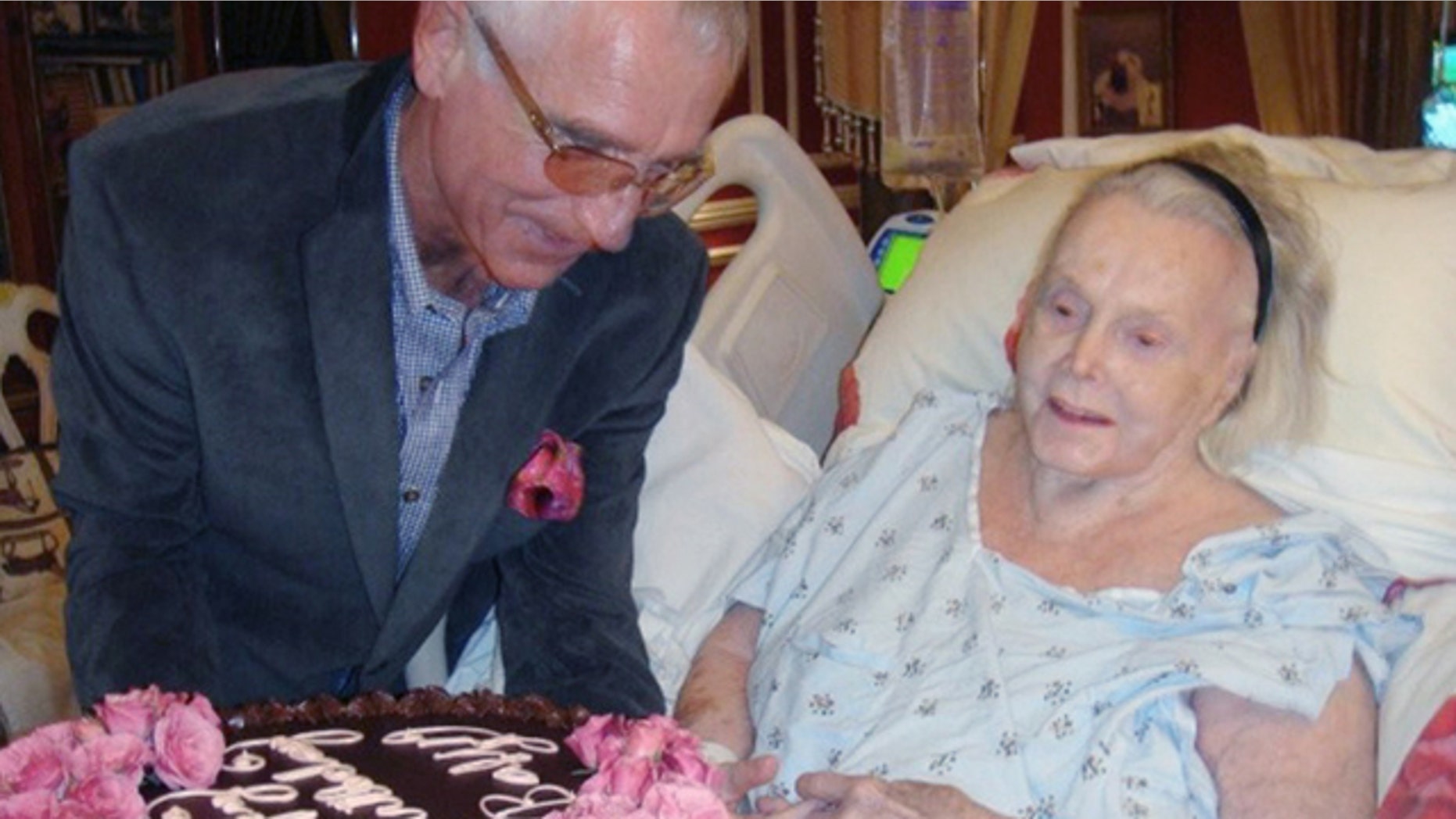 LOS ANGELES -- A publicist says Zsa Zsa Gabor is being taken to a hospital by ambulance because there is no blood flow in her left leg.
Publicist John Blanchette said Wednesday that doctors ordered the ailing 94-year-old actress to go to UCLA Medical Center because of the problem.
Most of Gabor's right leg was amputated in January because of gangrene.
Gabor was hospitalized last month for high fever, fluid in her lungs and an infection.
Blanchette says her condition had been improving, and she watched the Oscars Sunday with her husband.