Actress says she had to change her last name because 'Hollywood is racist'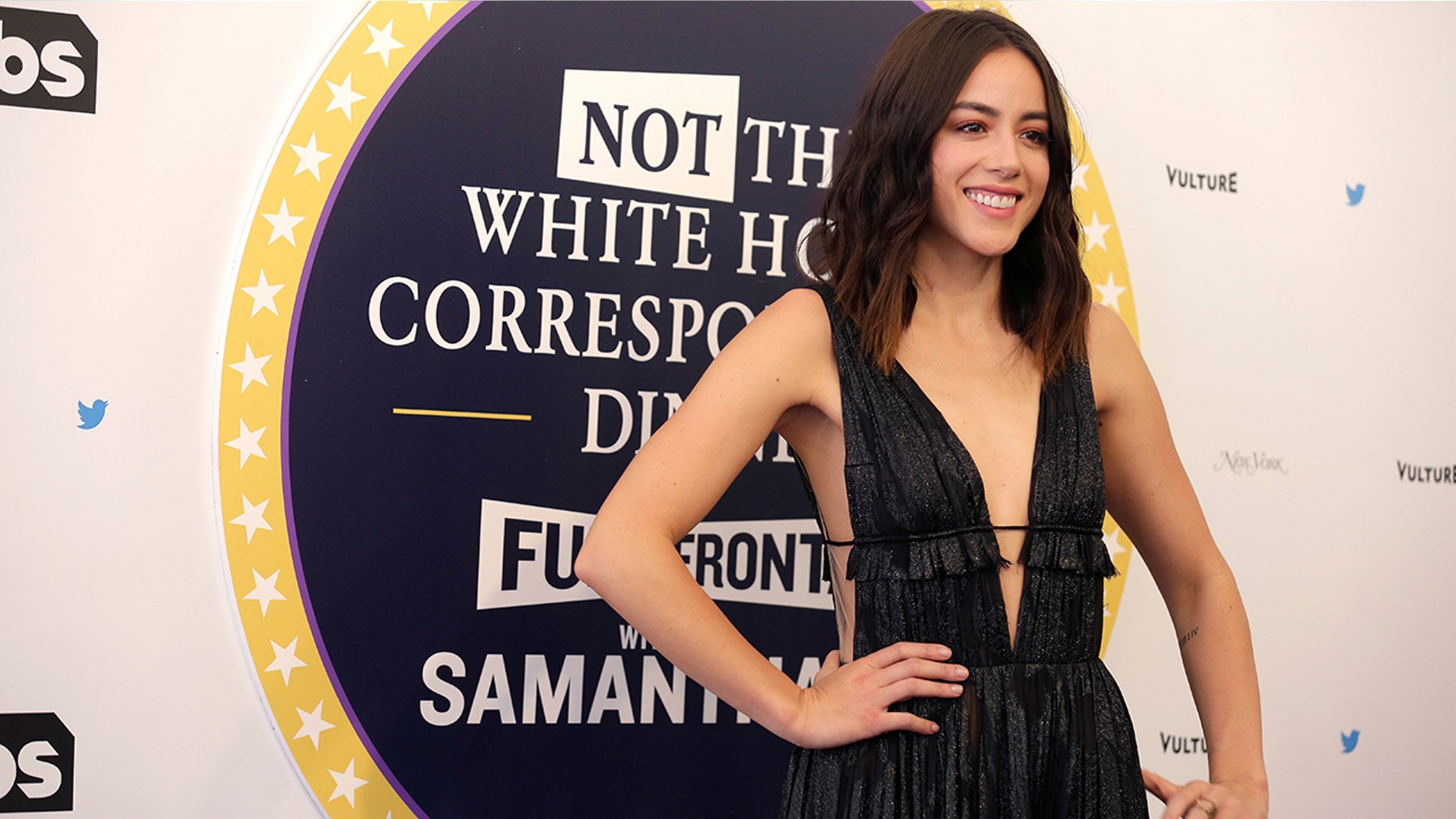 "Deadpool" actor Ed Skrein brought the conversation of Hollywood whitewashing to the forefront thanks to his decision to exit a role in the new "Hellboy" movie. Now, another Marvel star is showing her support for the bold decision.
As previously reported, Skrein was cast in the upcoming "Hellboy" reboot as a character from the comic books that is Japanese. The actor released a statement after the backlash from the casting announcement saying that he was not aware of the character's comic origins when he took the role. Upon reflection, he announced on social media that he will leave the role. Now, "Agents of S.H.I.E.L.D." star Chloe Bennet is doubling down on her support and sharing her own story.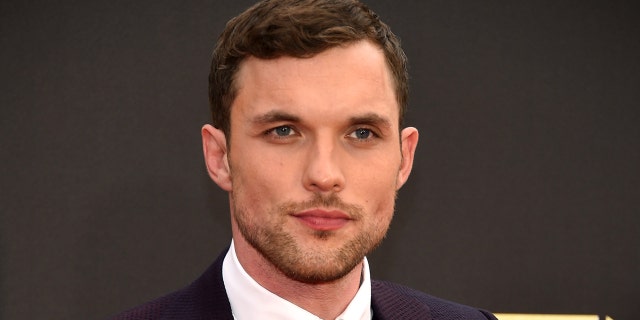 "DAMN, that's a man," she wrote in a caption on Instagram in which she reposted Skrein's statement. "Thank you @edskrein for standing up against hollywoods continuous insensitivity and flippant behavior towards the Asian American community. There is no way this decision came lightly on your part, so thank you for your bravery and genuinely impactful step forward. I hope this inspires other actors/film makers to do the same."
The actress has been vocal about her struggles with Hollywood's treatment of Asian-Americans in the past, previously telling The Daily Beast that she changed her name from Chloe Wang to Chloe Bennet because she was having difficulty getting roles. According to her, the first audition she went out on as Chloe Bennet, she booked. Soon after, she found herself the lead in ABC's "Avengers" spinoff.
"Changing my last name doesn't change the fact that my BLOOD is half Chinese, that I lived in China, speak Mandarin or that I was culturally raised both American and Chinese," she wrote in a further statement, per Variety. "It means I had to pay my rent, and Hollywood is racist and wouldn't cast me with a last name that made them uncomfortable."