Academy invites 928 new members to boost Hollywood diversity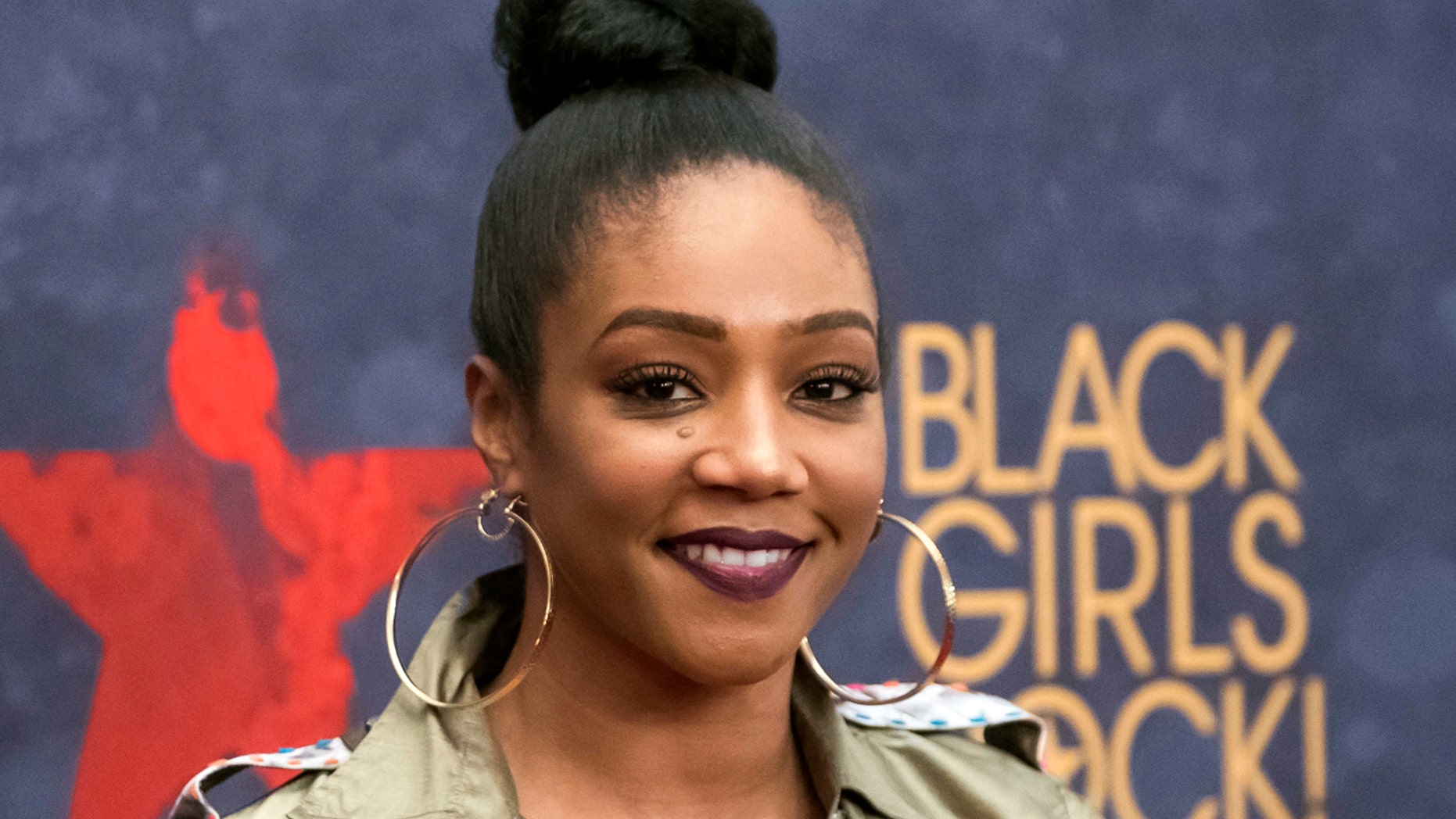 The Academy of Motion Picture Arts and Science intends to boost the diversity of its voting body by inviting 928 new members representing 59 countries to join, including actors Tiffany Haddish, Kumail Nanjiani, Gina Rodriguez and "The Rider" filmmaker Chloe Zhao, among others.
Nearly half of the invitations were sent to women, while 38 percent of invitations were sent to people of color, per the Academy's infographic released Monday.
If each prospective member accepts their invitations, women and people of color will comprise 31 percent and 16 percent of the voting body respectively, continuing the gradual increase in these areas over the years.
"Hey yo. I'm in The Academy," Pakistani-American Nanjiani, who co-wrote and starred in "The Big Sick," tweeted Monday. His wife and co-writer Emily V. Gordon was also invited to join.
Others celebrated elsewhere, like Haddish, who got the news from Melissa McCarthy on the set of their upcoming film "The Kitchen."
"That super cool," the 38-year-old said in a video capturing the moment.
"So I get to vote?" Haddish added, before exclaiming with laughter: "I'm going to get movies for free?"
The increase helps address the pervasive concerns echoed in 2015 and 2016, both years in which neither the "Best Actor" nor "Best Actress" award categories included minority nominees.
In the heat of the controversy, the president of the Academy, Boone Isaacs, noted the pressure to improve diversity.
"The Academy is taking dramatic steps to alter the makeup of our membership," he said in a 2016 statement.
The Academy set its goal to double the 2016 number of diverse members by 2020. It seems they're on the right track on the as minorities held seven of the 20 nominations in the "Best Actor" and "Best Actress" categories in 2017.
New members will get a chance to celebrate together at private receptions this fall.

The Associated Press contributed to this report.