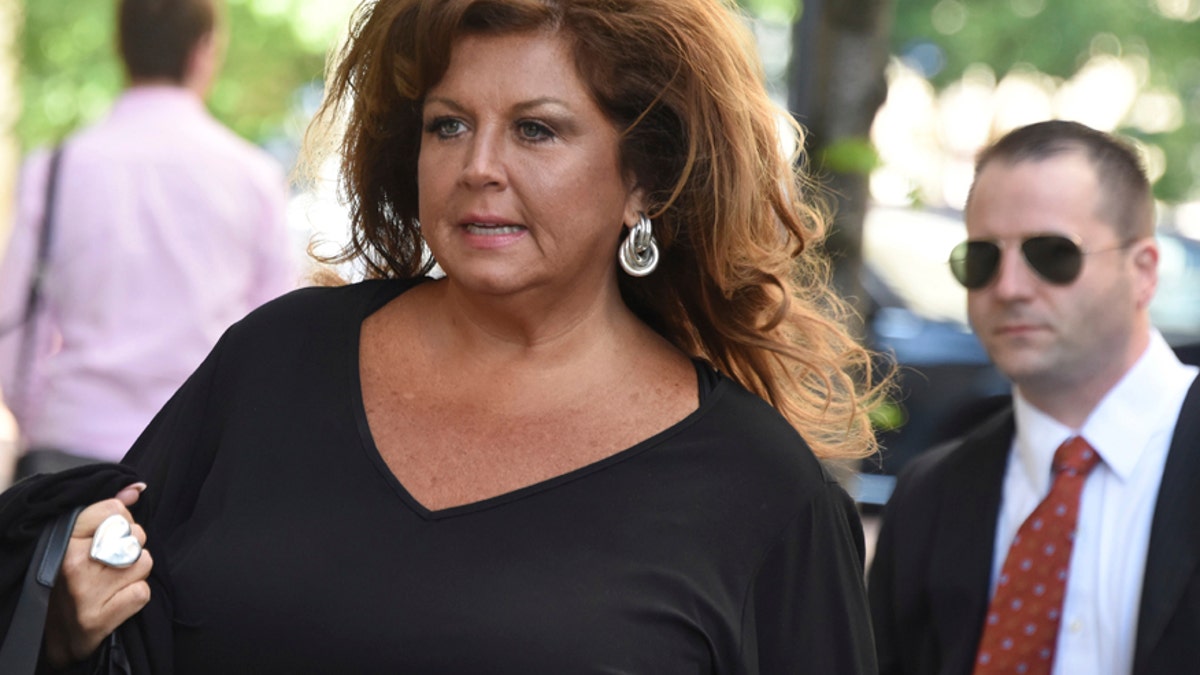 Abby Lee Miller has been diagnosed with non-Hodgkins Lymphoma, the former "Dance Moms" star's doctor revealed.
Miller's physician, Dr. Hooman M. Melamed told People that he has preliminary results indicate Miller has cancer. The news comes one day after the reality TV personality underwent emergency surgery for what was thought to be a spinal infection.
"It was not an infection, it was a type of a non-Hodgkin's lymphoma – it's a type of a cancer," Melamed, who has been treating the star at Cedar Sinai Marina Del Rey Hospital, told the mag. "We're getting an oncologist involved and we have to figure out what the next steps are as far as chemotherapy or radiation or more spine surgery. Depending on the tumor type, depending on the sensitivity of the tumor – it just depends the type but I feel more than yes, she will undergo chemotherapy or radiation."
Miller was rushed to the emergency room with "excruciating neck pain" and Melamed performed emergency surgery for a multi-level laminectomy on Tuesday, Melamed told People.
"If we didn't do something, she was going to die," he revealed.
This is the second hospitalization for Miller since being released from prison. In late March, the reality TV star was transferred to Residential Reentry Center, a halfway house in California. Miller served a 366-day sentence for bankruptcy fraud.
Two weeks later, however, she was hospitalized for a thyroid condition.
Despite the health scares, Miller was feeling "great" earlier this year after losing 100 pounds, Entertainment Tonight reported.