7 worst Nickelodeon scandals
Though Nickelodeon didn't churn out child stars as quickly as Disney did, in the early '90s the network got into creating its own live-action comedy shows and began signing kids with talent. Some shows, like "All That," were a hit — but using child actors meant the network became subject to the dreaded child star scandal. Here are the worst scandals that probably made the execs at Nick wish they'd stuck with all-cartoon casts.
1. Amanda Bynes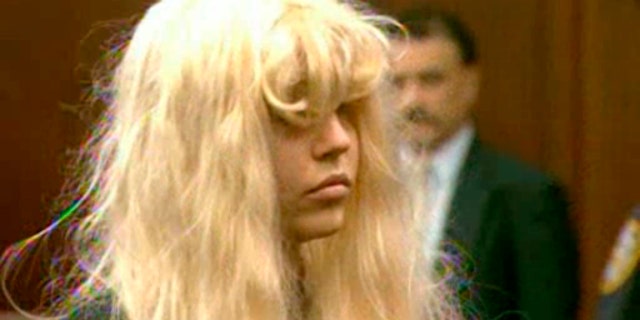 In recent years, no child star has gone quiet as far off the rails as Amanda Bynes. An adorable Bynes first began her relationship with Nickelodeon as one of the stars of their sketch comedy series "All That." She later got her own show, "The Amanda Show," and became a full-fledged starlet. But as Bynes got older, things took a bizarre turn for the former child star. She first retired — then unretired — from acting before eventually having a total Twitter meltdown in 2013. Bynes was later taken to a hospital for mental evaluation after she set a fire in a random person's driveway. She has been doing better since her subsequent release from rehab.
2. Jennette McCurdy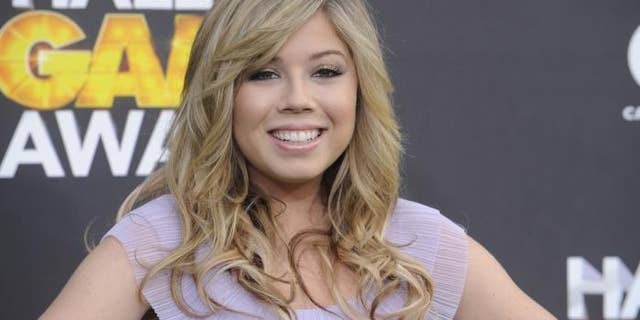 Nickelodeon fans first met Jennette McCurdy as a supporting actress in the show "iCarly." When that series wrapped, she got a starring role in the network's "Sam & Cat" and things seemed to be going great — until nearly nude pics of her leaked online. The network stood behind her despite the racy pics, but tensions still ran high between Nick and their starlet. She skipped the network's 2014 Kids Choice Awards and took to Twitter to blame Nickelodeon, claiming the network had treated her badly.
3. Jamie Lynn Spears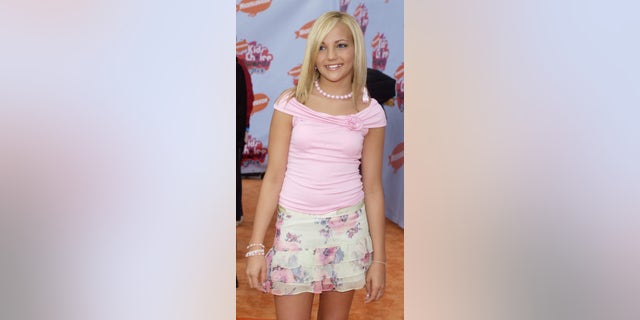 Britney Spears' little sis, Jamie Lynn, had a hit series on Nickelodeon with her show "Zoey 101." Jamie Lynn played the title character, who led an innocent life while living mostly unsupervised, away from her parents at a posh boarding school. But in real life, the younger Spears wasn't so innocent. She caused a major stir when she got pregnant at the age of 16. Nickelodeon cancelled the show a short while later. Jamie Lynn has since gotten married and launched a country music career.
4. Matthew Underwood
Fellow "Zoey 101" star Matthew Underwood played the troublemaker on the series and in 2012 he got into some real-life trouble. Underwood was arrested when police searched his home and found marijuana and drug paraphernalia. During the search he was also reportedly found in the home's master bedroom with a 17-year-old girl. He was 22 at the time. A few months later he was arrested outside a hookah lounge that he owned for violating his probation. Underwood has managed to stay out of the headlines since.
5. Drake Bell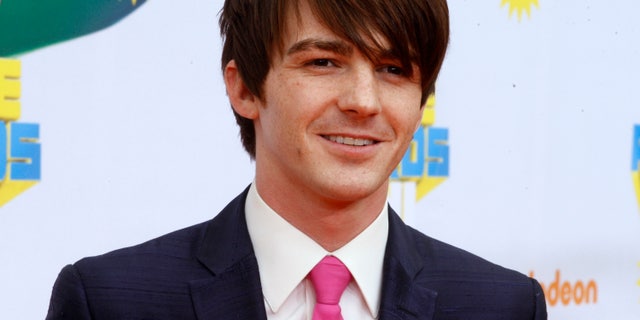 Drake Bell played the dreamboat brother on the network's series "Drake and Josh." He had a somewhat successful music career after the show wrapped in 2008, but it wasn't successful enough to support his lavish lifestyle. In 2014, Bell filed for bankruptcy, and now he mostly only makes headlines for his tendency to bash Justin Bieber on Twitter.
6. Emma Roberts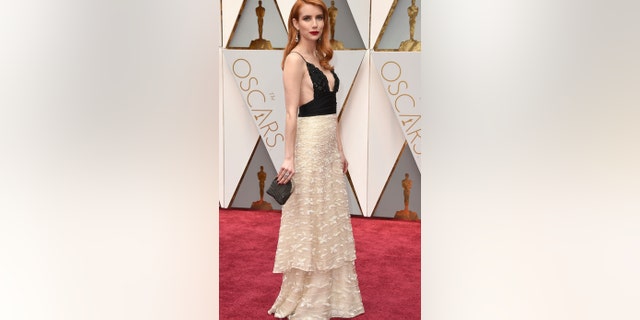 Julia Roberts' niece starred as the main character in the 2004 series "Unfabulous," which ran for three years on the Nick. Though her acting career flourished after the series wrapped, she got attention for a totally different reason in July 2013. Emma was arrested for domestic violence against her boyfriend Evan Peters, who reportedly had a bloody nose and bite marks when police were called about a domestic dispute. The two later reconciled, got engaged, only to break up again.
7. Ryan Rottman
Ryan Rottman became famous for his role as Joey Colvin in the Nick series "Gigantic." His work with the network also led to a love connection between Rottman and "Victorious" star Victoria Justice. After their relationship fizzled out, Rottman got into some trouble when police officers spotted his car was jumping a curb and pulled him over. The cops smelled alcohol and Rottman failed a field sobriety test. He was taken to jail but later released.