7 worst failed rescues on 'Gilligan's Island'
There were scores of guest stars who all managed to get on and off "Gilligan's Island" with ease, yet the group from the S.S. Minnow never quite managed to tag along. Here are the hapless gang's saddest failed escape attempts.
(Professor, we blame you the most, because you were the smartest.)

1. Castaways make a movie
The group finds a sunken ship filled with movie equipment, but rather than oh, say, try and repair the boat and sail away on it, they make a movie to inspire someone to rescue them. They manage to get this movie to someone on the mainland, but it wins them a Cannes Film Festival award instead of a rescue.
We blame the French.
2. Mad scientist mishaps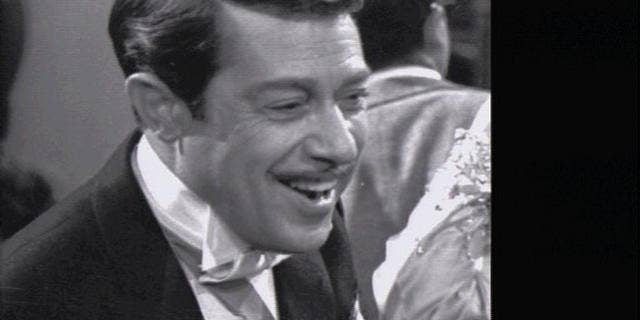 A mad scientist visits the island… twice! In two episodes a mad scientist named Dr. Boris Balinkoff managed to get himself on and off the island, in one case with the castaways in tow. He is, of course, evil and only interested in experimenting on the shipwrecked group. Either way, this guy made it off the isle two times when a group of seven people couldn't seem to figure out how to escape once.
And he was insane!
3. Ginger's twin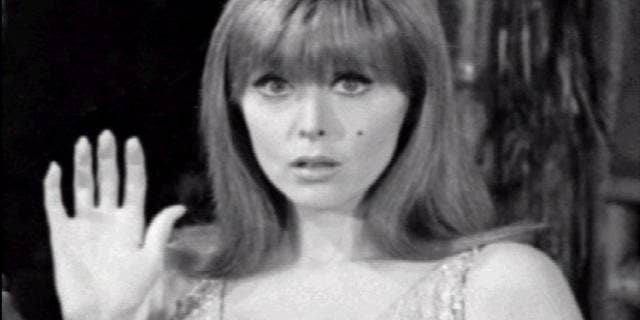 Eva Grubb (played by Tina Louise) gets a makeover from her strikingly similar friend Ginger. Once Ginger rids Eva of her glasses and drab attire, she makes her way back to Hollywood…alone, to steal Ginger's movie roles.
4. True love conquers…nothing?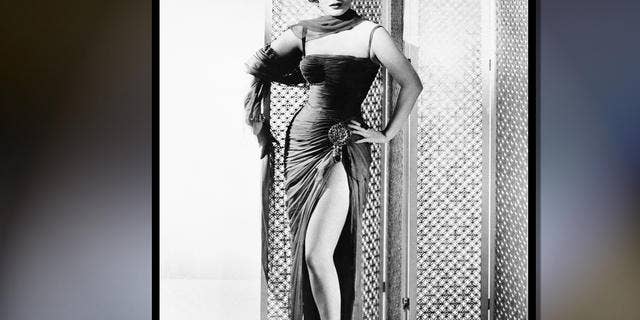 A pretty socialite (Zsa Zsa Gabor) comes to the island, looking for a place to build a swanky resort. She falls for the Professor, and though she promises to rescue the castaways, she can't find her way back to their elusive island. Was she even really trying? Guess she wasn't that in love with the Professor after all.
5. The Mosquitoes buzz off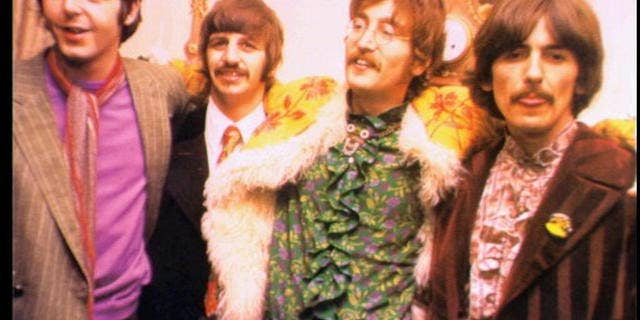 A fictional band as big as The Beatles called The Mosquitoes arrived on the island for some rest and relaxation, going totally undetected by media outlets and their hoards of adoring fans. The castaways try to make their time on the island a living hell so they'll want to leave, which they do - but without the annoying castaways. Because they were so annoying! Of course!
6. Mars mistakes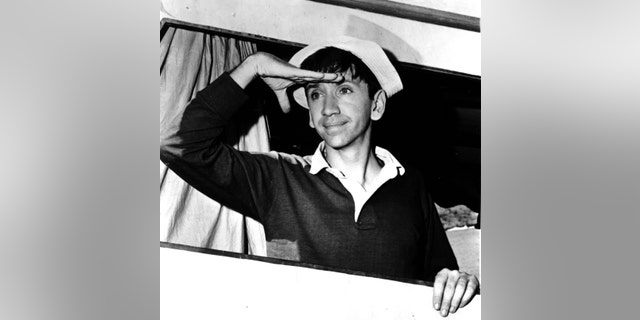 A NASA satellite headed for Mars accidentally lands on the castaway's island, and the group tries to use its nifty camera to get in touch with someone on the mainland. But, somehow, Gilligan gets everyone covered in feathers (yes, feathers) just as the camera captures their image and they are mistaken for strange alien chickens. Yes, alien chickens.
7. A famous producer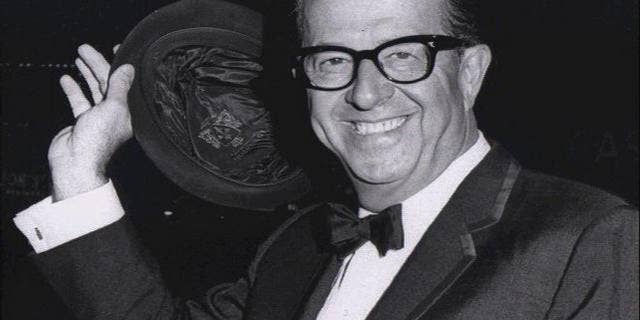 A well-known producer named Harold Hecuba (Phil Silvers) lands on the island. The castaways produce a musical version of Hamlet to impress him so he will take them back to Hollywood with him. They fail to impress him. He leaves without them.
"Though this be madness, yet there is method in't."
That's from Hamlet. Describes "Gilligan's Island" pretty well.