6 things you didn't know about Sadie Robertson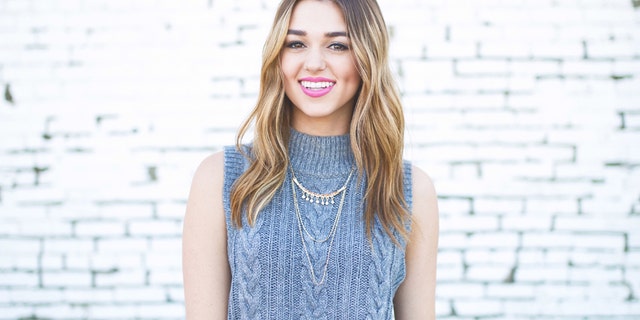 Sadie Robertson of "Duck Dynasty" fame is one of the busiest 19-year-olds in the entertainment business.
After the success of her family's reality show, a stint on "Dancing with the Stars," landing roles in movies and writing several books, Robertson isn't slowly down anytime soon.
Here are some surprising facts about Sadie Robertson that she exclusively shared with Fox News.
1. Shy school days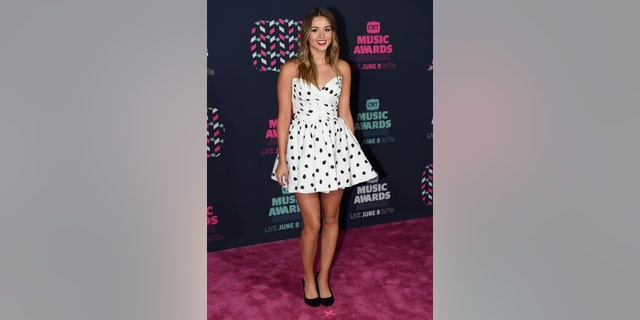 Robertson used to be very shy in school. She told Fox News that her teachers would ask her mom if she ever spoke at home because she wouldn't talk to anyone at school except her best friend. She said, "It's very ironic that I'm a speaker now. That alone should let you see that there is a God!"
2. No to 'DWTS'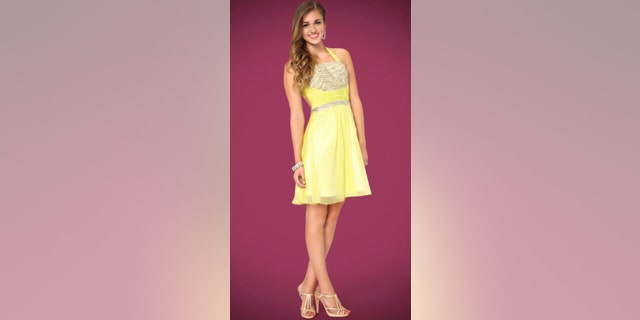 The 19-year-old first said no to "Dancing with the Stars" because she was afraid of appearing on the reality show. Robertson said, "Shortly after, I came to my senses, got a little faith, and said yes." She started practice a week after everyone else. She was shocked that she made it to the finale because her family only thought she would make it to week 3 or maybe even week 5 if she was lucky.
3. Quiet love life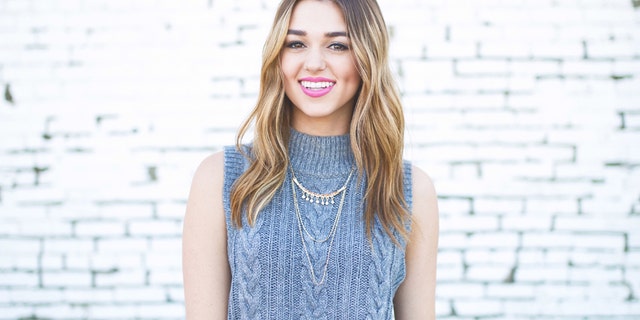 Although the 19-year-old is very much in the spotlight and acknowledges she shares a lot with her friends and fans, she doesn't like people to know about her love life.
"It always seems like a good idea until the breakups happen, then everything gets awkward!" she told Fox News. "When your breakup is trending on Twitter, you know life has gotten weird… I love being able to relate to girls and be a good example, but I've learned that I have to be patient and really build a solid foundation with myself in my heart before sharing it with the world."
4. Sadie goes viral
Robertson's first YouTube video that went viral…well, she never intended to actually post it. She said her sister pushed her to post the video online.
"My sister insisted I post it to YouTube and I didn't even know how to do that. I'm so bad with technology. She set up an account for me and uploaded it. Within a week it had millions of views and Good Morning America wanted to interview me about it."
5. Sadie is shocked she's famous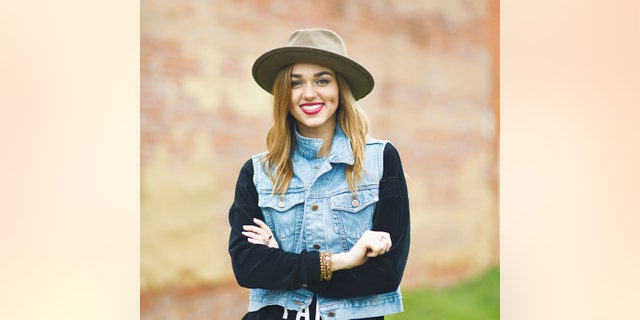 The "I'm Not Ashamed" star admits she never thought she was going to be famous. Growing up in Calhoun, Louisiana, she along with her five siblings lived more of a quiet life before they swapped it for a busier more glamorous lifestyle.
6. Close dance partner
After competing on "Dancing with the Stars," Robertson's mother –Korie— began calling her dance partner Mark Ballas her 7th child. Sadie calls her "DWTS" friends her family and 19th season winner Alfonso Ribeiro her "LA dad."