5 young female porn stars dead in 3 months: What is behind recent spate of deaths?
Olivia Lua, Olivia Nova, August Ames, Turi Luv, and Shyla Stylez.
These five young women, all adult entertainment stars, have died in less than three months, rattling the industry and leaving the tight-knit porn community searching for answers.
Derek Hay of L.A. Direct Models, which represented both Lua and Nova, said it was a "coincidence" about the spate of deaths in such a short time, The Daily Mail reported.
However, some performers say many of these deaths could have been prevented with more safeguards in place to reduce whatever may trigger depression or drug abuse, including the stress associated with the job and attacks from online trolls.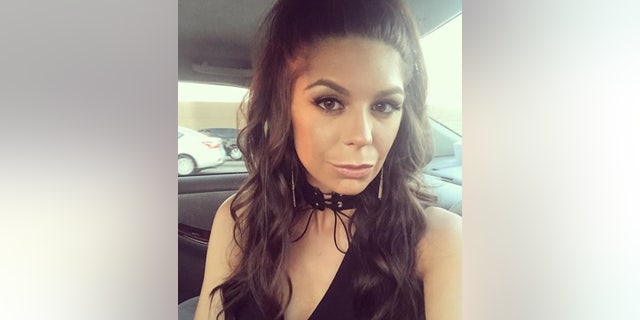 Lua, 23, was found dead at a California rehab facility Thursday morning, as Fox News has reported.
Twenty-year-old Nova was found dead on Jan. 7 in Las Vegas.
Ames, 23, hanged herself in December after she was cyberbullied online and labeled homophobic for refusing to have sex on camera with men who had done gay porn.
According to The Mirror, Ames' husband, Kevin Moore, told online haters they had "her blood on your hands" and that she had screenshotted every single abusive comment on her phone for him to find.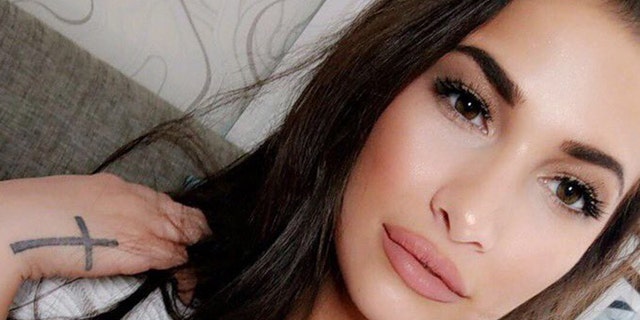 Luv, 31, died in December of a drug overdose.
Recently retired from the adult film industry, Stylez, 35, died in her sleep in November.
Adult performer Ginger Banks is calling for porn stars to understand their rights and mental health, according to The Mirror.
"The way society looks at and treats porn stars makes us more depressed, it is hard to feel like we don't belong or that we are second-class citizens," she told Hollywood Life. "I have suffered depression because of the way people view my job. That is the worst part of this job, the way people treat me because of what I do for a living."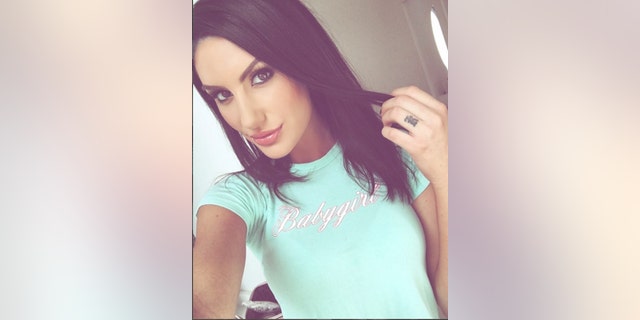 The industry sometimes attracts vulnerable people and the mental anguish from the downsides of the job can accelerate frustrations.
Adult actress Raven Hart told Hollywood Life: "If you get into this business really young, and you are already predisposed to your own personal issues of depression or whatever else, working in porn may intensify your issues, this is not a career for everyone. When you are younger you get taken advantage of more and if you don't stand up for yourself or you don't make it known that you are a professional, then these types of things can happen."
Banks noted the deaths indeed were exacerbated by societal norms.
"We need to facilitate more networking and community for sex workers and entertainers, it is important so you don't feel like you have a dirty secret," Banks said, "so you have an outlet and maybe find a therapist who is OK with your job and who doesn't make you feel ashamed for what you do."