5 fake celebrity scandals we thought were real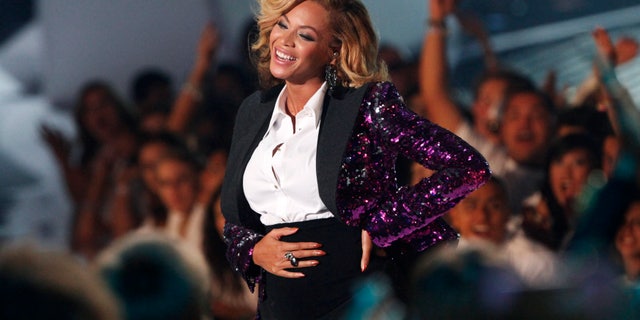 Celebrity scandals take over the tabloids on a weekly basis. Sometimes, the scandals are so far-fetched it's obvious they aren't real, but other times, fake scandals seem more believable than the truth and make their way into the mainstream media.
Here are the top fake celebrity scandals that the world fell for:

1. Rumor: Beyonce faked her pregnancy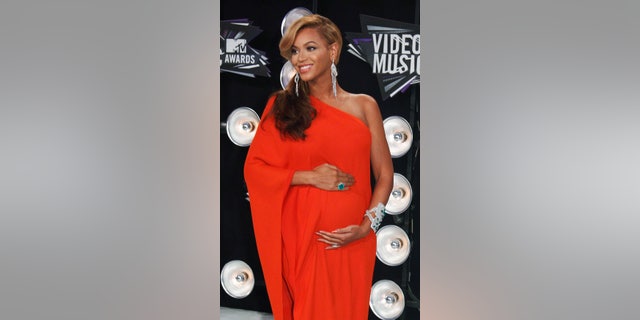 Somewhere, someone decided to suggest that Beyonce faked her pregnancy... and the world bought it.
The rumors swirled almost immediately after Beyonce revealed her baby bump at the 2011 VMAs. When she sat down for an interview on Australia's "Sunday Night," conspiracy theorists watched and re-watched the clip, insisting Beyonce's stomach deflated as she sat down.

Then, when Blue Ivy was born, fans insisted the pair's daughter looked a lot more like Jay-Z than Beyonce, adding fuel to the fire.
The rumor was finally put to rest with Beyonce's 2013 HBO special. The special included footage of Beyonce's bare baby bump, and that, plus Bey's repeated denial of the rumors finally cleared things up.
2. Rumor: Michael Buble cheated on Emily Blunt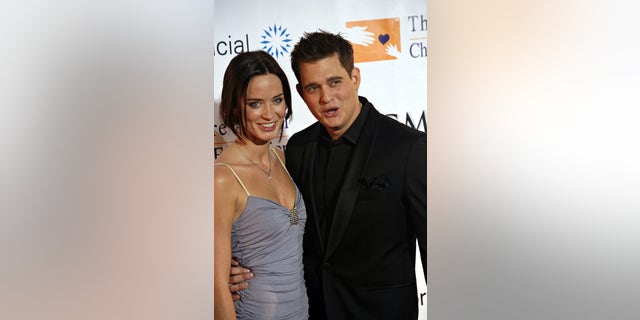 Michael Buble and Emily Blunt seemed like the perfect pair.
They were inseparable for a three-year stretch from 2005 to 2008, and they lived together during that time.
But when the couple broke up, rumors immediately swirled that the split was because Buble cheated on Blunt.
Buble had to spell it out for fans after the cheating chatter got out of control. He eventually told ET, "It didn't end because of cheating. It ended because we weren't right for each other, and we are now exactly where we're supposed to be in our lives."
3. Rumor: Steve from 'Blue Clues' is dead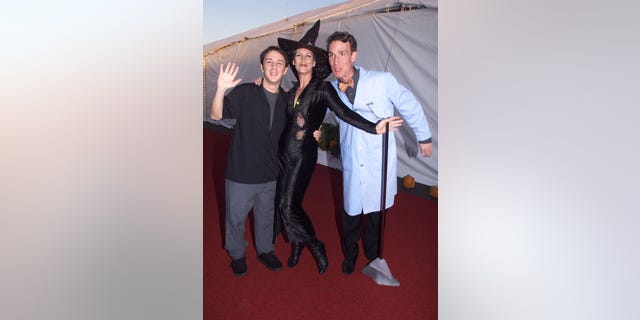 Steve Burns became a superstar in the children's TV world when he starred in Nickelodeon's widely popular series "Blues Clues."
But when he suddenly disappeared from the show, it was speculated that he left the kid-friendly series because he had a serious drug problem. At one point, the rumors claimed Burns had died from a drug overdose.
Very much alive, Burns repeatedly refuted the death rumors, telling MTV in 2007 "I'm starting to think that maybe there's something that people know that I don't know ... like that I'm dead! But I feel fantastic. I think I'm going to just make a Web site and actually affirm the rumor... That way, I can at least die of something better than a drug overdose."
In 2015, he was the subject of another death hoax, this time with the claim he had died in a car accident. He tweeted at the time, "I think the worst part about the latest rumor of my demise is that in it I was driving a Dodge Charger. Still arguably #alive, folks. Sorry."
According to Business Insider, Burns actually left "Blues Clues" because he was showing signs of aging. He told the publication, "I refused to lose my hair on a kid's TV show."
4. Rumor: Michael Jordan played baseball because of his gambling habits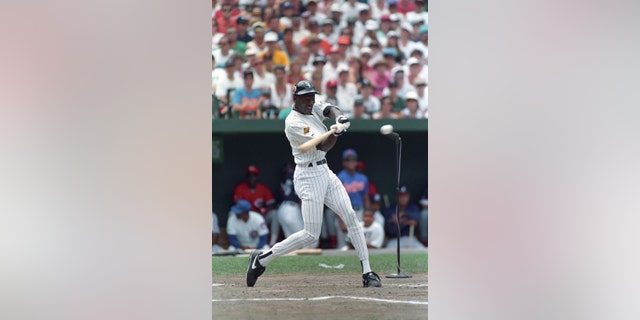 It's no secret that basketball legend Michael Jordan liked to gamble.
So when Jordan, during his prime in the NBA, left basketball to play baseball, the rumor mill churned away with theories as to why Jordan left his signature sport.
It was speculated that Jordan left the NBA because NBA Commissioner David Stern forced him to do so due to an investigation into Jordan's gambling habits.
The rumor was quelled when Jordan revealed he was going to play baseball to fulfill his late father's dream of playing the sport.

5. Rumor: Marisa Tomei didn't really win the Oscar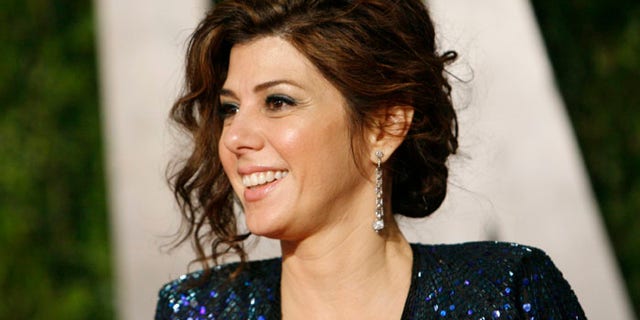 Marisa Tomei won an Academy Award for Best Supporting Actress for her role in "My Cousin Vinny," but the rumor mill didn't want to leave it at that.
With only a few films, one sitcom, and one soap opera under her belt, Tomei was the underdog for the award, so when award presenter Jack Palance misread the winner in 1993, many speculated that Tomei hadn't actually won.
Palance denied the rumors in the press, and Tomei called the speculation "hurtful."
The Hollywood Reporter confirmed Tomei's win with a 1994 article that explained that per Oscars rules, if Palance had made an error, the rules dictate an official must "immediately go to the podium and announce that a mistake had been made."