4 Plead Not Guilty in L.A. Celebrity Burglaries Case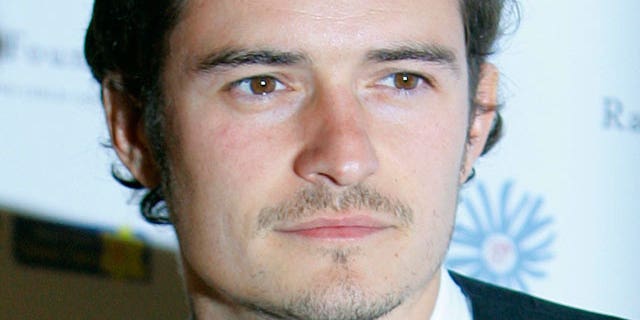 LOS ANGELES – Four people accused of breaking into the homes of celebrities including Paris Hilton and Lindsay Lohan pleaded not guilty Wednesday to charges they stole $3 million in jewelry, designer clothes and other items.
The suspects include 19-year-olds Nicholas Prugo, Diana Tamayo and Courtney Leigh Ames and 27-year-old Roy Lopez Jr. All four are charged with felony burglary.
A judge on Tuesday ordered a fifth defendant, Alexis Neiers, to stand trial on a felony burglary charge related to a break-in at Orlando Bloom's home. She previously pleaded not guilty to the July break-in.
Prugo faces the most charges: seven counts of first-degree burglary for break-ins at the homes of stars including Lohan, Hilton, Bloom and Rachel Bilson.
Prugo's attorney, Sean Erenstoft, has asked that his client's case be separated from the rest of the group, arguing that Prugo's statements to authorities already had been used at Neiers' preliminary hearing.
Prugo confessed to detectives about the burglaries and implicated several suspects, according to a Las Vegas search warrant released last month. He placed blame for the thefts on Rachel J. Lee, a Las Vegas woman who has not been charged.
Superior Court Commissioner Donald Kennedy denied Erenstoft's motion Wednesday, saying it was premature.
Lopez's attorney, David D. Diamond, denied after Wednesday's hearing that his client was involved in a break-in at Hilton's home.
"My client was never in or near Paris Hilton's house," Diamond said.
The four who pleaded not guilty Wednesday are next scheduled in court at a hearing on Jan. 21. Neiers is due back in court on Dec. 15.