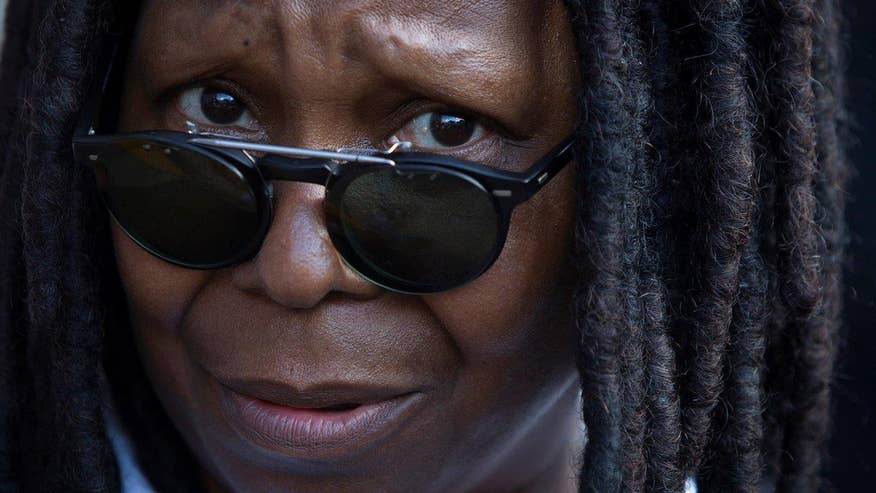 On Wednesday's episode of "The View" the outspoken Whoopi Goldberg defended President Trump's daughter Tiffany after no one would sit next to the 23-year-old at New York Fashion week.
"You know what, Tiffany, I'm supposed to go to a couple more shows. I don't know what's going to happen, but I'm coming to sit with you," she said on the show. "Because nobody's talking politics. You're looking at fashion! She doesn't want to talk about her dad! She's looking at the fashion!"
Goldberg's defending of Tiffany Trump comes as a surprise as the co-host of "The View" has been extremely vocal against the President. And Goldberg even noted there was a difference between boycotting Ivanka's line and the means girls of NYFW.
"And people say what is the difference between people boycotting Ivanka. There is a difference. That's all about buying stuff. You're buying stuff. This girl is looking at fashion, and she's just looking at fashion."
And without talking about President Trump, Goldberg explained she knows what Tiffany Trump must feel like.
"I don't want to talk about your dad, but, girl, I will sit next to you. Because I've been there where people said, 'We're not going to sit next to you.' I'll find your ass and sit next to you!"