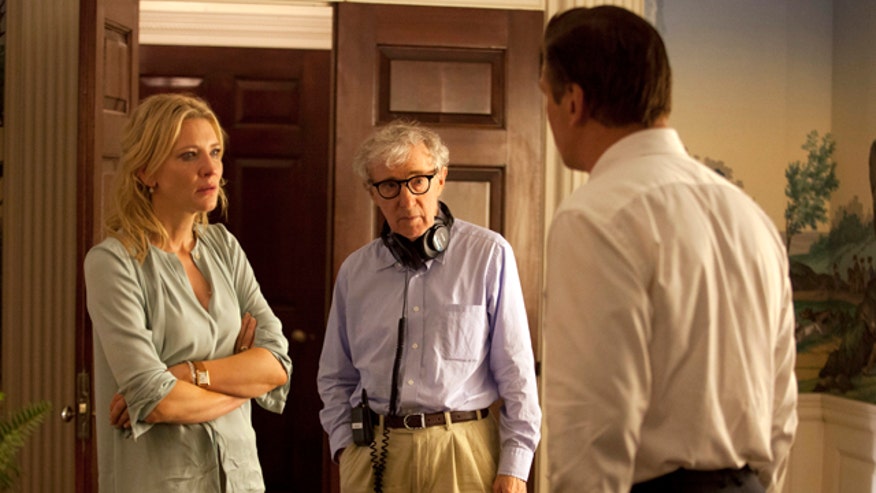 The Academy of Motion Picture Arts & Sciences voted Tuesday to rescind a Best Original Song Oscar nomination given to a former Academy governor who allegedly improperly contacted members to make them aware of his candidacy.
The vote by the Academy's board of governors disqualified the song "Alone Yet Not Alone" from the little-seen film of the same name that was written by composer Bruce Broughton and lyricist Dennis Spiegel.
The board discovered that Broughton had sent emails to his fellow members to make them aware of his submissions during the period of voting for nominees. In doing so, the board determined that Broughton had violated the Academy's rules on promotions.
"No matter how well-intentioned the communication, using one's position as a former governor and current executive committee member to personally promote one's own Oscar submission creates the appearance of an unfair advantage," Academy president Cheryl Boone Isaacs said in a statement.
"I'm devastated," Broughton told Variety. "I indulged in the simplest, lamest, grass-roots campaign and it went against me when the song started getting attention. I got taken down by competition that had months of promotion and advertising behind them."
The film "Alone Yet Not Alone" is about the abduction of two women during the French and Indian War. Produced by San Antonio-based Enthuse Entertainment, the film only opened in nine cities.
There will be no replacement nominee, leaving Academy voters with just four nominees from which to choose. Those are: "Happy" from "Despicable Me 2"; "Let It Go" from "Frozen"; "The Moon Song" from "Her"; and "Ordinary Love" from "Mandela: Long Walk to Freedom."