WikiLeaks' Assange releases statement he gave prosecutors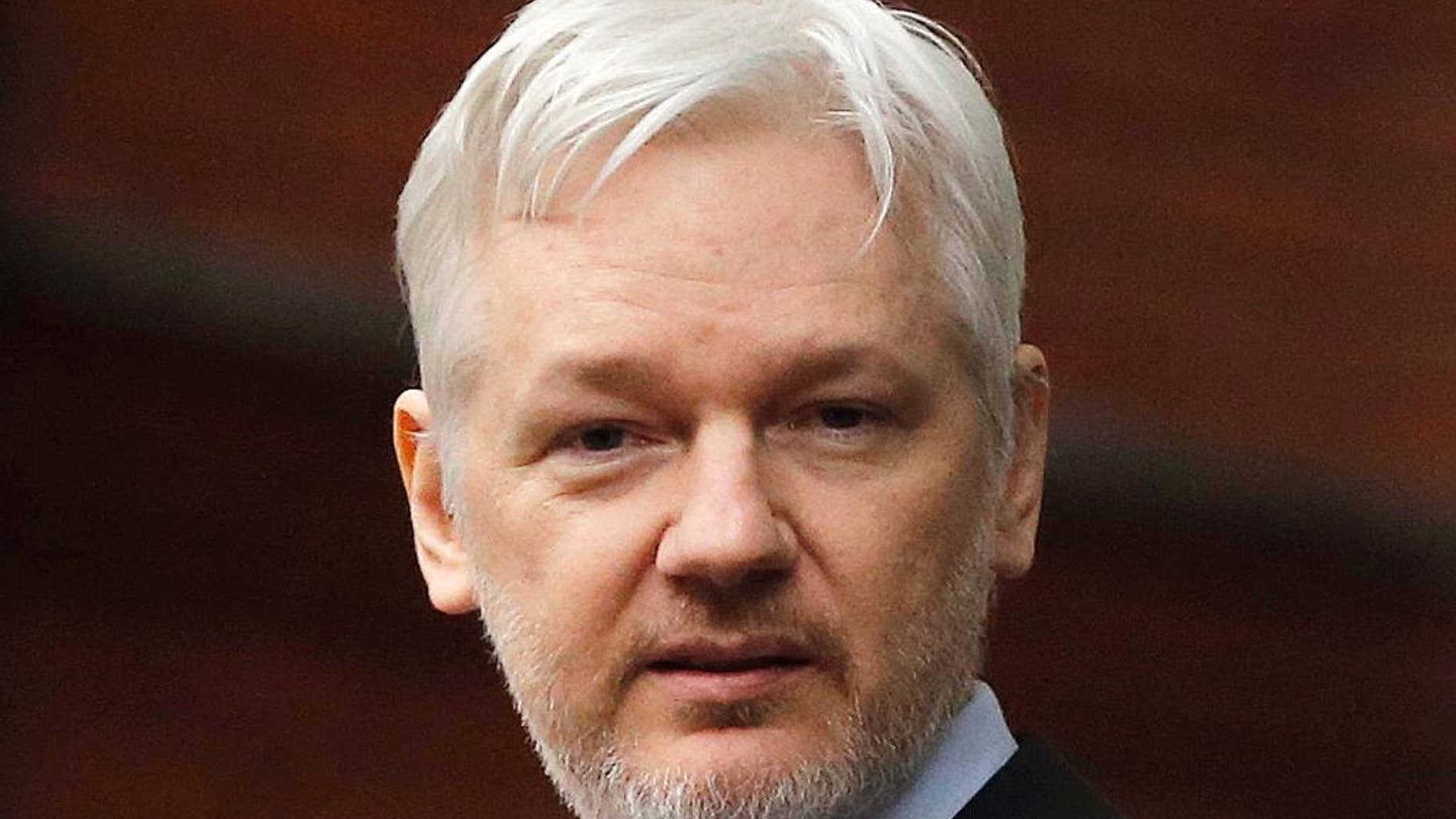 LONDON – WikiLeaks founder Julian Assange has released his statement to prosecutors in which he asserts he is innocent of committing sex crimes while visiting Sweden six years ago.
In the statement released Wednesday he denied having sexual intercourse with a woman without using a condom while she was asleep.
He said there was only consensual sex involving adults and heavily criticized Swedish prosecutors. His lawyer Jennifer Robinson said the statement is authentic.
Ann Oberg, a spokeswoman for the prosecutor's office in Sweden, said she could not comment on the investigation. She said prosecutors are waiting for a transcript of the interview with Assange that was conducted by Ecuadorean officials at the Ecuadorean Embassy in London last month.
Assange sought refuge there more than four years ago.