Wife of New Mexico man who killed his whole family sought divorce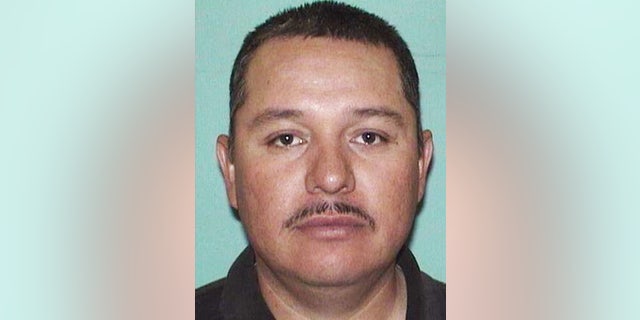 Court documents show that a man accused of killing his wife and four daughters in Roswell may have been headed for a divorce.
Juan David Villegas-Hernandez was arrested Sunday, a day after police say he allegedly shot his family members at their Roswell home.
He has been charged with five counts of first-degree murder after being arrested in Mexico.
The 34-year-old shot and killed his wife, Cynthia Villegas, and their four daughters — ages 14, 11, 7 and 3.
The mother, who also was 34, was a well-respected employee of the Eastern New Mexico Medical Center, said Roswell Mayor Dennis Kintigh, who spoke with the CEO of the hospital on Sunday.
"This rippled through town quickly," he said. "Candidly, it's hard to get your mind around the deaths of small children. It's hard for law enforcement; it's hard for family members and the whole community."
He described Roswell, a desert town in southern New Mexico, as a community that can often feel isolated from much of the rest of the state. It's home to about 50,000 people.
Mexican authorities say Villegas-Hernandez fled in a truck from officers in Arizpe, then bailed out and ran. Authorities surrounded him, and he threatened to kill himself.
The U.S. Marshals Service is assisting Roswell police in the process of extraditing Villegas-Hernandez back to New Mexico.
Based on reporting by The Associated Press.