While overall homeownership declines, Hispanics see biggest increase in decade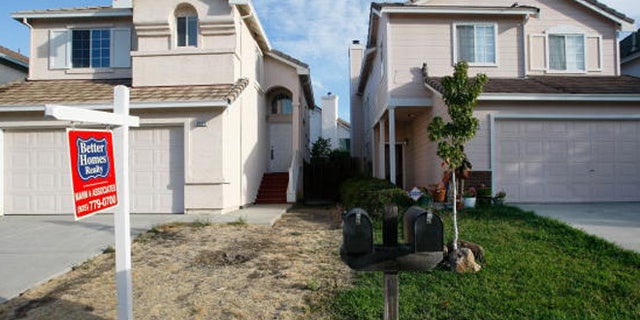 NEWYou can now listen to Fox News articles!
Latino homeownership has seen the largest one-year increase in more than a decade, according to a national report on the issue by the Hispanic Wealth Project.
In 2015 there was a increase of 245,000 new Hispanic households, growing the Hispanic rate from 44.5 percent in December 2014 to 46.7 percent.
That 2.1 percent increase is noteworthy because of the fact that, overall, U.S. homeownership rates have declined for the twelfth consecutive year.
In fact, according to the report, Hispanics have accounted for 43 percent of the growth of U.S. households since 2000 — and 56 percent of new households formed in the last five years.
The report is an indicator that the Latino community continues to rebound strong and is poised to continue to fuel the housing market after being the hardest hit community during the Great Recession.
"Policy makers and the housing industry need to recognize that the face of homeownership in America has changed and it is in everyone's interest to ensure that these new consumers have access to relevant lending products, affordable housing stock and culturally competent service providers in the coming years," said Joseph Nery, president of the National Hispanic Real Estate Professionals.
Between 2000 and 2007 the number of Hispanic homeowners grew by 300,000 on average per year.But turns out that was at least in part a mirage created by the sub-prime mortgage crisis.
Since 2010 Hispanics have bounced back averaging 178,000 new Latino homeowners every year.
The growth is being fueled by the nation's 72.2 million estimated millennials — those ages 18 to 34. Latinos comprise about 21 percent of that group, according to the report.