Watch: Four injured when angry bull jumps into crowd during bullfight in Peru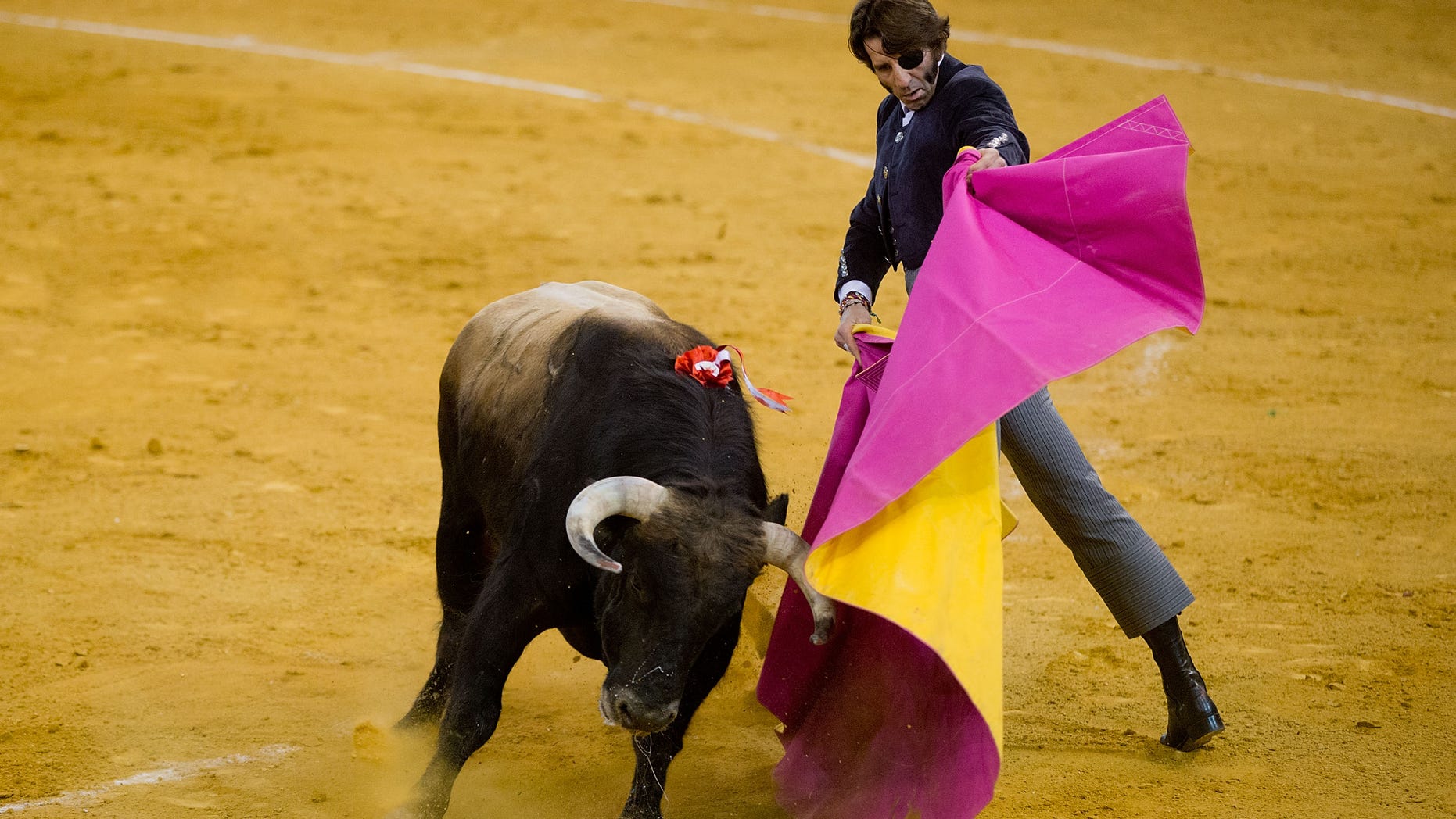 A bull jumped over the barrier and into the crowd during a bullfight in a remote Peruvian town Sunday.
Four people were injured in the incident. Dozens of spectators, most of them wearing traditional Andean clothing, jumped into the bullring looking for cover.
The bullfight was closing a week-long traditional festival to celebrate the patron saint of Taraco, in the Puno region of the country near the Bolivian border, around 12,500 feet above sea level.
Before the mayhem, the animal can be seen in a video taken by a spectator, running from side to side in the ring while people throw beer and other objects at him.
The bullfighter had not yet come out, reportedly because he was unsure the bull was fit for the performance due to its wild behavior.
According to a report published by El Comercio newspaper, the bull launched itself into the stands as a group of men were trying to tie a rope around its neck.
The event is being investigated by local authorities.
Bullfighting is a much-loved tradition in most cities and towns along the Andes.