Washington Marijuana Laws May Not Pertain to All Workers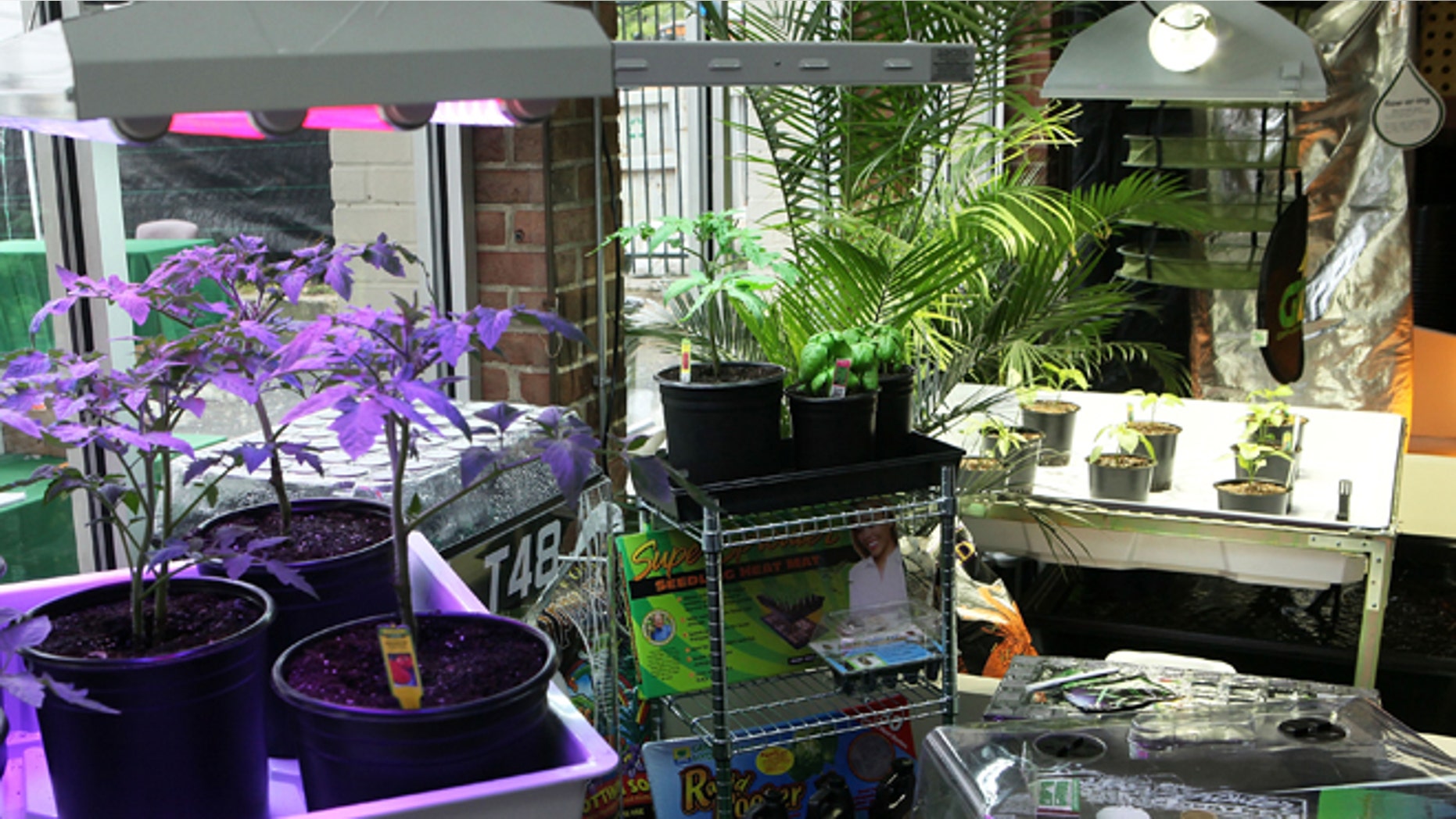 Some people across the country are green with envy that Washington state has legalized marijuana, allowing pot smokers to puff in peace without fear of arrest or prosecution.
Some workers in Washington, however, don't have free reign to get high under Washington's I-502.
Despite the law making marijuana use legal for adults 21 and up, the new law gives no protection when it comes to businesses that have a zero tolerance drug policy.  In layman's terms, if your drug test shows up with even trace amounts of marijuana, there's no guarantee that your boss will look the other way.
Earlier this month, the city of Seattle reminded its employees that because the city gets federal funding and that the federal government still views marijuana as an illegal drug that employees are prohibited from using it recreationally.
Some workers and unions are bucking these zero drug policies implemented by businesses, especially given that workplace drug tests can't differentiate when the worker actually got high – from a  few months ago to earlier in the day.
"We think 502 changes everything," said Dan Swedlow, senior staff attorney at the 16,000-member Teamsters Local 117, according to the Seattle Times. "We're clearly headed for a showdown with some employers."
The early stages of this showdown are already occurring, as the Teamsters union recently challenged the suspension of a forklift driver suspended for smoking medical marijuana that he was prescribed for gout. The judge is Seattle eventually sided in favor of the forklift driver.
While pre-employment testing is rare at jobs in Washington's technology and creative-class jobs, many manufacturing and transportation – which require use of sometimes dangerous machinery – seem unlikely to budge from their zero tolerance policies.
"I think people who voted for 502 will be really surprised that if you use it in your home, in accordance with the initiative, you can still get fired," said Seattle employment-law attorney Michael Subit.
Besides Seattle's city workers, another public servant who will not be permitted to smoke pot anytime soon is a police officer.
While it will be tricky for cops on the beat to navigate between state and federal law when dealing with pot smokers, Sue Rahr, the head of the Washington Criminal Justice Training Commission, said that there is no gray space when it comes to police them.
During the application process to become a police officer, candidates are asked if they have smoked marijuana in the past three years. An affirmative answer disqualifies the candidates from the job because federal law still outlaws the drug.
"The unintended consequences are pretty worrisome at this point," said Rahr. "I've told my son and his friends: 'Don't consider it a green light on Dec. 6 unless you know what you're doing with the rest of your life.' "
Despite the confusion over the law, December 6 – the day the law goes in effect – there still promises to be party in the Evergreen State as smokers get ready for "Legalization Day in Washington State" with outdoor, public parties planned throughout the state.
Follow us on twitter.com/foxnewslatino
Like us at facebook.com/foxnewslatino