Venezuela's Convicted Terrorist 'Carlos The Jackal' Seeks Repatriation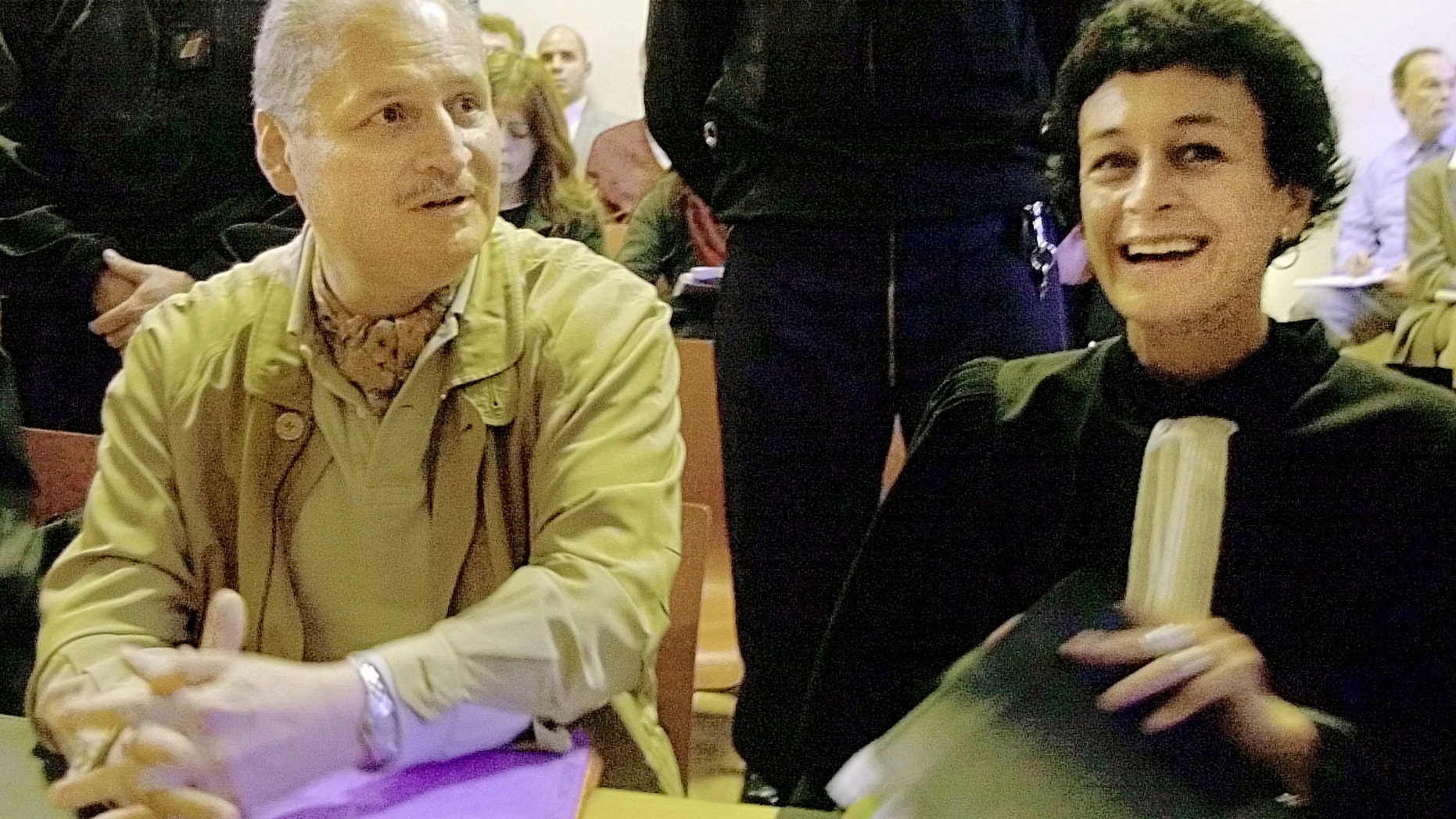 A lawyer representing the convicted terrorist known as "Carlos the Jackal" is urging Venezuela's government to demand that France return her Venezuelan-born client to his homeland.
Attorney Isabelle Coutant-Peyre says Venezuela should press for the repatriation of Illich Ramirez Sanchez on the grounds that he was illegally detained in Sudan in 1994 before he was convicted in 2011 for instigating four bombings in France in 1982 and 1983 that killed 11 people and injured more than 140 others.
Carlos, whose real name is Ilich Ramirez Sanchez, is serving two life sentences in France for a triple murder in 1975 and for bombings in France in 1982 and 1983 that killed 11 people and injured more than 140. He's been jailed since 1994 after French agents seized him in Sudan.
His alleged ties to attacks by far-left and Palestinian terror groups made him feared among governments in Western Europe and the Middle East but also brought him admirers including the late Venezuelan President Hugo Chavez.
The 63-year-old Carlos was convicted for the first time in December 1997 of the 1975 murders of two police officers and their Lebanese informant in Paris.
"This is a policy that applies to all states: defending their countrymen all over the world. 'Carlos' is a countryman. He has the full support of the Venezuelan state to guarantee his defense," Maduro told Le Monde.
Coutant-Peyre said that if she was not received by Maduro or Foreign Minister Elias Jaua, she would "raise hell" and publicize the fact in a press conference.
The previous administration in Venezuela was committed to supporting Carlos, the attorney said.
Carlos, who was dubbed "the Jackal" by reporters after the fictional terrorist in Frederick Forsyth's "The Day of the Jackal," was grabbed by French secret service agents in August 1994 in Khartoum and spirited him away to Paris aboard a private plane.
Based on reporting by The Associated Press and EFE
Follow us on twitter.com/foxnewslatino
Like us at facebook.com/foxnewslatino