Utah Police Accused Of Exploiting Undocumented Immigrants As Informants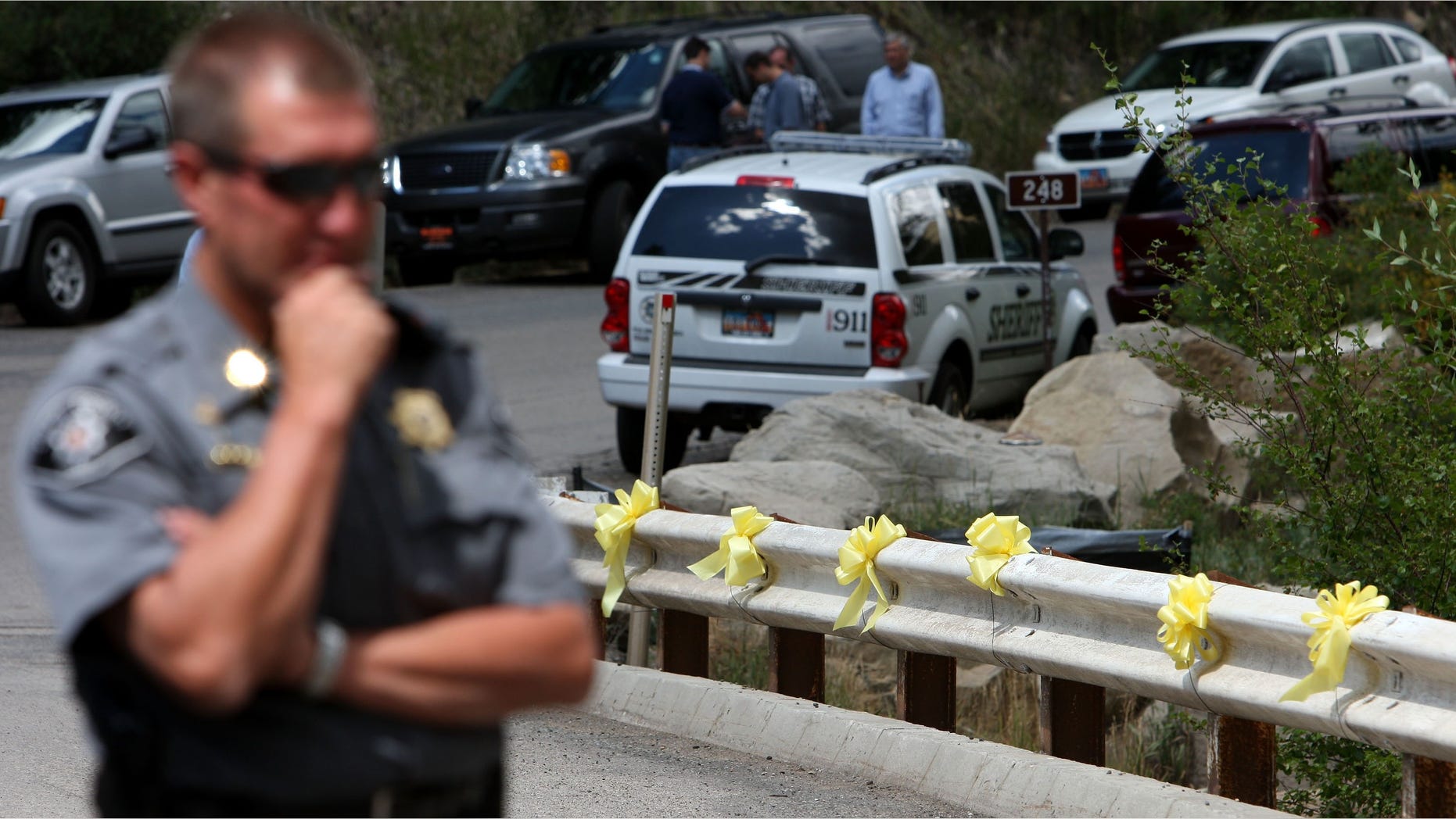 Undocumented immigrants were allegedly being forced into compromising situations by police in Utah: become a confidential informant in your community or face deportation.
A Salt Lake City Tribune investigation released last week highlights accusations by some undocumented immigrants and community advocates that police have used immigration status as a "means to extort information."
Tony Yapias, director of Proyecto Latino de Utah, said he has heard a number of stories of officers exploiting the undocumented community.
"I don't believe using someone's legal immigration status should be used to get information," he said to the Tribune. "Of course it makes [those people] more vulnerable."
Undocumented immigrant informants are particularly valuable to Utah police, according to Lt. Troy Burnett, commander of the Weber-Morgan Narcotics Strike Force in Utah, who said to the Tribune that about 88 percent of the drug busts in his area have been seized with the help of undocumented immigrants working for Mexican drug cartels.
Over the last year the FBI and DEA have been fighting Mexico's Sinaloa Cartel, which has been masterminding methamphetamine operations in Utah.
For Lt. Burnett, it would be a mistake to stop police departments from being able to use undocumented immigrants as informants.
"Why would we try to limit ourselves?" he asked to the Tribune.
Undocumented immigrants can be granted S-5 and S-6 visas if they are able to help U.S. law enforcement as informants to thwart terrorist attacks or illegal activities. But in all 2012, only one such visa was issued nationally.
Police departments set up their own policies individually as to whether or not to use undocumented immigrants as informants. Unified Police, which serves the greater Salt Lake City area, chooses not to use them because their illegal immigration status could compromise a major case later down the road.
"Plus we don't want to put them in a position where they feel obligated or compelled to work for us because of their status," the Unified Lt. Justin Hoyal said to the Tribune.
Advocates such as Yapias point to cases like that of undocumented immigrant Ernesto Gambao as a reason for why police departments should not use status as an extortion tool.
For 13 years, Gambao volunteered and helped the U.S. government as an informant, only to find himself in deportation proceedings. Immigration officials had given him special permission to live in the country to help the FBI and DEA bust drug traffickers, but at the end of serving as an informant, in 2010, ICE betrayed him.
"It's hard to believe now that they turned their back on me and I'm the criminal. They put me in jail without committing a crime," Gamboa said to NPR. "My only crime was helping the government. I don't think it's fair."
Follow us on twitter.com/foxnewslatino
Like us at facebook.com/foxnewslatino