US soldiers killed in Afghanistan identified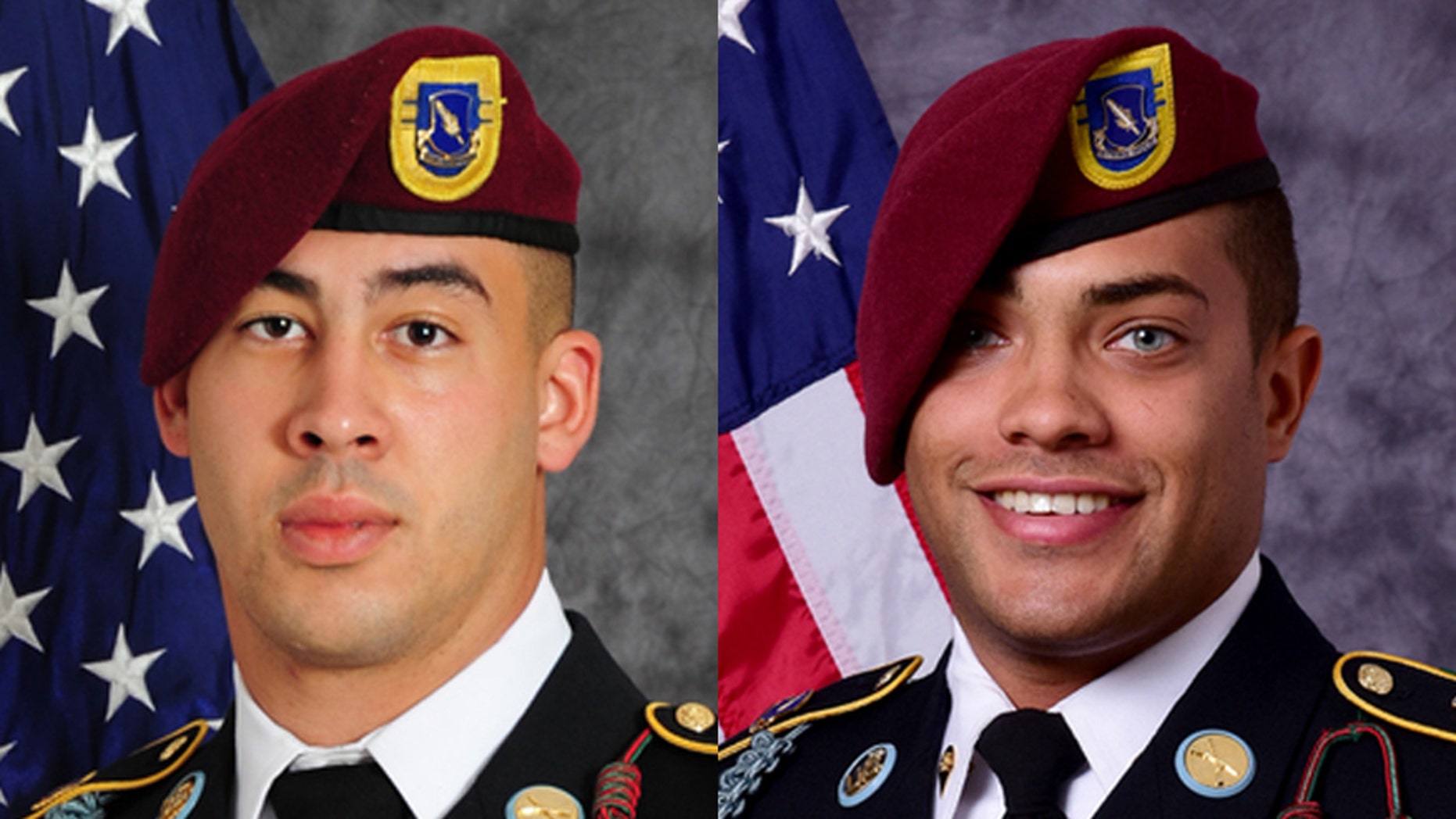 The two U.S. Army soldiers who were killed Wednesday during an attack in Afghanistan's Kandahar Province have been identified.
Sgt. Jonathon Michael Hunter, 23, of Columbus, Indiana, and Spc. Christopher Michael Harris, 25, of Jackson Springs, North Carolina, were killed when an explosive device detonated near their convoy, officials announced Thursday.
Both soldiers were assigned to 2nd Battalion, 504th Infantry Regiment, 1st Brigade Combat Team, 82nd Airborne Division in Fort Bragg, North Carolina.
2 US SERVICE MEMBERS KILLED IN AFGHANISTAN ATTACK
Col. Toby Magsig, commander of the 1st Brigade Combat team, said the "Devil" Brigade is "deeply saddened" by the loss of Hunter and Harris.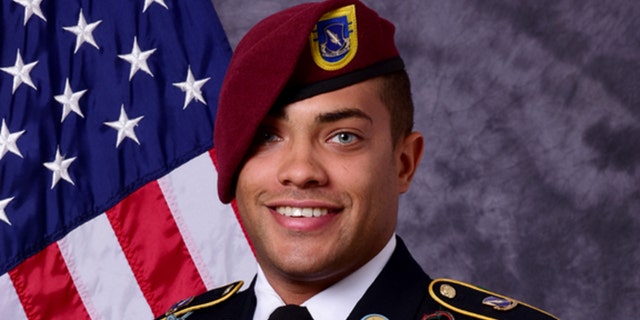 "Spc. Christopher Harris was an extraordinary young man and a phenomenal Paratrooper," Col. Magsig continued. "He regularly displayed the type of courage, discipline, and empathy that the Nation expects from its warriors."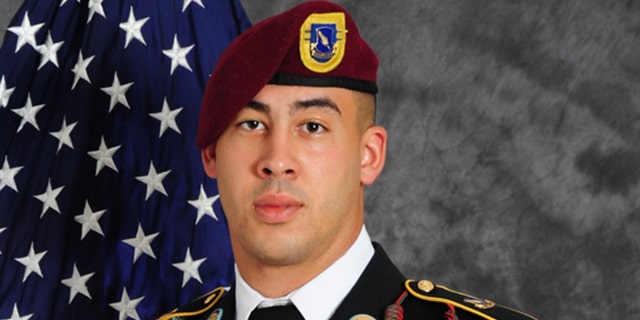 "Sgt. Jonathon Hunter was the leader we all want to work for - strong, decisive, compassionate, and courageous. He was revered by his Paratroopers and respected throughout his unit," the colonel added.
"Chris and Jon lived and died as warriors," Magsig said. "They will always be a part of the legacy of the Devil Brigade and their memory lives on in the hearts and minds of their fellow Paratroopers. Our thoughts and prayers are centered on the families and loved ones of these two great Americans."
US SPECIAL OPS HELP UAE FORCES IN YEMEN ANTI-TERROR OPERATION
The soldiers' deaths bring the total number of U.S. service members killed this year in Afghanistan to nine.
There are more than 8,400 troops currently deployed in Afghanistan.
News of their deaths come as the Trump administration decides whether to send around 4,000 or more U.S. soldiers to the country in an attempt to stem Taliban gains.
Harris joined the Army in Oct. 2013, while Hunter joined in April 2014. This was their first deployment.
The Pentagon is investigating the incident.
Fox News' Lucas Tomlinson contributed to this report.