US launches Libya drone strike as Africa operations appear to ramp up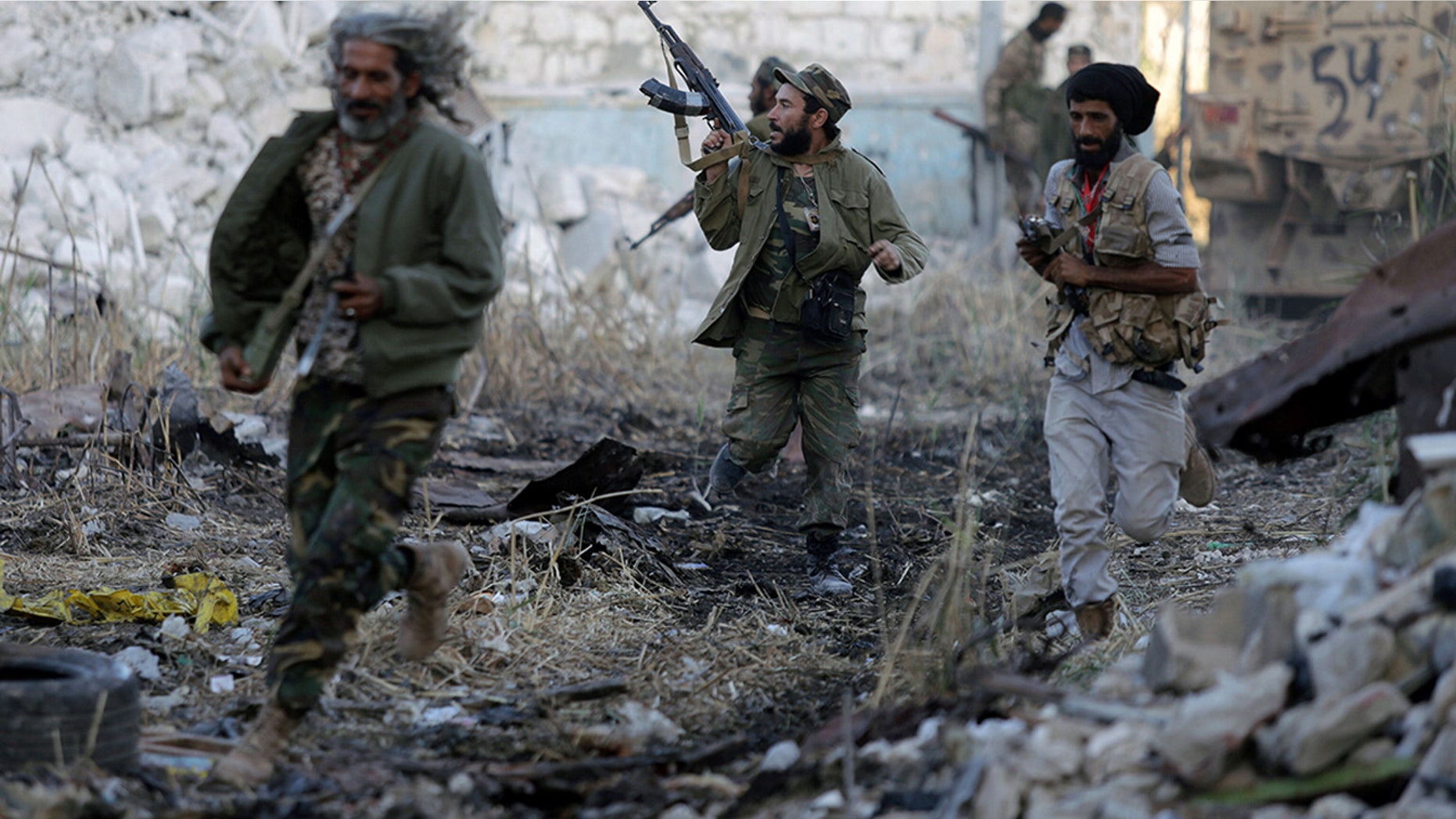 The U.S. military has launched airstrikes this month in Yemen, Somalia, Iraq, Syria, Afghanistan and Friday, for the first time since September, in Libya.
According to a defense official, the drone strike in the desert of central Libya Friday killed "several" ISIS militants in a sign the Pentagon may be ramping up pressure on terror groups in Africa.
The most recent strike comes a year after the military launched nearly 500 airstrikes against ISIS in the coastal city of Sirte, located halfway between Tripoli and Benghazi. The September strike killed 17 ISIS fighters.
One day before leaving office in January, President Barack Obama launched an around-the-world airstrike that used B-2 stealth bombers from a base in Missouri to target ISIS in Libya, killing 85 fighters. The two bombers were refueled 15 times in the air while traveling to and from Libya.
As the air war over Iraq and Syria winds down, U.S. officials tell Fox News to expect more strikes in Afghanistan, Yemen and Somalia as well as Libya.
Since the fall of Raqqa -- ISIS' so-called capital in Syria -- to US-backed fighters last month, the military has conducted its first airstrikes against ISIS in Yemen and Somalia.
Over the past week, the U.S. military conducted six days of airstrikes against ISIS and al-Shabaab in Somalia. In all, 28 airstrikes have been launched against Somalia in 2017, according to the U.S. Africa Command.
Meanwhile, the U.S. has conducted over 100 airstrikes against ISIS and Al Qaeda in Yemen this year.
Since President Trump took office, the U.S. military has already dropped twice as many bombs on the Taliban and ISIS in Afghanistan than it did all of last year. The stepped-up air operations come amid the arrival of 3,000 additional American troops.
There are now more than 500 U.S. troops on the ground in Somalia, up from just two dozen troops in 2014. On Thursday, the Pentagon denied it was ramping up operations in Somalia.
"No, I would not associate that with a build-up," said Lt. Gen. Kenneth McKenzie the director of the Pentagon's Joint Staff. "I think it's just the flow of forces in and out as different organizations come in that might be sized a little differently, and I certainly don't think there's a ramp-up of attacks."