US Imposes Sanctions on Venezuela State-Owned Oil Company over Iran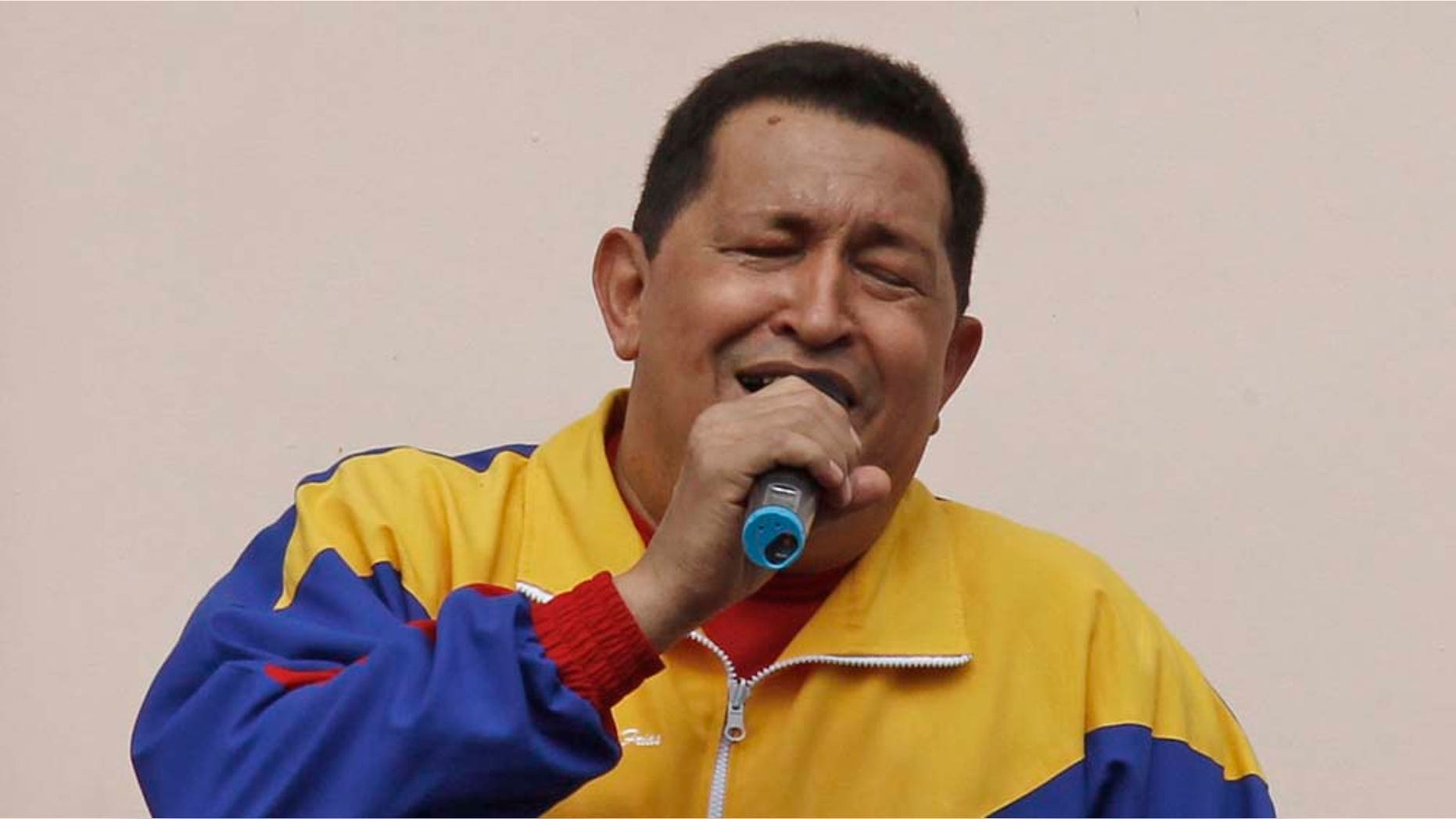 The United States has imposed economic sanctions on Venezuela's state-owned oil company for activities in support of Iran's energy sector.
Secretary of State Hillary Rodham Clinton named seven companies for sanctions under the Iran Sanctions Act (ISA) of 1996, the State Department announced on Tuesday.
The report cites Petróleos de Venezuela (PDVSA) for delivering at least two cargoes of reformate to Iran between December 2010 and March 2011, worth approximately $50 million. Reformate is a blending component that improves the quality of gasoline.
The sanctions will prohibit PDVSA from competing for U.S. government contracts, from securing financing from the Export-Import Bank of the United States, and from obtaining U.S. export licenses. The sanctions do not prohibit the export of crude oil to the United States.
The other six companies sanctioned are PCCI (Jersey/Iran), Royal Oyster Group (UAE), Speedy Ship (UAE/Iran), Tanker Pacific (Singapore), Ofer Brothers Group (Israel), and Associated Shipbroking (Monaco).
These are the first sanctions imposed by the United States for refined-petroleum related activities under ISA since it was amended in 2010.
Follow us on twitter.com/foxnewslatino
Like us at facebook.com/foxnewslatino