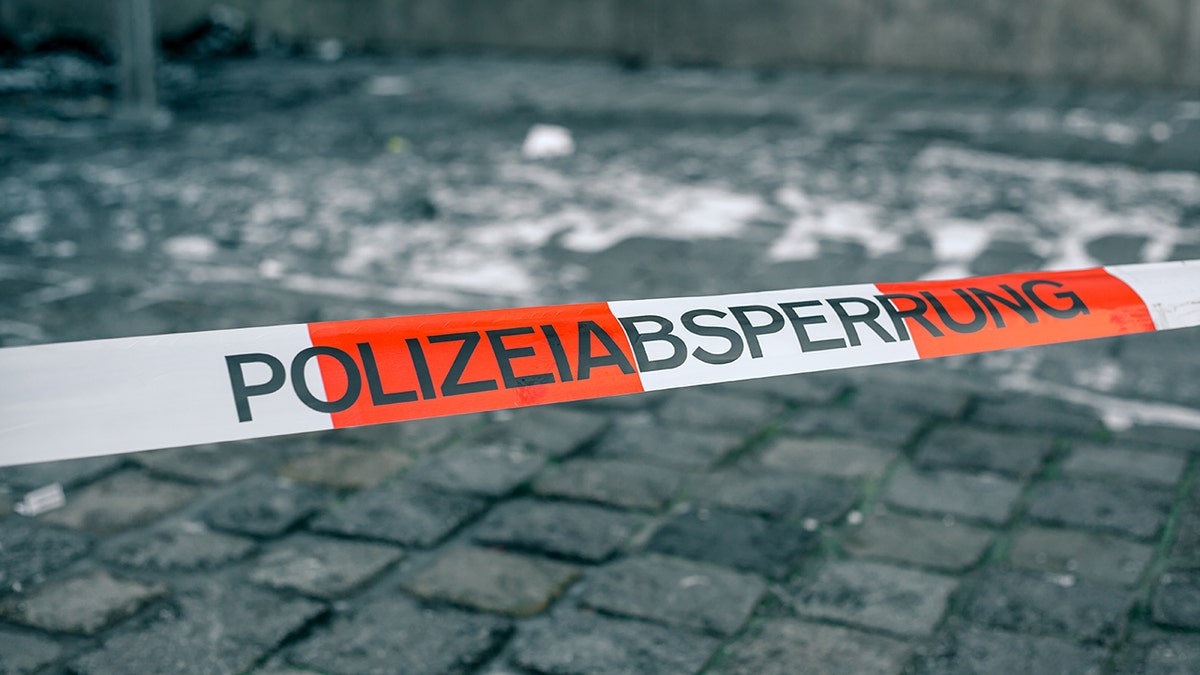 A U.S. Army civilian employee living in western Germany used a kitchen knife to fend off a group of men who tried to force their way into his home – stabbing and possibly killing one during the confrontation, local police said.
Police said the apartment owner – only identified as a 41-year-old American – stabbed one of the suspected burglars several times while fighting him off inside his home in the town of Landstuhl on Sunday.
The robbers initially fled by car, but a short time later, a 43-year-old injured man was found lying on a street in the nearby village of Krickenbach, Stars and Stripes reported.
ANTI-SEMITIC GRAFFITI SPRAYED ON PARIS BAGEL SHOP COMPARED TO SIMILAR ACTS IN NAZI GERMANY
The man died from his injuries while his 51-year-old brother called for help. The older man was arrested by police.
Police said they are now investigating whether the man was one of the burglars who was injured inside the home.
Bernhard Christian Erfort, a police spokesman in Kaiserslautern, declined to say whether the American was injured in the confrontation or how many people lived in the home, Stars and Stripes reported.
Prosecutors said the American is being investigated for bodily harm leading to death, though authorities are considering whether he acted in self-defense.
CLICK HERE TO GET THE FOX NEWS APP
The Army medical command in Europe on Monday said it would cooperate with the investigation, but did not provide any other details.
The greater Kaiserslautern area is home to about 50,000 Americans with military ties, Stars and Stripes reported.
The Associated Press contributed to this report.