UK man exposed to deadly Novichok agent regains consciousness
The English man who was exposed to the deadly nerve agent Novichok last week has regained consciousness, according to hospital officials.
Charlie Rowley, 45, woke up Tuesday at Salisbury Hospital in London. While he's made a "small but significant improvement" since being exposed to the poison, he remains in critical but stable condition.
LIQUOR COMPANY SLAMMED FOR RELEASING 'NOVICHOK' VODKA NAMED AFTER DEADLY NERVE AGENT
"Charlie is still very unwell," the hospital said.
Rowley, along with his partner, 44-year-old Dawn Sturgess, were exposed to Novichok — a military-grade nerve agent produced in the Soviet Union during the Cold War — on June 30 at a home in Amesbury, London's Metropolitan Police Service said.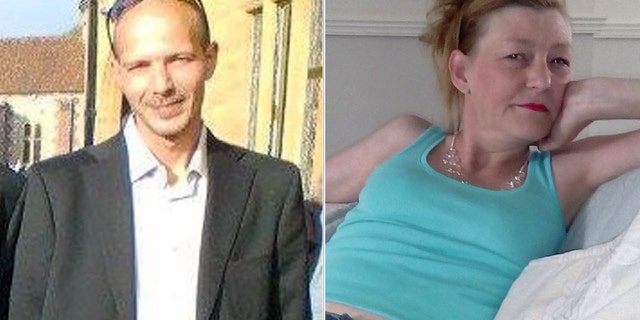 Sturgess died Sunday, leaving behind her three children, police said. Authorities quickly launched an investigation into her death.
Police have said their working theory is that the couple's exposure to the poison was linked to a recent attack on ex-Russian spy Sergei Skripal and his daughter Yulia.
NERVE AGENT NOVICHOK, USED IN EX-SPY'S POISONING, IS 5 TIMES STRONGER THAN VX OR SARIN
Skripal, a former Russian intelligence officer once convicted in his homeland of spying for Britain, was attacked with Novichok at his home in Salisbury, a city roughly 10 miles south of Amesbury, where his daughter had been visiting him.
The two spent weeks in critical condition but have since been discharged from the hospital.
The Associated Press contributed to this report.