UK government ex-minister's lawyer: Police used lies and deceit in 'plebgate' incident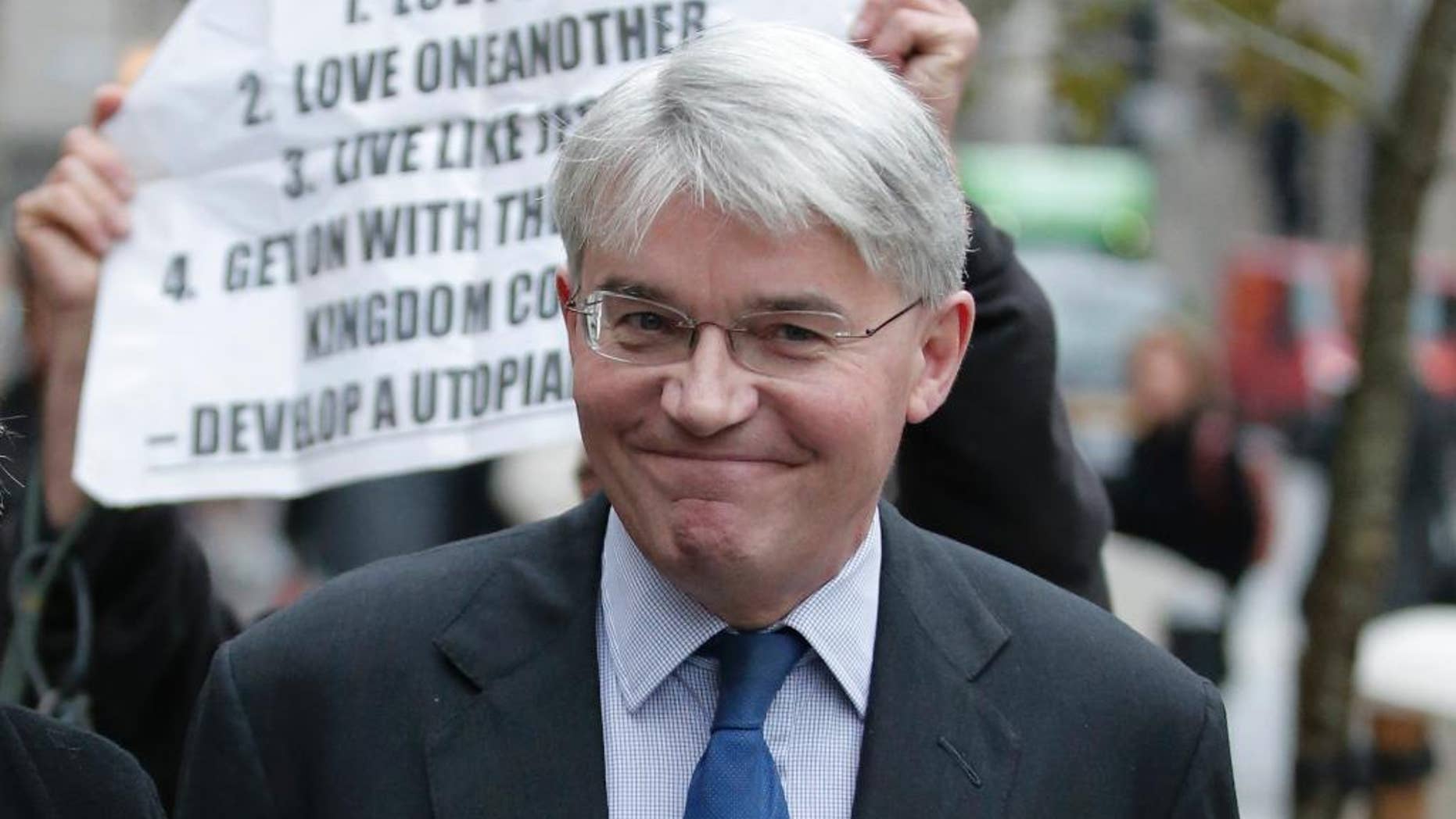 LONDON – A lawyer representing a former senior British government official has accused the police of using lies and deceit to subject him and his family to abuse in the media.
The libel case revolves around former Conservative chief whip Andrew Mitchell's claim that The Sun newspaper libeled him by printing totally false allegations made by police.
The case began Monday in London's High Court. It deals with a Sept. 12 incident in which Mitchell had a verbal clash with police guarding Downing Street, home of the prime minister's official residence and other government buildings.
Mitchell admitted losing his temper when police refused to let him cycle through the Downing Street gate, but denies claims he called officers "plebs" — a derogatory term for working-class people. The incident became known as "plebgate."