UK charges 4 over cyber bank robbery plot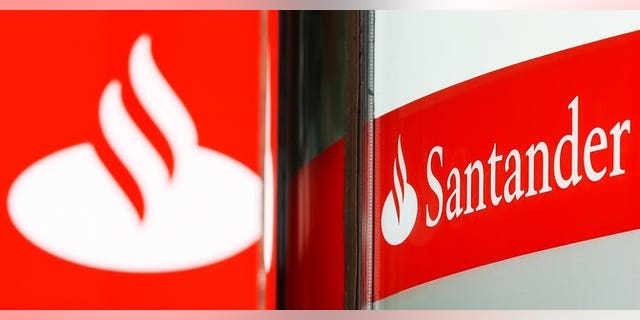 LONDON (AFP) – British police said they have charged four men over a plot to remotely take control of a computer at a branch of Santander bank and steal millions of pounds.
Police found a device fitted to a computer in a branch of the bank in London which would have enabled the suspects to download data from the desktop machine.
Police arrested 12 men, aged between 23 and 50, in London, and later charged four of them, on suspicion of conspiracy to steal.
The "very significant" plot targeted a bank branch in Surrey Quays in the Canary Wharf financial district, police said.
A spokeswoman for London's Metropolitan Police said its "time-critical" action prevented the Spanish bank suffering "multi-million-pound losses".
A keyboard-video-mouse (KVM) device had been fitted to a computer in the bank branch "allowing the transmission of the complete desktop contents of the bank computer over the network", the spokeswoman said.
Police carried out search-and-seizure raids at several addresses across London.
Detective Inspector Mark Raymond of the force's cybercrime unit said: "This was a sophisticated plot that could have led to the loss of a very large amount of money from the bank, and is the most significant case of this kind that we have come across."
Four men will appear in court Saturday to face charges while eight others have been released on bail until mid-November pending further inquiries.