U.S. Senators Ask John Kerry To Halt Military Aid To Honduras Amid Human Rights Complaints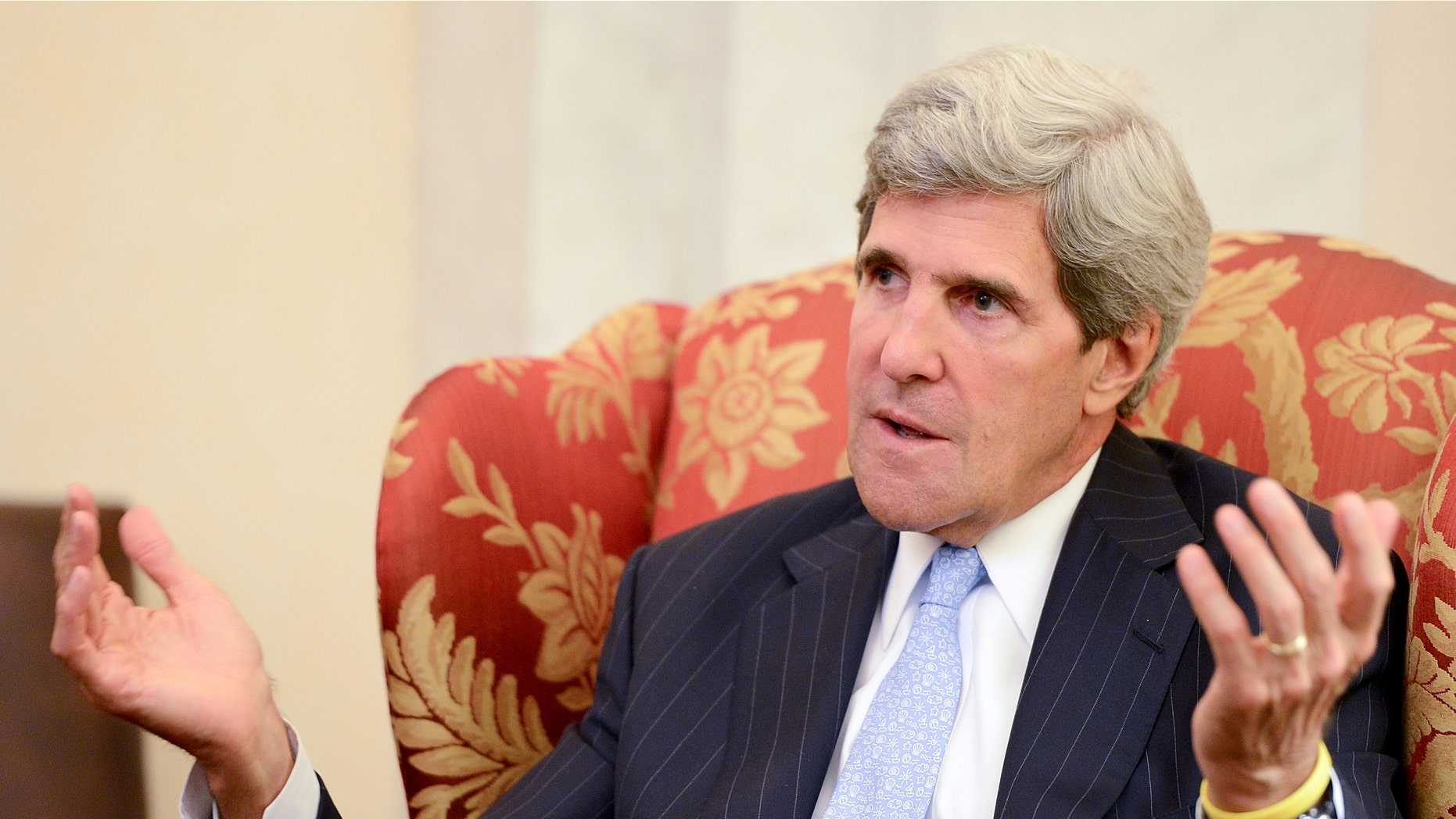 TEGUCIGALPA, Honduras – An influential group of national political leaders are pressuring U.S. Secretary of State John Kerry to review U.S. aid for Honduras' police and military amid allegations of law enforcement abuse and human rights violations.
Twenty-one senators said in a letter sent to Kerry on Monday that they want the State Department to provide Congress with a detailed report on whether the Honduran government is protecting freedom of expression, implementing the rule of law and investigating abuses allegedly involving police and soldiers, as required by the U.S.
The senators said they have "serious questions regarding the State Department's certification that these conditions were met for Fiscal Year 2012."
"As Chairman of the Senate Foreign Relations Committee you firmly denounced human rights abuses in Honduras. As Secretary of State, we hope you will continue to do the same," the letter said.
The senators expressed disappointment with the Honduran government's efforts to address corruption and criminality in the police force, which they call a disappointing failure. Only a handful of police officers in a force of 13,800 have been removed from their posts as part of the purge.
In the last two years, the United States has given an estimated $30 million in aid to Honduran law enforcement. The State Department says police are essential to fighting crime in a country that has become a haven for drug-runners.
The city of San Pedro Sula was recently listed as the most dangerous city in the world.
The U.S. government estimates 40 percent of the cocaine headed to the U.S. passes through Honduras. It also says nearly 90 percent of cocaine-smuggling flights from South America go through Honduras.
Based on reporting by The Associated Press.
Follow us on twitter.com/foxnewslatino
Like us at facebook.com/foxnewslatino