U.S., Panama Announce Joint Asset Sharing Agreement After Major Money Laundering Bust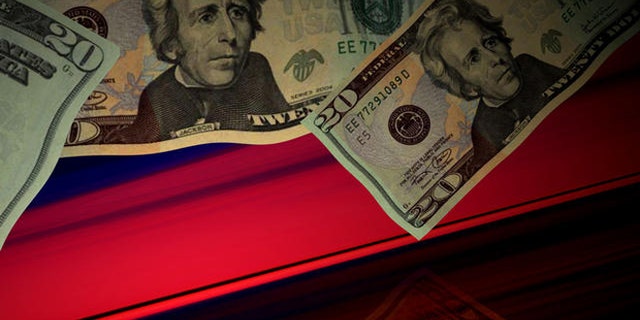 U.S. and Panamanian officials Tuesday signed a joint agreement to share more than $36 million in forfeited criminal assets with the Government of Panama thanks to a slew of funds taken in a 2000 money laundering case that targeted Panama-based jewelry stores.
The case went after Speed Joyeros S.A., which operated in the Colon Free Trade Zone in Panama, and was found to be laundering massive sums of drug money through the jewelry store and other businesses. A U.S. federal grand jury indicted the business owners on charges of money laundering and money laundering conspiracy in 2000, with Panama holding the seized assets and extraditing the owners to the U.S.
"Today's agreement marks the Department of Justice's recognition, through asset sharing, of the remarkable assistance that the Panamanian authorities have provided," U.S. Deputy Attorney General James M. Cole said. "For more than 12 years, the assistance of the Panamanian authorities has been consistent, reliable, and broad-ranging. As we see, in this case, how much can be accomplished through international cooperation, let us resolve to continue this same high level of cooperation in future cases."
In 2010, Panama's Supreme Court ordered that 468 seized boxes filled with 10 tons of gold and silver jewelry, gem stones and watches be shipped to the U.S. so they it could be sold off by the U.S. Marshals Service. The liquidation of the goods netted more than $52 million.
There are a number of other Central American countries that have received asset sharing from the United States, including Costa Rica, Guatemala and Honduras. Guatemala is the largest recipient – it received nearly $1 million stemming from five separate forfeiture cases.
Follow us on twitter.com/foxnewslatino
Like us at facebook.com/foxnewslatino