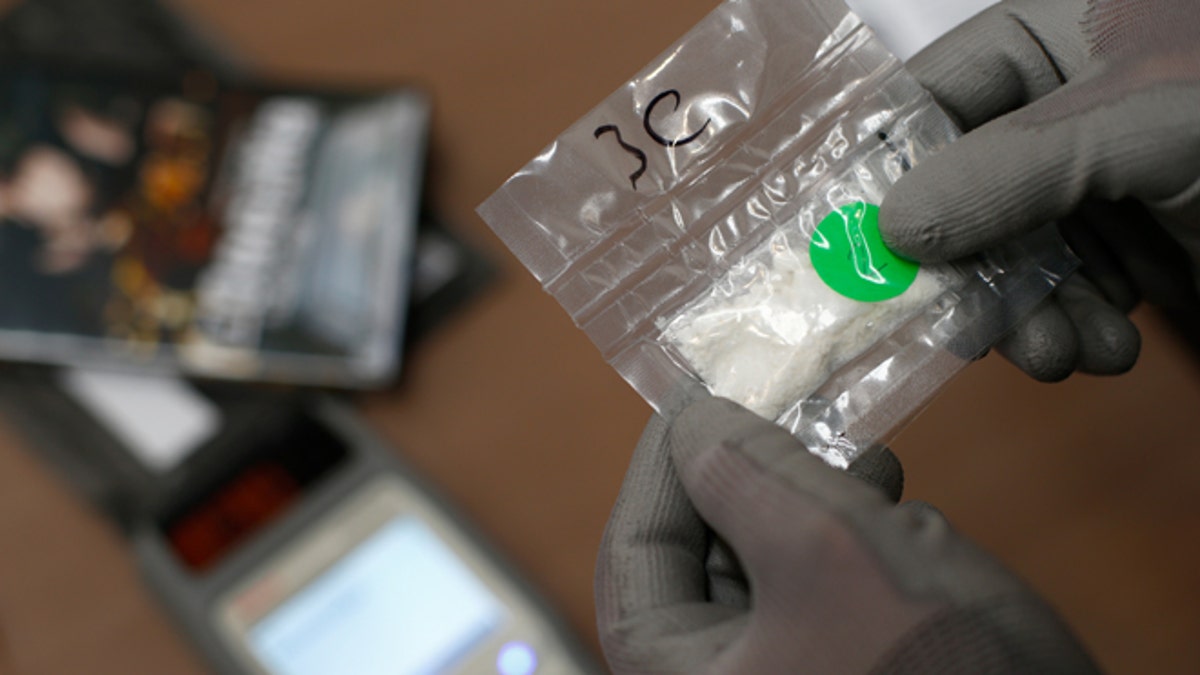 Bogotá, Colombia (AP) – U.S. prosecutors on Tuesday unsealed indictments against 17 alleged leaders of Colombia's largest cocaine-trafficking organization in a move seeking to shore up bilateral cooperation in the drug war.
The charges against members of the so-called Usuga clan were announced in Bogotá by U.S. Attorney Wifredo Ferrer of Miami.
Standing alongside President Juan Manuel Santos, Ferrer said the indictments in federal courts in New York and Miami seek to dismantle a violent group that smuggles hundreds of tons of cocaine into the United States.
Beginning in 2002 and continuing through this year, the group relied on an army of armed enforcers to transport cocaine through lawless parts of the country and oversee its shipment out of Colombia, Venezuela and Ecuador on clandestine flights and go-fast boats to Central America, where it gradually worked its way north.
Colombian authorities in recent weeks have stepped up pressure on the group, arresting dozens of top leaders near the Gulf of Uraba along the border with Panama where the criminal gang has long reigned.
The group's top leader, Dairo Antonio Usuga, better known by the alias "Otoniel," has so far eluded capture despite a nationwide manhunt involving more than 1,000 police officers. The U.S. has offered a $5 million reward for information leading to his arrest.
If captured and convicted in the U.S., he faces life imprisonment.