U.S. Ambassador To Mexico Pledges to Help Reconstruct Juárez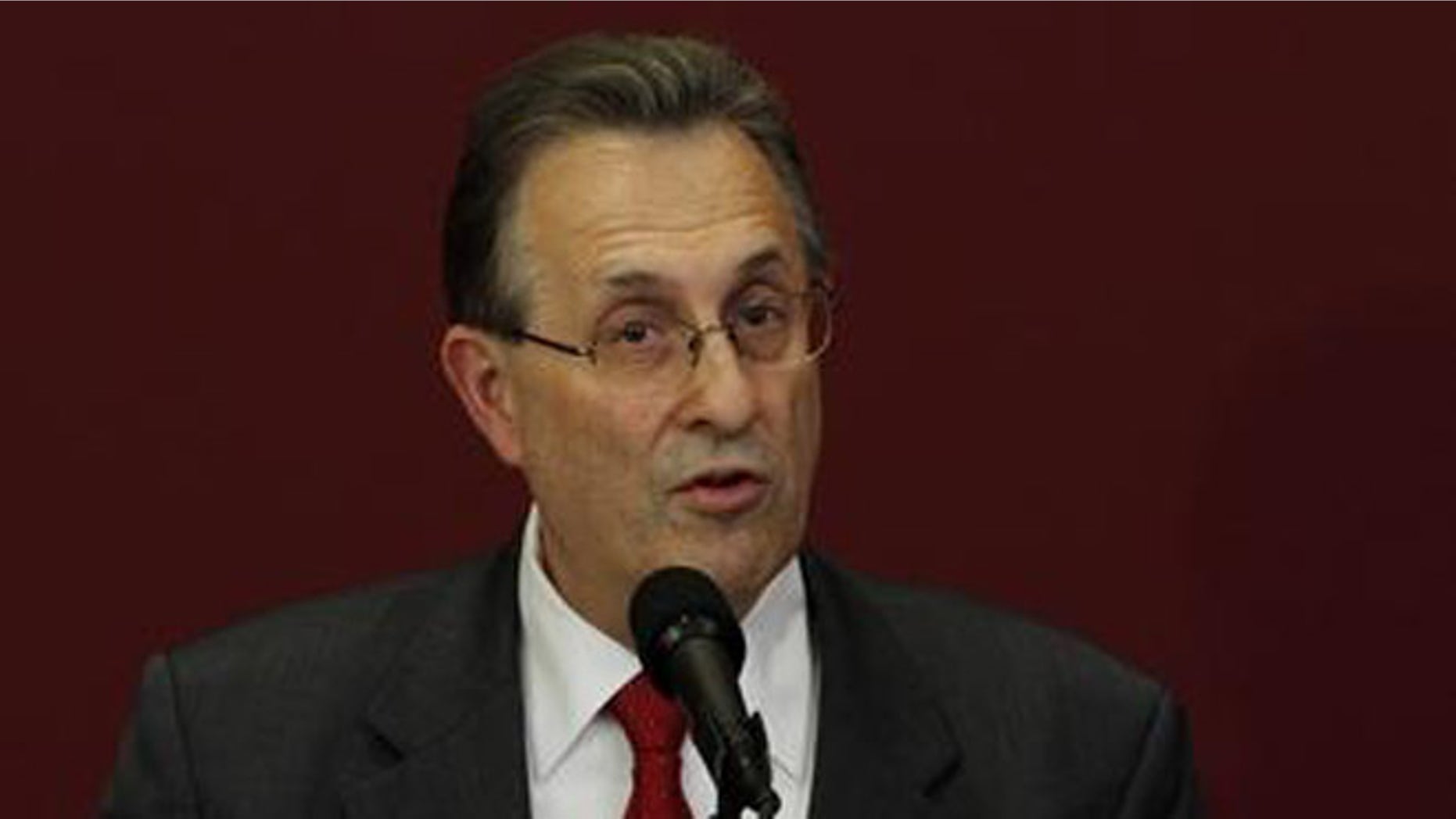 The top U.S. envoy to Mexico has remained relatively quiet in his first year on the job, apparently steering of making controversial remarks.
But his comments at an event in Ciudad Juárez this weekend may draw widespread criticism.
Ambassador Earl Anthony Wayne openly pledged Mexico to help rebuild the violence-plagued city as it tries to shed its reputation for being the nucleus of the country's brutal, lingering drug war — and one of the most dangerous in the world.
"We want to be Juárez's partner in its renaissance," Wayne said as the keynote speaker at the unveiling of a new museum in the city, according to the El Paso Times.
He did not overlook the tough times Juárez has faced in recent years, particularly since former President Felipe Calderón launched a head-on assault against the country's leading drug cartels the first year he took office, in 2006.
The Mexican government estimates that more than 70,000 people have died from the drug war. Nearly 30,000 have disappeared.
The bloodshed hit home with the U.S. government, in particular with its consulate in Juárez. Three consulate workers were shot to death in March 2010.
In his comments at the museum inauguration, Wayne said the U.S. government stands to work side by side with its Mexican counterpart to resurrect Juárez to its days prior to drug war ravages.
"A kind city deserves the best and we are one with the community," he said. "Time will demonstrate that the heroic Juárez can also be a happy Juárez."
Wayne's comments are controversial in the U.S. since many Americans see the drug war as Mexico's problem and that the U.S. is already directly involved in too many global conflicts.
Prior to being named U.S. ambassador to Mexico a year ago, Wayne was deputy ambassador in Kabul, Afghanistan. A U.S. diplomat since 1975, he previously served in Argentina as well as various mid- and high-ranking posts with the State Department in Washington, D.C.
Follow us on twitter.com/foxnewslatino
Like us at facebook.com/foxnewslatino