U.K. PM Says British Aid Worker in Afghanistan May Have Been Killed by U.S. Grenade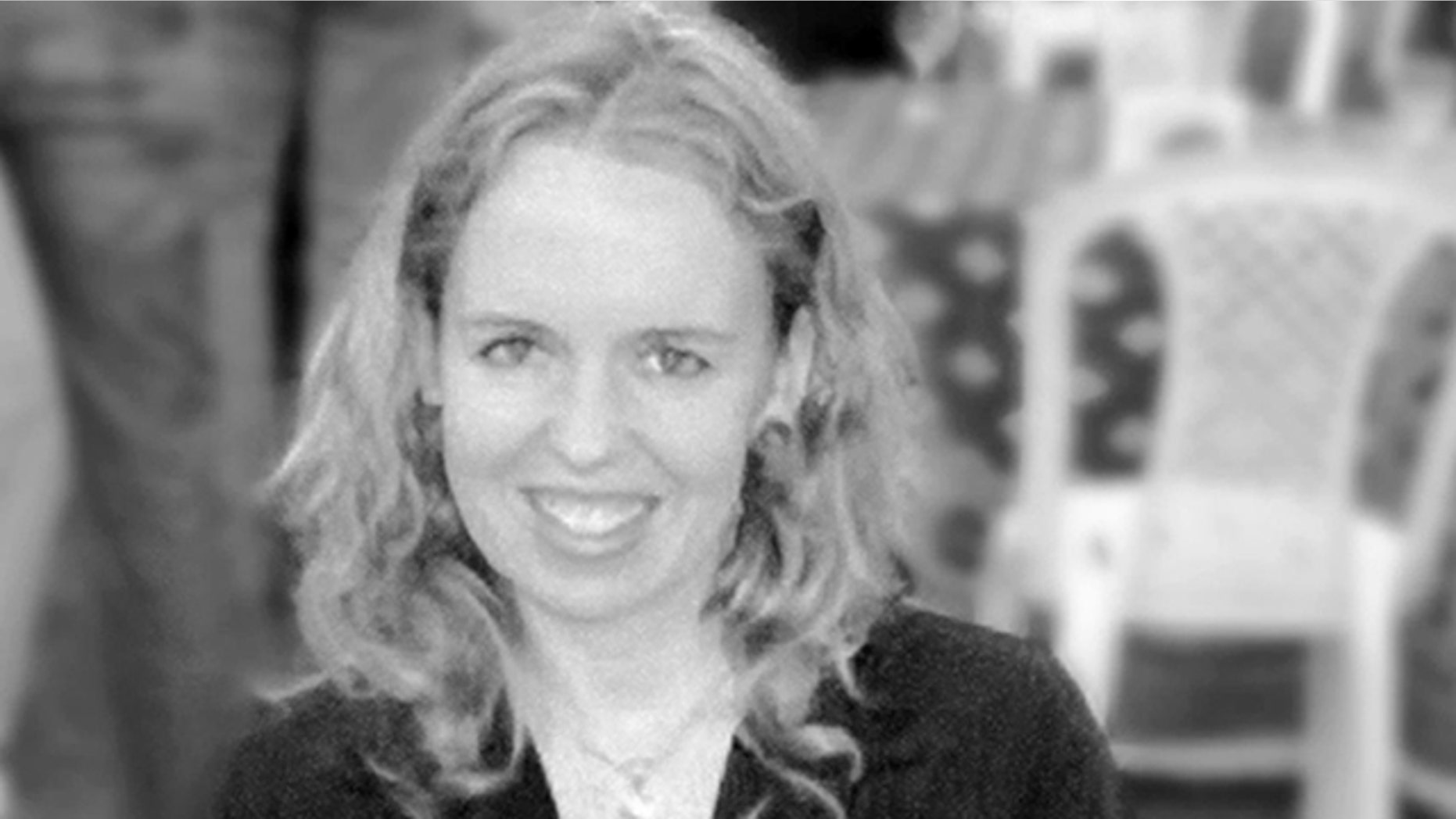 Kidnapped British aid worker Linda Norgrove may have been killed by her American rescuers, rather than her Taliban captors, Prime Minister David Cameron said Monday.
Cameron said the U.S. commander in Afghanistan, Gen. David Petraeus, had informed him that Norgrove was possibly killed by a grenade detonated by a member of the U.S. special forces rescue team. But he said the full facts had not been established, and a full U.S.-U.K. investigation was being held.
Norgrove, 36, died Friday in Afghanistan's eastern Kunar province. Initial reports said she died when captors detonated a bomb as NATO forces attempted to free her.
She was abducted in an ambush on Sept. 26 along with three Afghan colleagues who were later released. Six kidnappers also died in the rescue attempt.
Cameron said he had informed Norgrove's family of the "deeply distressing development," and defended the decision to attempt the risky rescue mission. Cameron said Foreign Secretary William Hague had made the decision with his full support.
"We were clear that Linda's life was in grave danger and the operation offered the best chance of saving her life," he told reporters during a news conference at 10 Downing St.
"I want to assure Mr. and Mrs. Norgrove that I will do everything I possibly can to establish the full facts and give them certainty about how their daughter died," Cameron added.