U.K. Judiciary: Assange Bids to Stop Extradition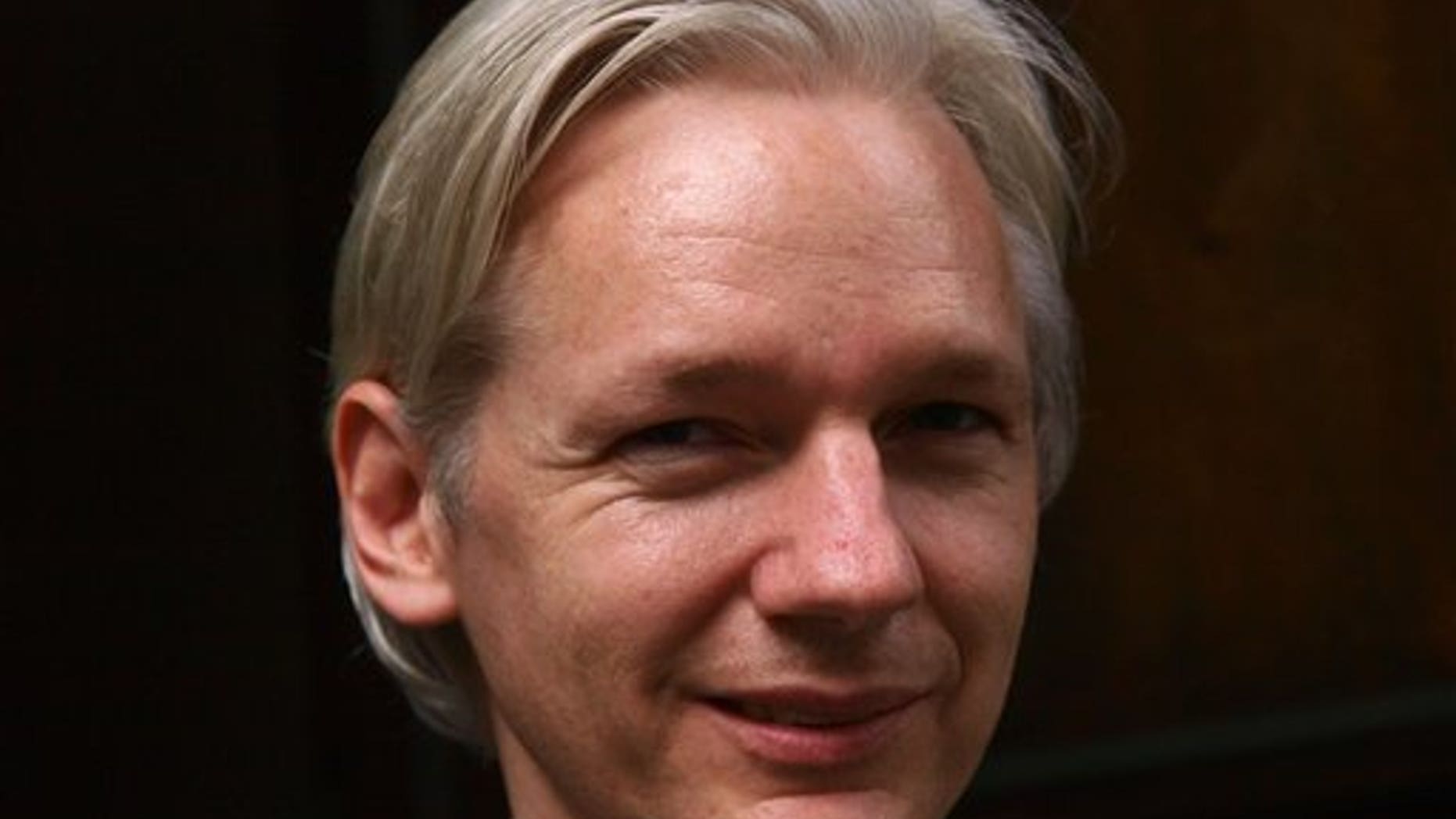 LONDON -- WikiLeaks founder Julian Assange filed Tuesday to try to appeal his extradition order, hoping to avoid going to Sweden over sex-crimes allegations.
Britain's Judicial Office said Assange filed an application for the chance to convince judges he should be allowed one last appeal in the nation's highest court.
Court judges on Nov. 2 rejected the 40-year-old hacker's challenge to an order that he be extradited to Sweden to face questioning about allegations of rape and molestation.
Assange is out on bail under virtual house arrest, staying at a supporter's country estate in southern England.
His lawyers now must try to persuade High Court judges at a Dec. 5 hearing to rule that his case raises a question of general public importance and should be considered by the Supreme Court.
Lawyers for Assange could not be immediately reached to explain what the point of "public importance" was.
If Assange's request for a Supreme Court appeal is turned down, experts say extradition will be virtually inevitable.
Allegations against Assange date back to a visit to Sweden in August 2010, shortly after his organization had released secret U.S. files on the war in Afghanistan. Assange became involved with two women -- one of whom later accused him of coercion and molestation, another of whom alleged that he had sex with her as she slept.
Swedish prosecutors have not charged Assange with any crime, but have demanded that he return to Scandinavia to face questions.
He denies any wrongdoing and says the sex was consensual. He has insisted the sex crimes investigation is politically motivated by opponents of his organization.
Assange has been vilified by governments -- especially the United States -- who were angry about their secrets being leaked. He has also earned high praise from others as a free-speech advocate.
WikiLeaks, meanwhile, has been crippled by financial difficulties and has been forced to suspend publishing the sensitive government documents that pushed it into the spotlight.
The group declined to comment Assange's move Tuesday, calling it a personal matter.