Two road accidents kill at least 28 in India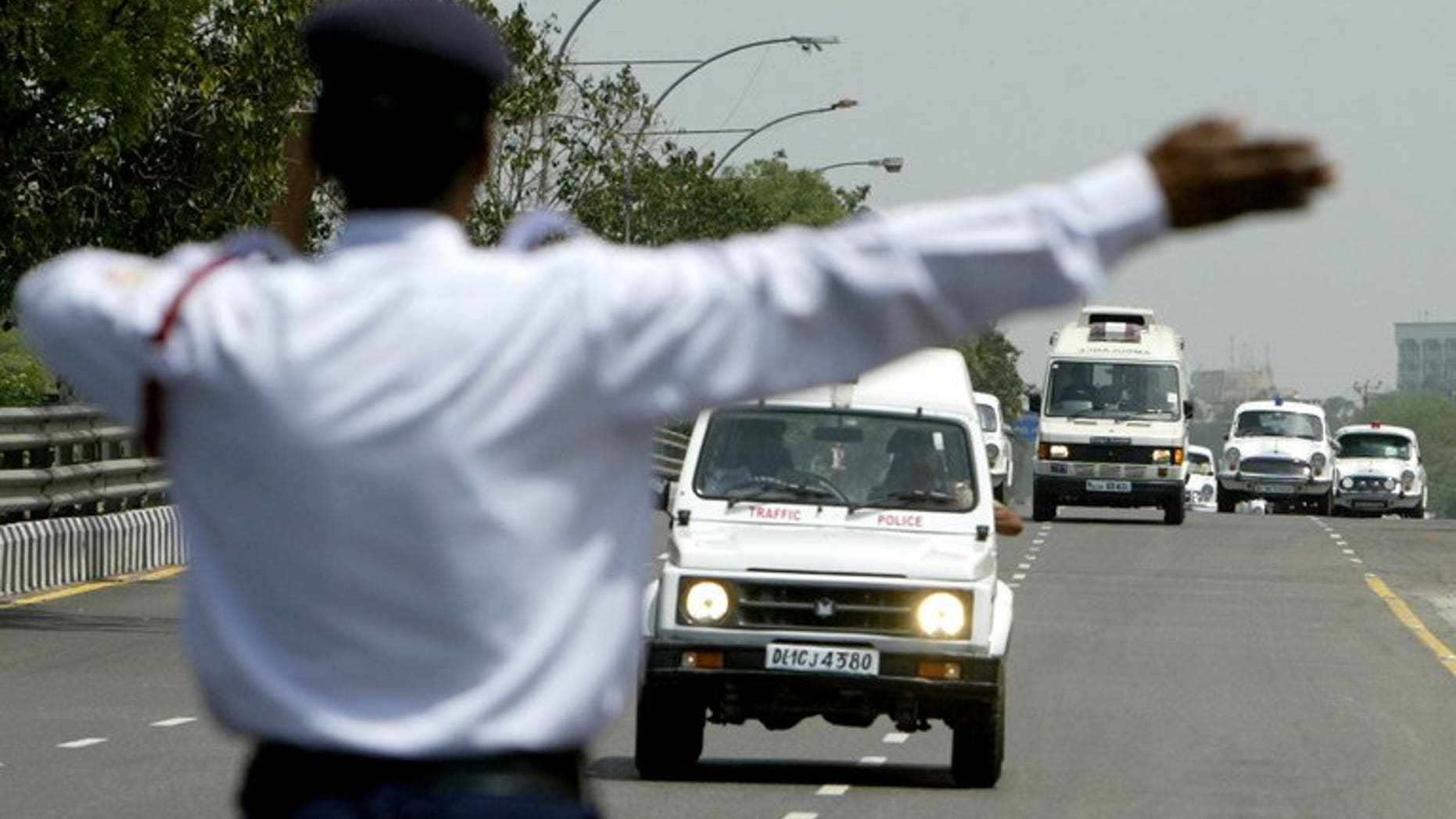 BANGALORE, India (AFP) – Two road accidents have killed at least 28 people in the southern Indian state of Karnataka, police said Tuesday.
A crowded bus plunged off a bridge into a lake in Hassan district on Tuesday, killing at least 10 people including six college students, said state Inspector General of Police Ramachandra Rao.
"Attempting to avoid a head-on collision, the driver swung the bus to the extreme left, lost balance and plunged into the lake. The toll could rise," Rao said.
Rescue workers were searching for some 10 passengers still feared missing in the water, after the accident near Belur 200 kilometres (124 miles) from the state capital Bangalore, a state transport official said on condition of anonymity.
Some 35 people have been rescued, the official said.
Late Monday 18 people were killed when a minivan and a bus collided near the town of Bijapur 520km from Bangalore, a police officer said.
The driver and most of the passengers packed into the van were killed when it overtook another vehicle and hit the bus coming the other way, Bijapur superintendent of police Ajay Hilori told AFP.
"The impact was such that the mangled van got stuck under the bus, killing many of its passengers on the spot," he said.
About 110,000 people were killed in Indian road accidents in 2011 -- more than 300 every day -- according to the last available statistics from the National Crime Records Bureau.