Two dead after boat sinks in Hong Kong: official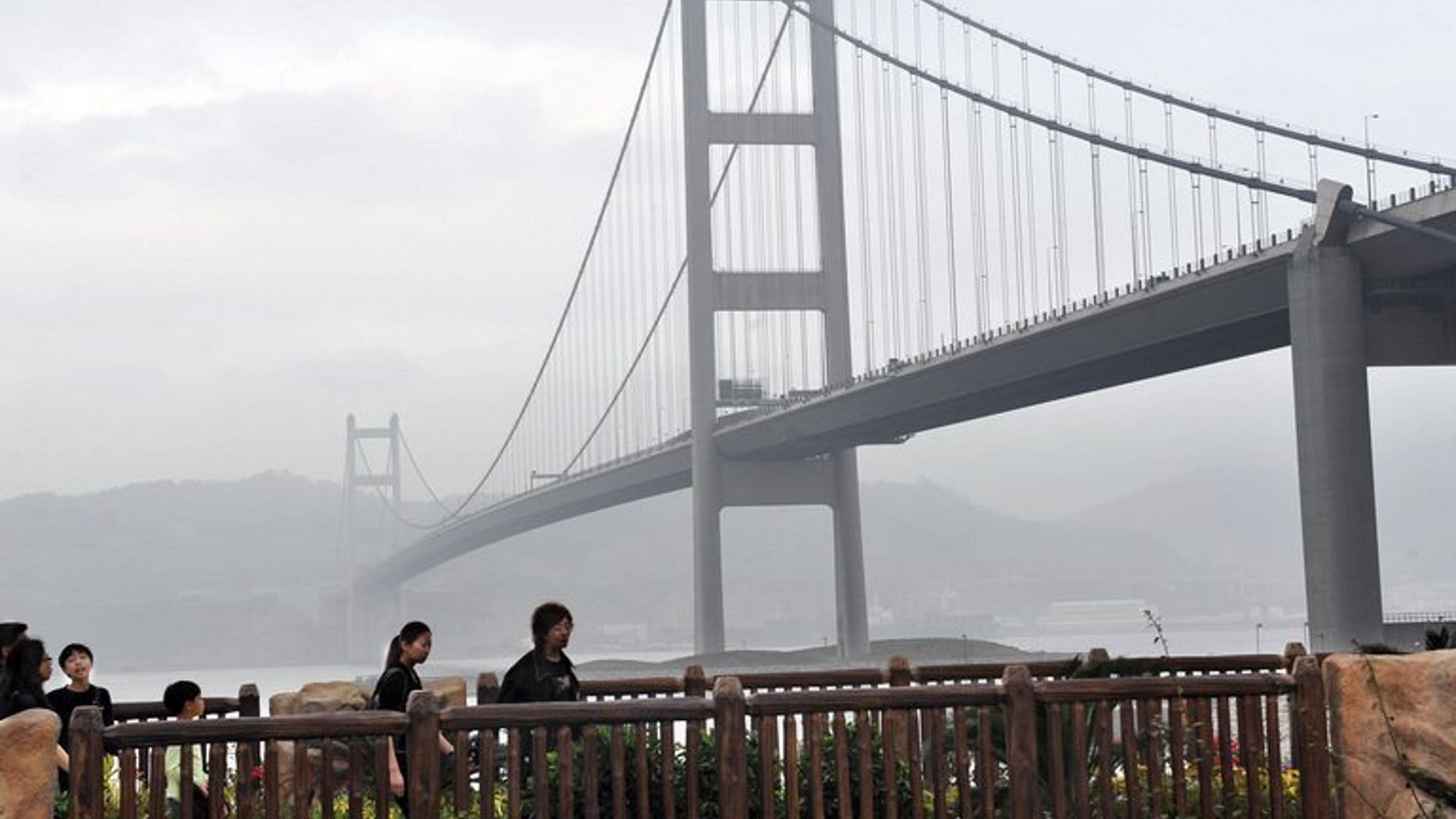 HONG KONG (AFP) – Two people died and a third is missing after a boat sank in Hong Kong waters Saturday, amid ongoing public concerns over the city's maritime safety following a fatal ferry crash last October.
A search and rescue operation was launched after reports went out that a small wooden boat carrying eight people had sunk.
Five survivors were found alive while two men who were subsequently pulled from the sea succumbed to their injuries after they were brought to the hospital.
"The two that were missing have passed away," a government spokeswoman told AFP.
One was identified as a 72 year-old surnamed Wong, while the other remained unidentified, she said.
One person still remains missing at sea, but search and rescue operations have been called off.
"There was a wooden boat that sank. There were eight people on the boat," the government said, citing information from the fire department.
The vessel, described by authorities only as "a work boat", sank in the waters of the Tsing Yi district at around 2:15 pm local time, the government said, adding that the fire department had sent boats to search for the missing.
Cable News Television reported the boat was eight metres (26 feet) in length, with footage showing two of those rescued wearing respirators.
Footage also showed fire boats and helicopters searching the area around where the vessel sank, near the southern Chinese city's landmark Tsing Ma Suspension Bridge.
Maritime safety fears were exposed in Hong Kong when a collision between a passenger ferry and a pleasure boat carrying around 120 people to watch National Day fireworks claimed 39 lives in October last year. The accident was the city's worst boating disaster in decades.
An inquiry into the crash found a "litany of errors" and "systematic failings" in the marine department's safety standards.
Fatal boat accidents are rare in Hong Kong despite its crowded waters, which often see high-speed hydrofoils vying for space with tourist junks, luxury yachts and a century-old public ferry system.