TV Special Documents 'Man With The 132 Pound Scrotum'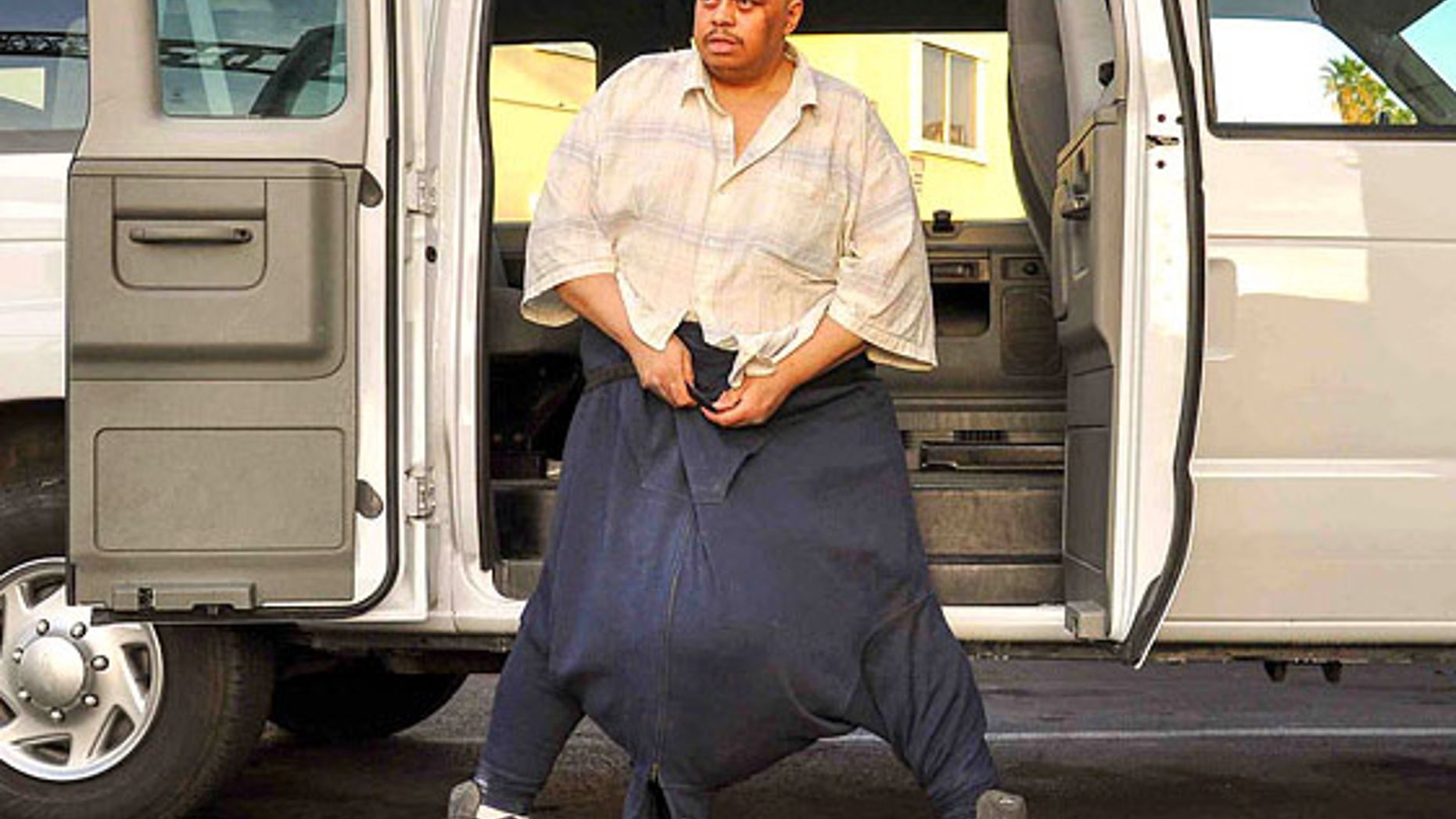 Wesley Warren Jr. has officially introduced himself to the world as "The Man With The 132-Lb. Scrotum."
TLC premiered an hour-long television special Monday evening documenting the struggles the 49-year-old man has faced since an accident five years ago made his scrotum grow at a freakish rate.
Back in May 2008, Warren suffered a household mishap that gave the Las Vegas resident a blow to his right testicle.
"I woke up the next day, and my scrotum was the size of a honeydew melon," Warren told HuffPost Live. "My personal hell was just beginning."
Suffering from a rare medical condition called scrotal lymphedema, with every passing month Warren's scrotum grew three pounds or more.
At his highest point, he weighed 551 pounds, or "three adult males of average size."
With no health insurance, Warren was lucky to happen upon a doctor, Dr. Joel Gelman, who offered to carry out the 13-hour operation to remove the giant bulge for free.
Now five months since the surgery, Warren is hoping to find love.
"If somehow, some way, I can stumble upon love," Warren says in the T.V. special, "I think I can one day be happy."
Follow us on twitter.com/foxnewslatino
Like us at facebook.com/foxnewslatino