'Turing's law': UK pardons thousands convicted under past anti-gay legislation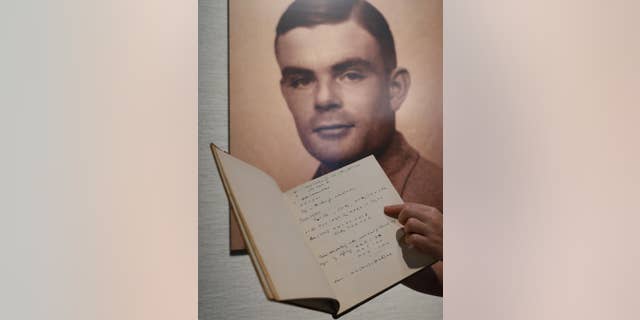 Thousands of gay and bisexual men convicted of now-abolished sexual crimes in the U.K. have been posthumously pardoned.
Justice Minister Sam Gyimah confirmed the announcement on Tuesday calling it a "truly momentous day."
UK LAWMAKERS LOOK INTO FAKE NEWS' 'THREAT TO DEMOCRACY'
The new legislation, known as "Turing's law", has been a commitment of the government after the case of World War II code-breaker Alan Turing.
Turing was given a posthumous royal pardon in 2013 over a conviction in 1952 for gross indecency.
He was chemically castrated and died in an apparent suicide in 1954.
The pardons were first announced last year, and have now been officially rubber-stamped.
Pardons will now be given to those convicted of consensual same-sex relationships before laws were changed.