Trump's move likely to worsen Mideast proxy battles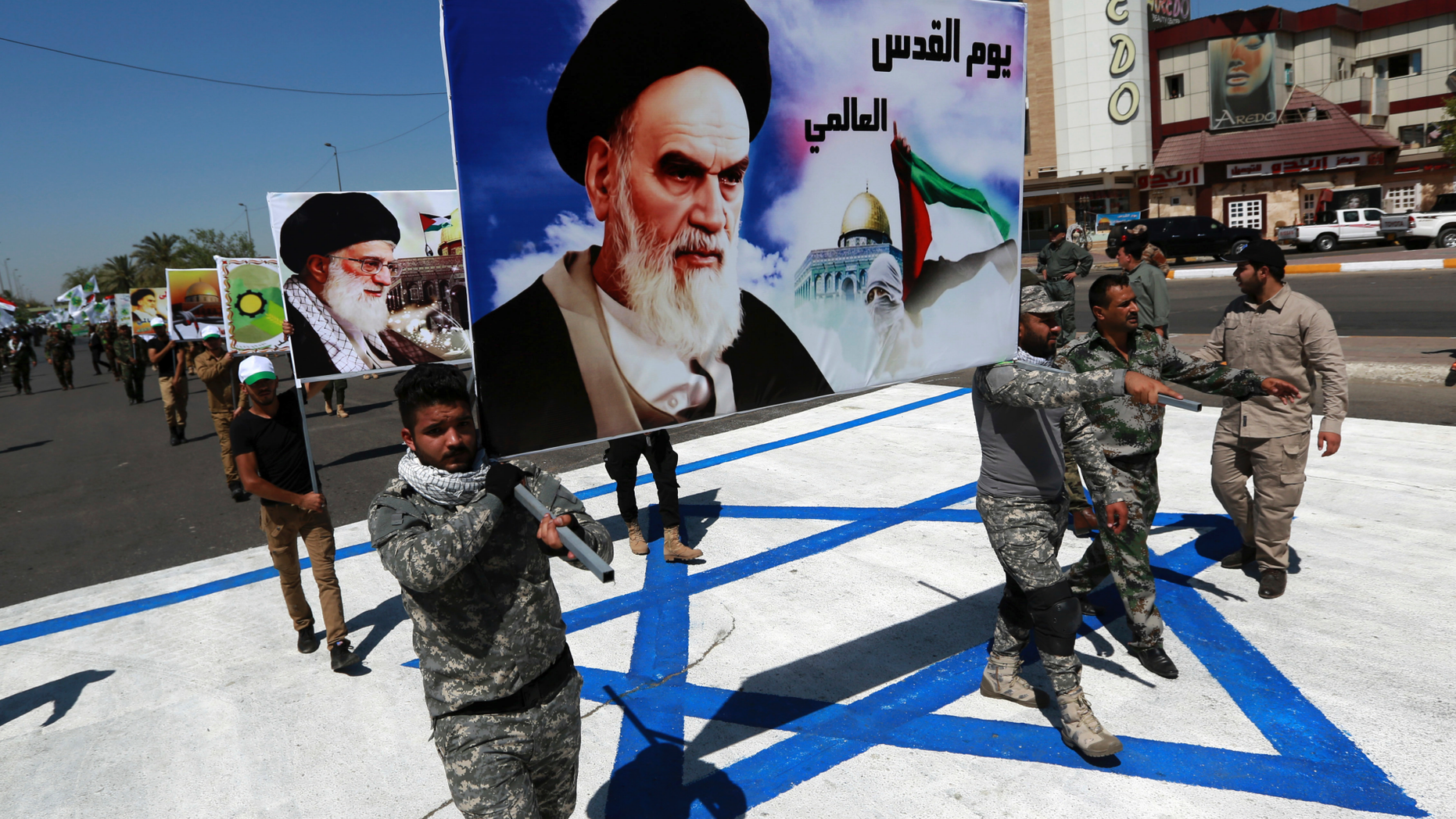 BEIRUT – There may not be much Iran can do about President Donald Trump's withdrawal from the nuclear deal, but across the Middle East, it has a variety of ways it can hit back at the United States and America's regional allies.
Iran has expanded its influence far beyond its borders in recent years, sponsoring an army of tens of thousands of Shiite militiamen spread across Iraq and Syria, all the way to Lebanon.
A rocket attack overnight Wednesday on Israeli positions in the Golan Heights may have been a first salvo, underscoring Tehran's reach. Israel responded with a blistering wave of missile strikes.