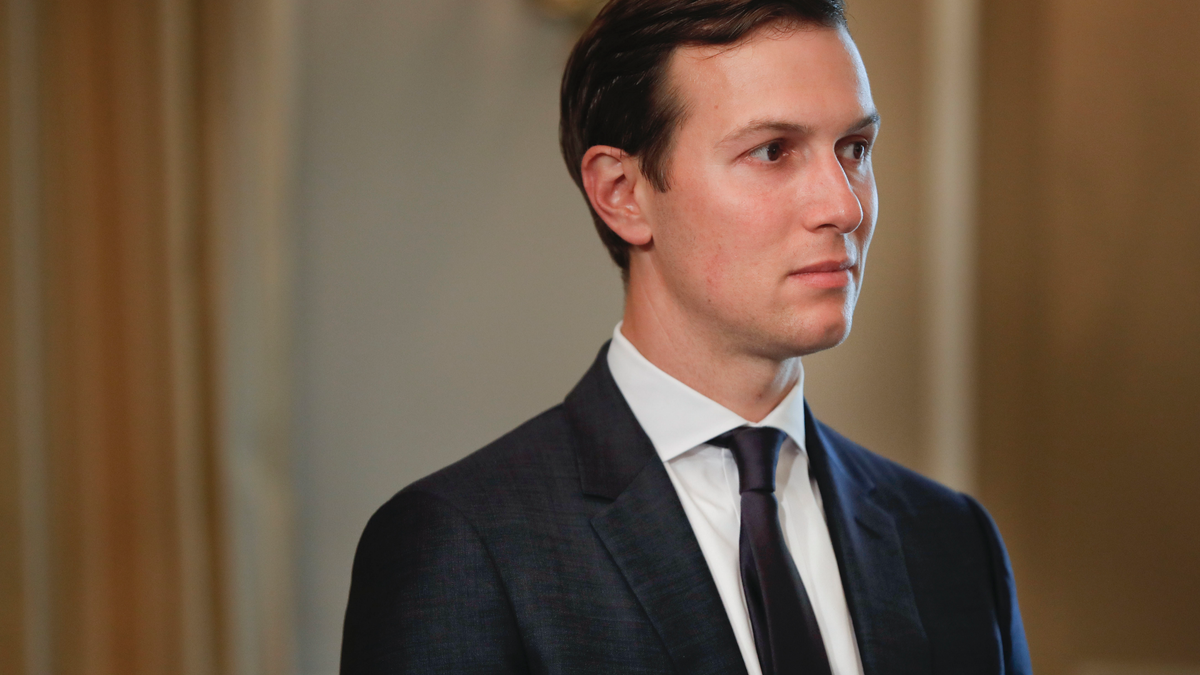 CAIRO – White House adviser Jared Kushner has touched down in Cairo, the latest stop on his Mideast trip to discuss the possibility of resuming the Israeli-Palestinian peace process.
Egypt's Foreign Ministry says Kushner, who is also the son-in-law of President Donald Trump, will meet with Egyptian officials, including Foreign Minister Sameh Shourky, on Wednesday.
The U.S. delegation also includes Jason Greenblatt, envoy for international negotiations, and Dina Powell, deputy national security adviser
The delegation was in the Persian Gulf on Tuesday. Separate meetings with Israeli Prime Minister Benjamin Netanyahu and Palestinian President Mahmoud Abbas were expected for Thursday.
Ahead of Kushner's visit, the Trump administration on Tuesday cut nearly $100 million in military and economic aid to Egypt and delayed almost $200 million more in military financing, pending human rights improvements.