Tropical storm warning for Los Cabos due to Hurricane Norma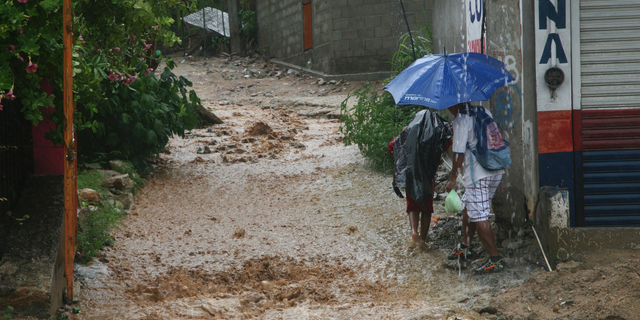 MEXICO CITY – A tropical storm warning is in effect for the resort-studded southern tip of Mexico's Baja California Peninsula due to Hurricane Norma, which is forecast to pass nearby in the coming days.
The U.S. National Hurricane Center says the storm is essentially stationary early Saturday but is expected to resume motion toward the north.
Norma's maximum sustained winds are 75 mph (120 kph), just above the minimum threshold for a Category 1 hurricane. The storm is 260 miles (420 kilometers) south of Cabo San Lucas.
In the Atlantic, the center reports that Hurricane Jose is moving northwest and far from land, though tropical storm watches may be issued for the U.S. East Coast.
The center advises people from North Carolina to New England to monitor Jose's progress.