Town In Spain Mails Poop To 'Crappy' Dog Owners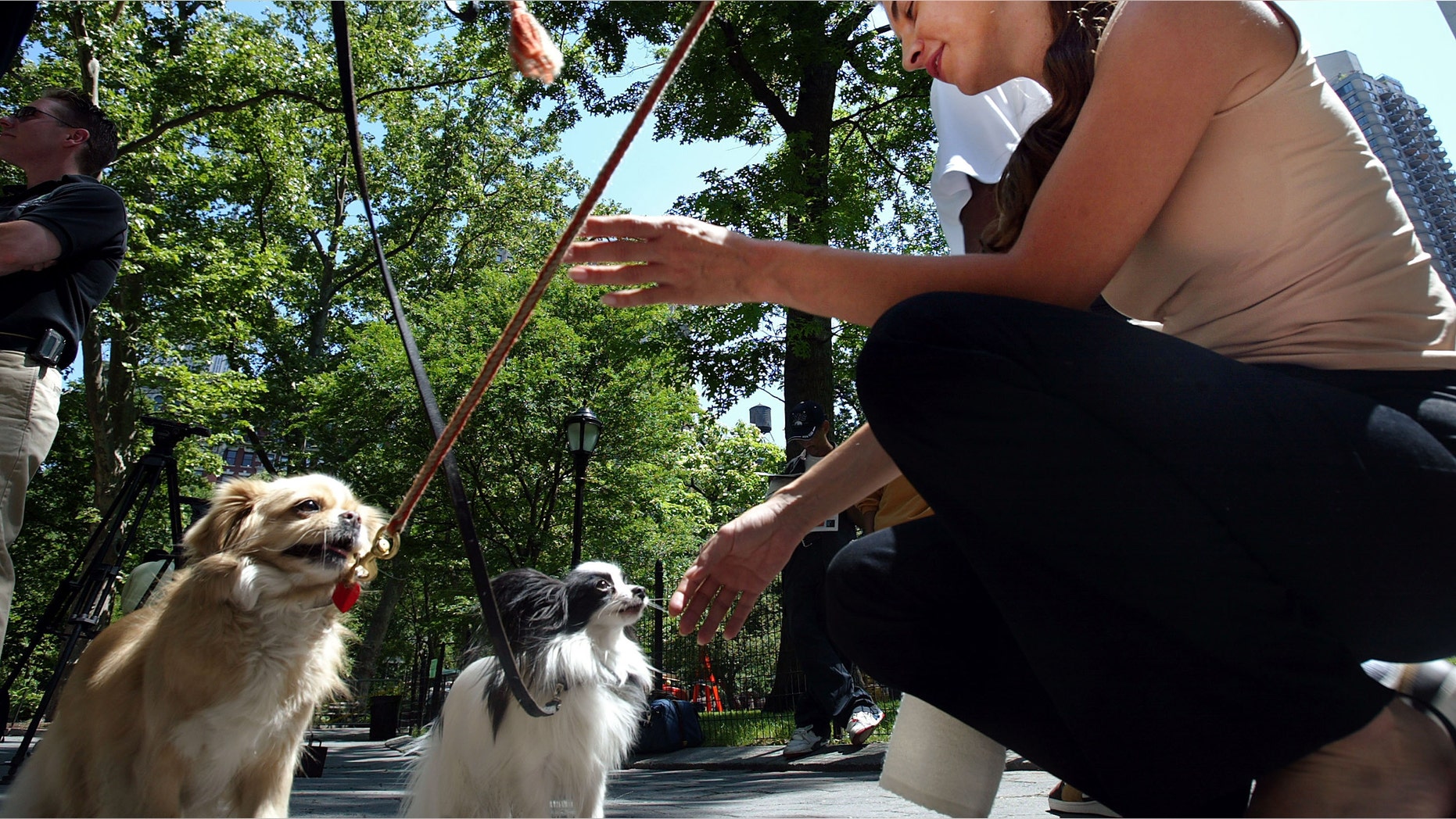 That's one stinky special delivery.
A small town on the outskirts of Madrid has come up with creative campaign to deal with the crap load of dog poop being left on the street.
Faced with a smelly situation, officials in Brunete, a small Spanish town of about 10,000 people, came up with the campaign in hopes of raising social awareness to dump the problem once and for all.
Their idea: Mailing the dog poop back to the owners who didn't pick up after their animals.
The officials contacted top advertising agency McCann to help sponsor the idea, a spokesperson for Brunete Town Hall told The Local. 
"We told them we didn't have a penny to spend, but they found the idea so novel and exciting that they decided to work with us anyway," the spokeman said.
In February of this year, Town Hall officials recruited 20 volunteers to monitor and search streets for the crappy dog owners.
If a volunteer saw some feces left behind, officials designed a plan to have them go undercover and approach the owners and strike up a conversation.
"They'd ask them what the dog's name and pedigree was. With that information they could find out the address of the pooch's owner from a registered pet database we have," the spokesperson added.
Once the offender was ID'd, the volunteers would take the leftover turd and deliver it in a box to the owners alongside an official warning. To make matters worse, the volunteers bring along cameramen to film the embarrassing delivery.
Using the hasthag #Cacaexpress on Twitter and YouTube, the campaign has gone viral and even won a "Sol de Plata" award at the Iberoamerican Advertising Festival this year.
Since their rather outrageous new poop prevention campaign, the Brunete Town Hall has estimated the amount of dog poop left haphazardly on the streets has dropped by 70 percent.
While the spokesperson did say they don't "have volunteers tallying up the poo before and after the campaign; our results are based on what neighbors have told us."
"We're not sure either whether the volume of poo has gone down because they're more afraid of getting their dogs' excrement delivered back to them than of being fined."
This isn't the first time the town has tried to be creative with its pooper scooper scofflaws.
The first campaign chased the offending pet owners with a remote-controlled turd on wheels with the message "Don't leave me, pick me up!" written on it.
"The amount of dog poo on our streets dropped considerably as a result. But as soon as the volume started rising again we knew we had to try an even more direct approach," the spokesperson said.
Follow us on twitter.com/foxnewslatino
Like us at facebook.com/foxnewslatino