Toronto gunman told teacher he wanted to 'kill someone,' reportedly killed self after rampage
The gunman behind the Toronto shooting rampage that left 2 dead and 13 injured previously boasted about wanting to kill someone, a former teacher said Wednesday.
Faisal Hussain, 29, died in an exchange of gunfire with police late Sunday in the city's Greektown neighborhood. While police have not yet announced how he died, a police source told CBC News that Hussain shot himself in the head.
A source close to Hussain's family also told CTV News that the shooter, who was buried Wednesday, died of a self-inflicted gunshot wound. Authorities previously said 10-year-old Julianna Kozis of Markham, Ontario and 18-year-old Reese Fallon of Toronto were killed in the rampage.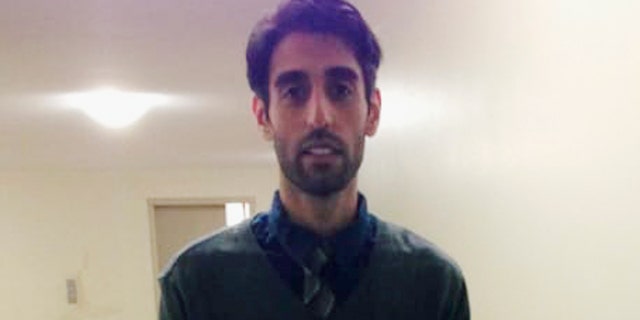 While authorities have not yet released a motive for the shooting, Hussain's former teacher said Hussain previously boasted about wanting to kill someone.
"Ten years ago when he was in my class and I asked him what does he want to do. He said, 'Oh, I want to kill someone,'" the teacher told Global News, adding he had a blank stare on his face.
The teacher, whose name was not released by Global News, said when he questioned Hussain why he wanted to kill someone he was told: "I just feel it would be really cool to kill somebody."
Hussain's comments were reported to Toronto Police, and he was apprehended under the Mental Health Act but was later released because officials said there was not an immediate threat at the time, according to Global News.
The teacher, who taught Hussain between 2009 and 2010, told the news outlet the exchange left him "creeped out," and he was stunned to find out he was behind the shooting rampage
"I wrote his name down way back when thinking, 'If this ever happens,' you know, and holy s--- it did," he told Global News.
ISIS CLAIMS TORONTO SHOOTING AS PROBE REPORTEDLY FINDS GUNMAN VISITED TERROR WEBSITES, LIVED IN MIDDLE EAST
His family has said he suffered from lifelong "severe mental health challenges" including psychosis and depression and had not responded to numerous treatment approaches, including therapy and medication.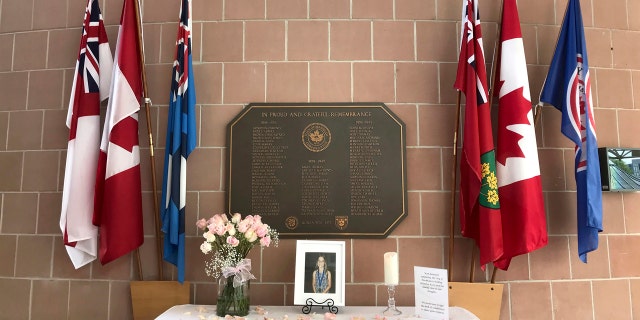 On Wednesday, Toronto Police Chief Mark Saunders said that officials have found no evidence so far to support a claim of responsibility from ISIS.
The terror group's AMAQ propaganda agency, citing a "security source," said Hussain was a "soldier of the Islamic State and carried out the attack in response to calls to target the citizens of the coalition countries." Based on language used in previous claims by ISIS, it appeared the shrinking Islamist group looked at Hussain as having been merely inspired by ISIS, rather than having been directed.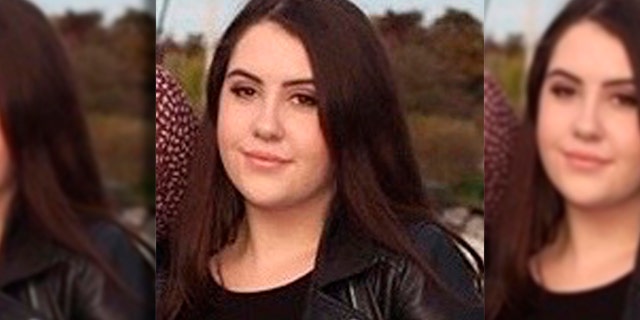 The group did not provide further details or any evidence, such as a videotaped pledge of allegiance, for its claim. Saunders said all areas of the Toronto Police Service have been involved in the investigation and they have received assistance from law enforcement partners at every level.
"At this stage, we have no evidence to support these claims," Saunders said.
TORONTO SHOOTING RAMPAGE VICTIM, 10-YEAR-OLD GIRL, IDENTIFIED BY POLICE
Authorities are also investigating where he got the weapon used in the rampage. Ammunition and large-capacity magazines were found by police officers searching the apartment Hussain shared with his parents, according to CTV News.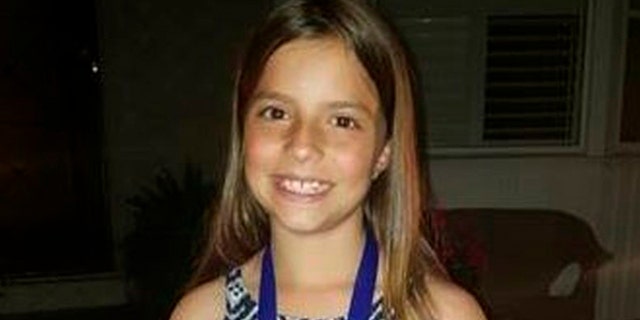 The Toronto Sun reported Hussan was firing a .40 caliber Smith and Wesson handgun and had seven magazines with him.
"He was armed for war," a law enforcement source told The Sun. "The cost of having that weaponry would be extensive. That kind of stuff does not come cheap."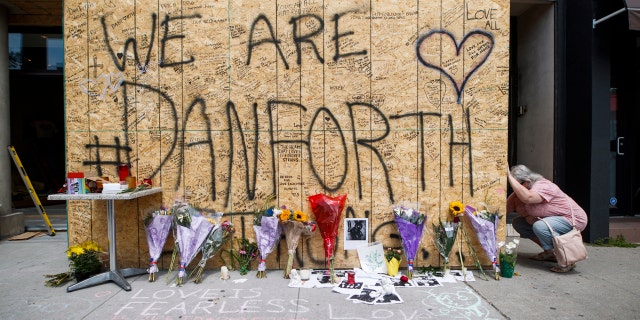 Another unnamed officer told the Toronto Sun he has never come across a shooter better with a gun than Hussain.
"He was very proficient," the officer told the paper. "I can't imagine he could change magazines on the run, avoid jamming and hit targets as accurately as he did, had he not had some firearms training and experience."