Tora Bora captured? Taliban dispute ISIS claim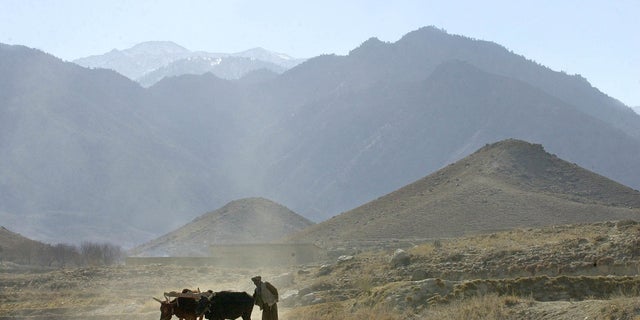 The Islamic State terror network claimed its fighters captured Usama bin Laden's Tora Bora hideout in eastern Afghanistan, but the Taliban disputed the claim on Thursday.
ISIS released an audio recording on Wednesday saying its signature black flag was flying over the mountain range.
A Taliban spokesman denied ISIS was in control, claiming instead that the Taliban had pushed ISIS back from some territory the rival militants had taken in the area, The New York Times reported.
FREED ISIS CHILD SOLDIER RECOUNTS HORRORS OF BRUTAL TRAINING, YEARS OF TORTURE
The cave complex was infamous for being Usama bin Laden's hideout when he was on the run from U.S. coalition forces following the September 11, 2001 terror attacks on the United States, for which he claimed responsibility. He fled from the cave to Afghanistan's northeastern Kunar province, before crossing the border into Pakistan, according to the Al Qaeda captives in the U.S. prison at Guantanamo Bay.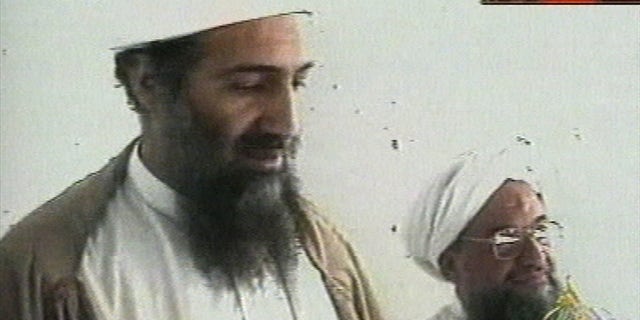 U.S. Navy SEALs are credited with killing him in his hideout in Pakistan in 2011.
Meanwhile, a Taliban spokesman, Zabiullah Mujahid, told The Associated Press the Taliban had pushed ISIS back from some territory the rival militants had taken previously in the Tora Bora area.
Mujahid claimed more than 30 ISIS fighters were killed in the battle. He also added that U.S. airstrike on Taliban positions on Wednesday that killed 11 of its fighters had benefitted ISIS.
MORE THAN 100 ISIS FIGHTERS ATTACK IRAQI FORCES IN MOSUL
Earlier, Afghan officials said that fighting between ISIS and the Taliban, who had controlled Tora Bora, began on Tuesday, but could not confirm that ISIS captured the hideout.
Afghan Defense Ministry's spokesman, Daulat Waziri did not say if ISIS was in complete control of Tora Bora but said Afghan forces killed five ISIS fighters in the Chaparhar district of eastern Nangarhar province and pushed them out of the region.
The area's remote location makes it difficult to verify any of the claims.
The Associated Press contributed to this report.