Top match-fixer held in major Singapore bust: reports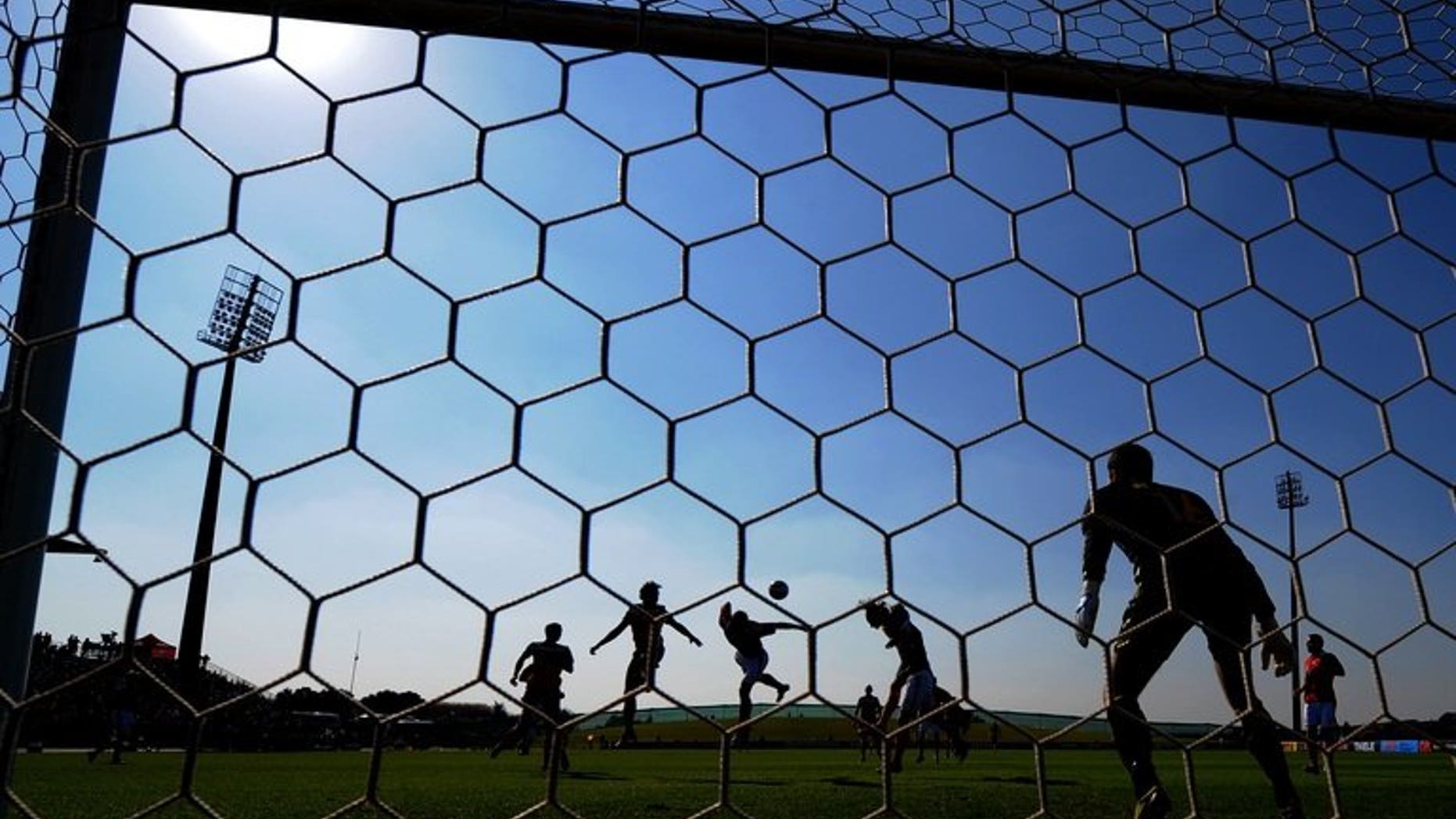 SINGAPORE (AFP) – The alleged head of a global football match-fixing syndicate based in Singapore is in police custody after a major crackdown in the Asian city-state, local media reported on Thursday.
Police declined to confirm that Singaporean businessman Dan Tan, whose full name is Tan Seet Eng, was the "suspected leader" mentioned in a statement announcing the arrest of 14 people.
In February, European police agency Europol said syndicates linked to Singapore had targeted hundreds of games worldwide, including in the Champions League and World Cup qualifiers.
A joint statement from Singapore's police and anti-corruption bureau late Wednesday said 12 men and two women were nabbed in a 12-hour operation that ended in the early hours of Tuesday.
They were suspected of "being part of an organised crime group involved with match-fixing activities", the statement said.
The "suspected leader" of the group and several others arrested were the subject of ongoing investigations in other jurisdictions, it added.
While nine of the suspects have been allowed to post bail, five are being held under a section of the penal code which allows for up to a year's detention without trial and is usually used in cases involving criminal gangs.
Interpol secretary general Ronald Noble has previously called on Singapore to arrest Tan, who is wanted by Italian authorities over the "calcioscommesse" betting scandal.
Singapore's Straits Times and New Paper, whose investigative journalist Zaihan Mohamed Yusof has been closely following the case, both said Dan Tan was among those arrested, without identifying sources.
In May, Singapore police said Tan was "assisting investigators in Singapore". In the same month, he was also charged in Hungary over the alleged manipulation of 32 games in three countries.
That development came after Europol in February said a five-country probe had identified 380 suspicious matches targeted by Singapore-based betting cartels, whose illegal activities stretched to players, referees and officials across the world.
Noble welcomed the arrests as an "important step".
"Singaporean authorities have taken an important step in cracking down on an international match-fixing syndicate by arresting the main suspects in the case, including the suspected mastermind," he said in a statement.
"No person should doubt Singapore's commitment to fighting match-fixing."
Match-fixing has proved a chronic and growing blight on football and it hit the headlines again this week after six men were charged over a multi-million dollar scam in Australian state soccer.
Reports said convicted Singaporean match-fixer Wilson Raj Perumal, who claims to be a former associate of Dan Tan, was involved despite being under police protection in Hungary.
Experts say match-fixers who honed their skills in Singapore and neighbouring Malaysia have since spread to other leagues, providing a link between local gangs and Asian betting syndicates.
In the latest case within Singapore, three Lebanese referees were convicted in June of accepting sexual services in return for fixing games.